How does the Reinvest24 Affiliate program work?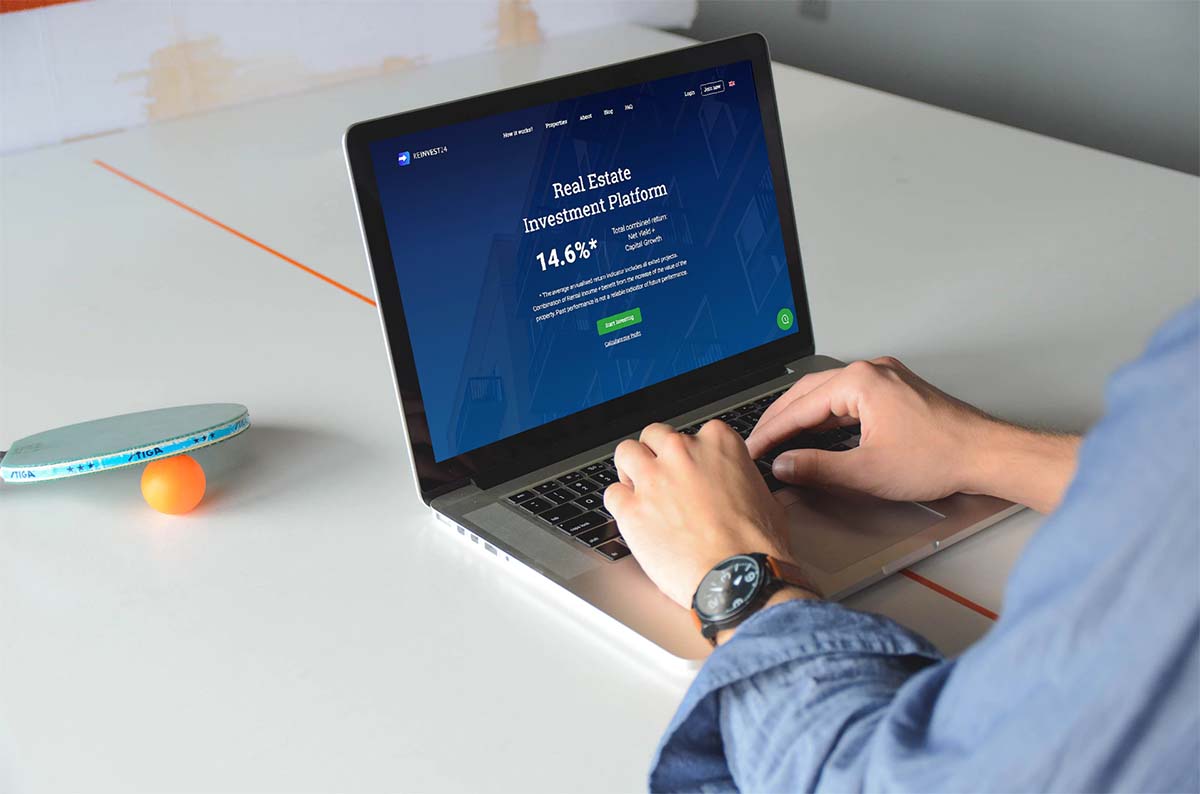 Reading Time:
4
minutes
Share your love for real estate and get a commission. That's how easy it is to earn money with the Reinvest24 Affiliate program. We are proud of our 14.6%* total combined return for our investors. But now we offer you an additional way to earn rewards from sharing your experience about real estate investment platform. Anyone can join the Reinvest24 Affiliate program and start earning commission straight away. If you love investing in real estate and earning credit, keep reading.
Sign up and invite your friends to invest in real estate with Reinvest24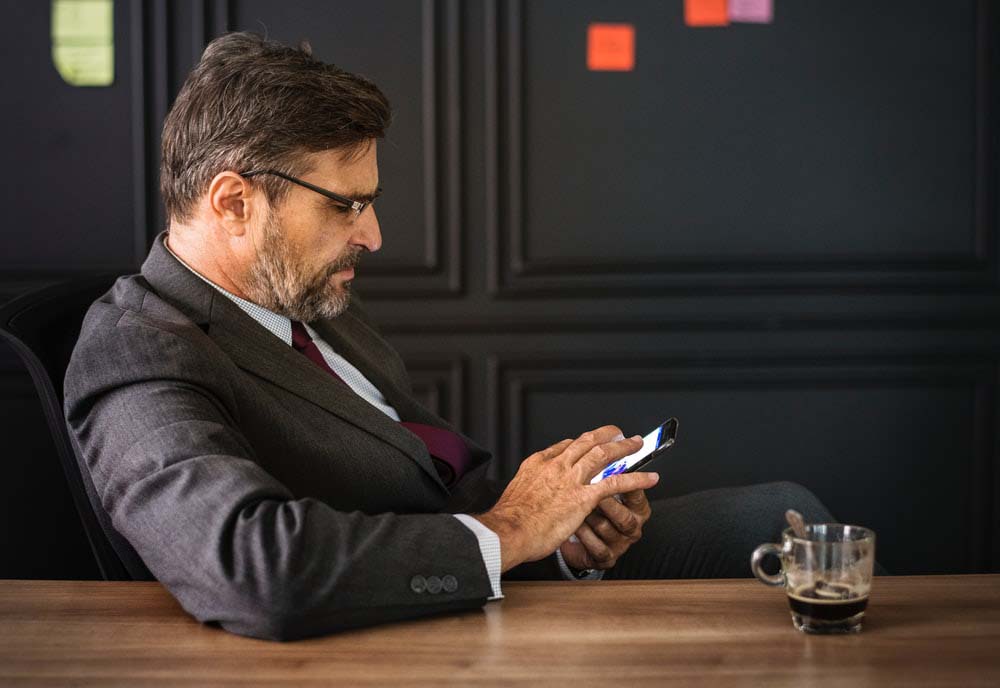 After you have created an account on Reinvest24, you will undergo our KYC procedure to identify yourself. Once this stage of creating your Reinvest24 profile has been completed, you'll see an 'invite friend' button in your menu. Click on the button, and you'll be able to send an invitation link to your friends, inviting them to also join Reinvest24 and starting investing in real estate from 100€.
Spread the word about Reinvest24 on social media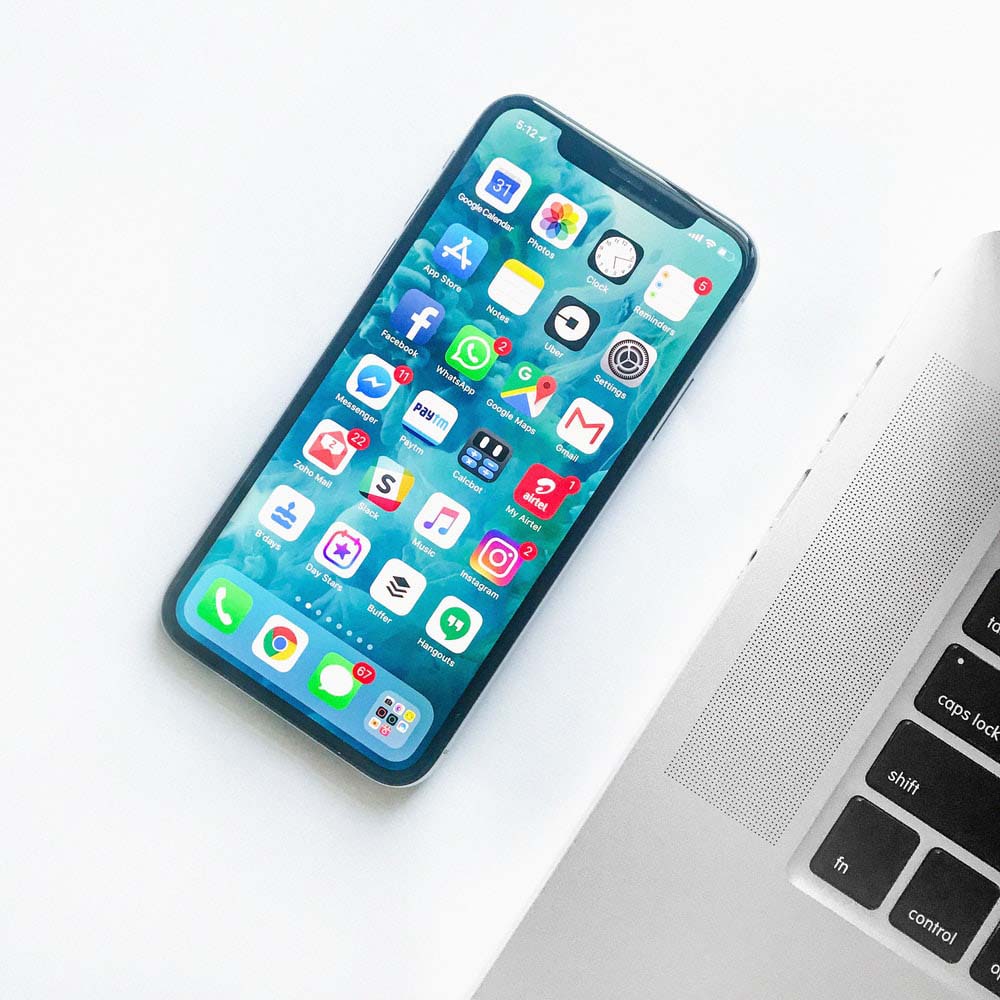 As well as being able to send invites by email, you can use your personal invitation link on social media. By sharing your unique link on social media, you'll be able to attract everyone's attention. It means you can increase your chances of finding a friend who is interested in investing in real estate, just like you.
How do you get a commission from Reinvest24 affiliate program?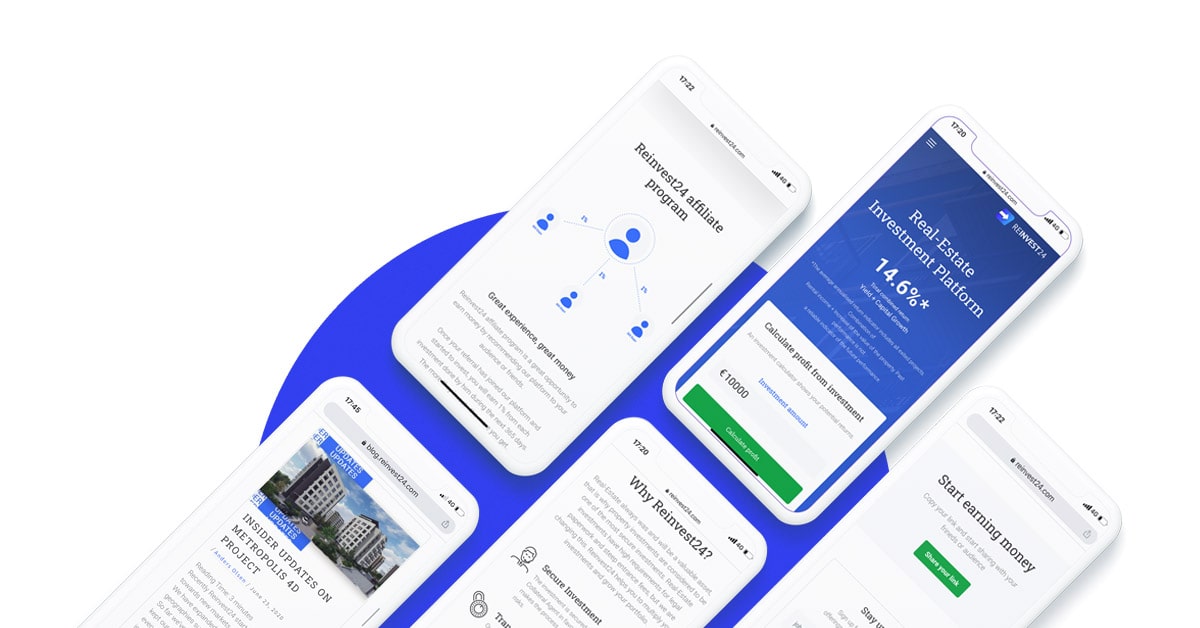 Since your invitation link has a unique code, Reinvest24 will always know when someone signs up through your invitation. When someone clicks on the link you share, they will land on the Reinvest24 page and a cookie will be created on that person's browser to remember that they received an invitation from you. If your friend registers on Reinvest24 within 30 days after clicking on your link, it will be counted as your referral. Your friend must make an investment in order for you to receive a commission.
How much commission do you make?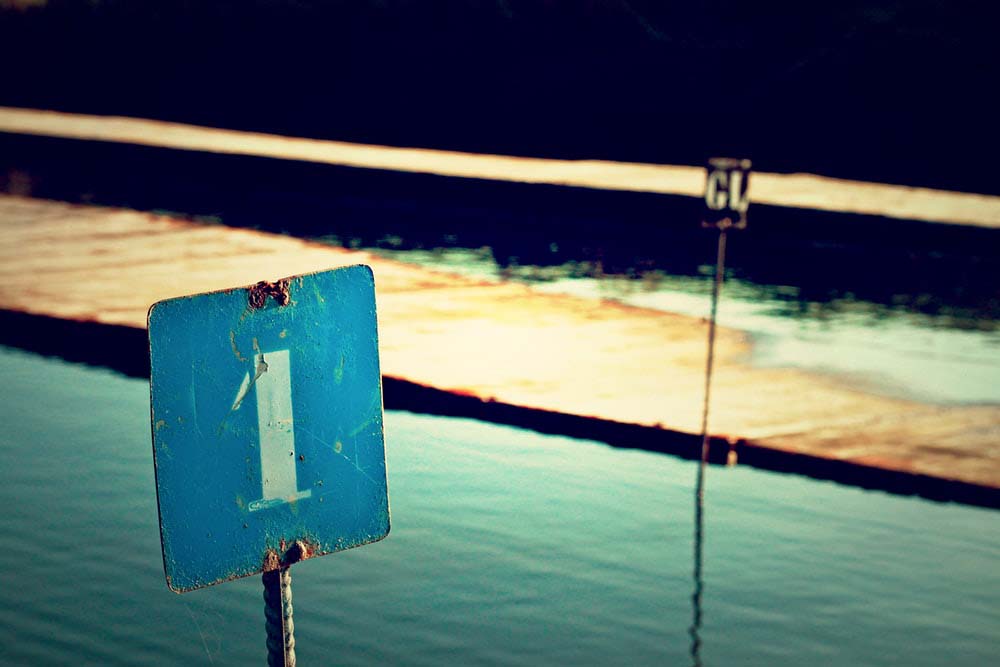 As soon as your friend makes their first investment, you will receive a 1% commission on the amount invested. Your commission comes from our own profit, meaning your friend's invested capital is untouched and invested fully in the chosen investment property. For example, if your friend makes an investment of 100€ in real estate, you will receive 1€ as commission. However, a higher investment of 10,000€ would also mean a higher commission of 100€.
Receive money from all investments made during 365 days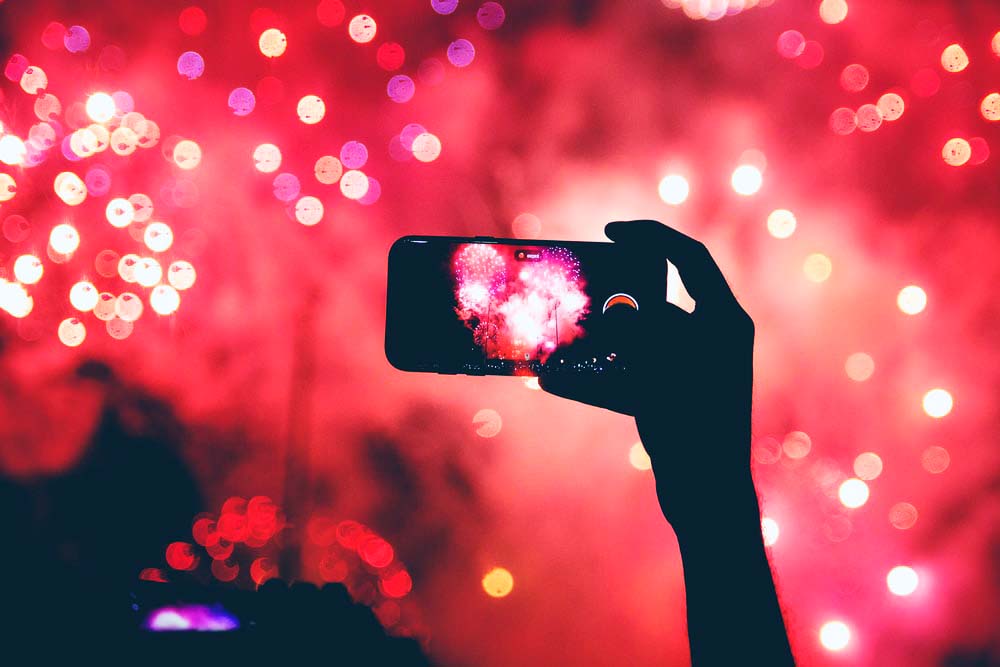 We offer our affiliate partners the unique opportunity to receive a commission from all of the investments made by invited friends during their first 365 days. Lots of platforms offer only one-time commissions when friends sign up. Reinvest24, however, will reward you 1% commission on every investment made throughout your friend's first year as an investor on Reinvest24.
Keep track of your invitations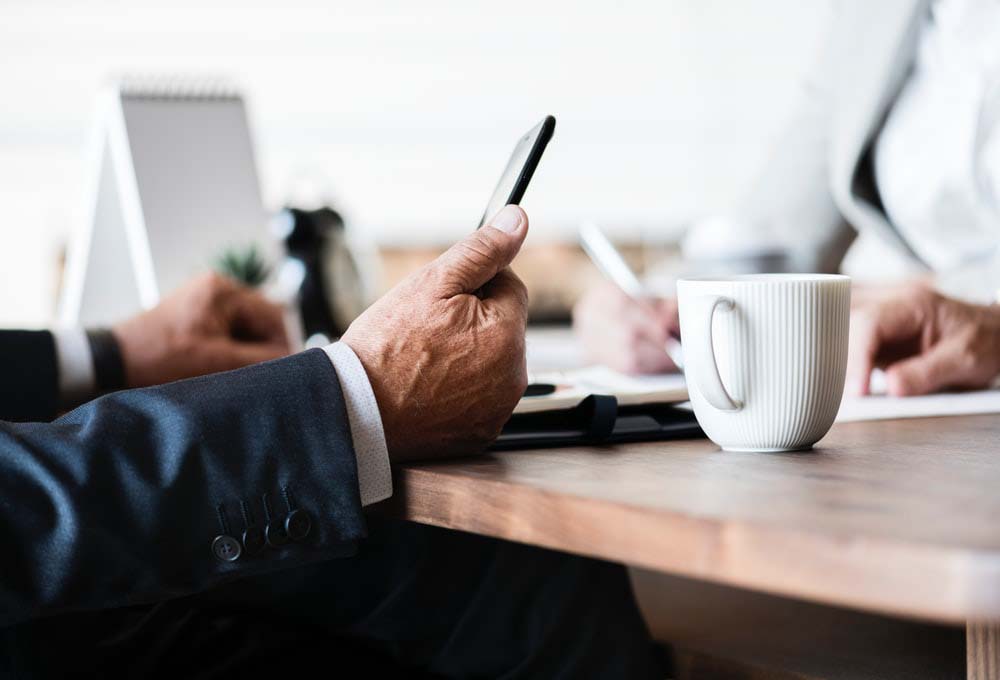 You are able to check the progress made by your friends under the 'invite friend' menu on your profile. There you will see a detailed graph, showing you the number of friends who clicked on your invitation link. Also, how many successfully completed the KYC procedure and how many actually invested in real estate with Reinvest24.
Get paid for sending your friends 10 EUR gift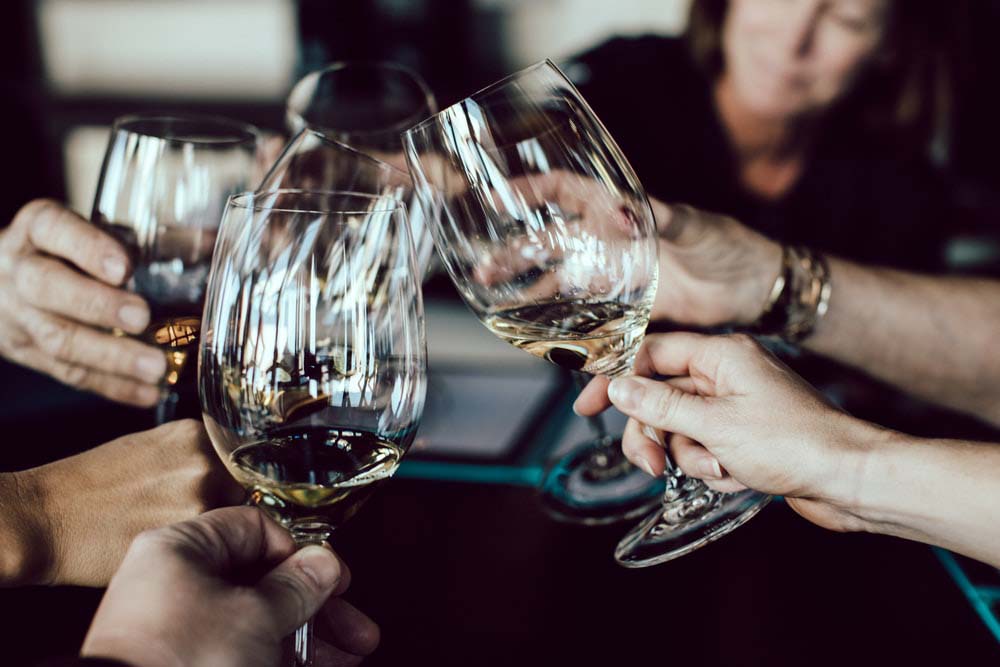 UPDATE: All the new users that sign up through your referral link will receive 10 EUR bonus after successfully completing the registration! This bonus money will cover the entry fee for up to 500 EUR investment.
Our experience shows that when users sign up to Reinvest24 they usually make a small initial investment to test our real estate investment platform and see how it works. Once seeing the fruits of their initial investment, users usually gain more confidence and invest even more capital. This is extremely encouraging, as it means our investors trust Reinvest24 more and more with each investment. It's also great for you, as it means you will receive more and more commission with each investment your invited friends make.
Use your commission to diversify or cash out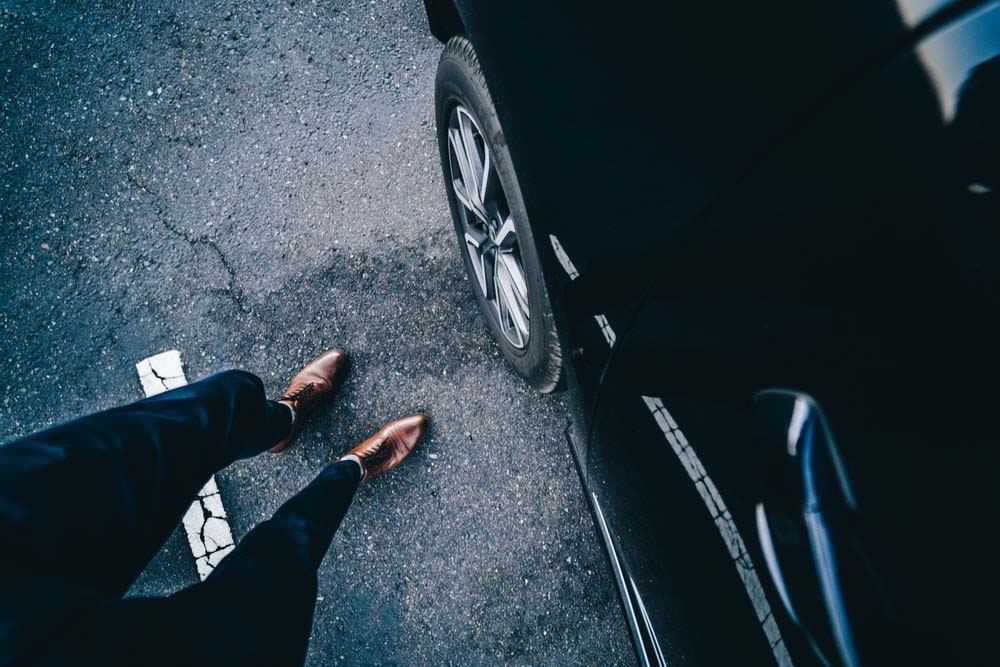 Just like with the rental yield from your investments, you can either choose to reinvest your profits and diversify your investment portfolio or cash out straight away. Once an investment is received, you receive your 1% commission, which you can cash out or reinvest into other properties. Reinvesting in real estate would be the smart thing to do as real estate prices have grown and always will.
Become a Reinvest24 Affiliate program user today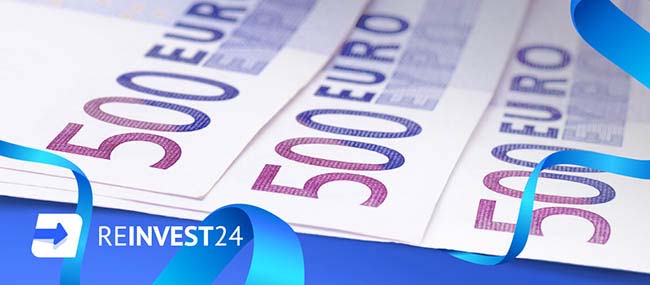 So there you have it. As well as investing in real estate starting from 100€, you can invite your friends to also invest with Reinvest24, granting you 1% commission on every investment they make during their first year using our real estate investment platform. All you have to do is join now, click on 'invite a friend' and you will start earning commission from the Reinvest24 Affiliate program instantly.