Why real estate prices have grown and always will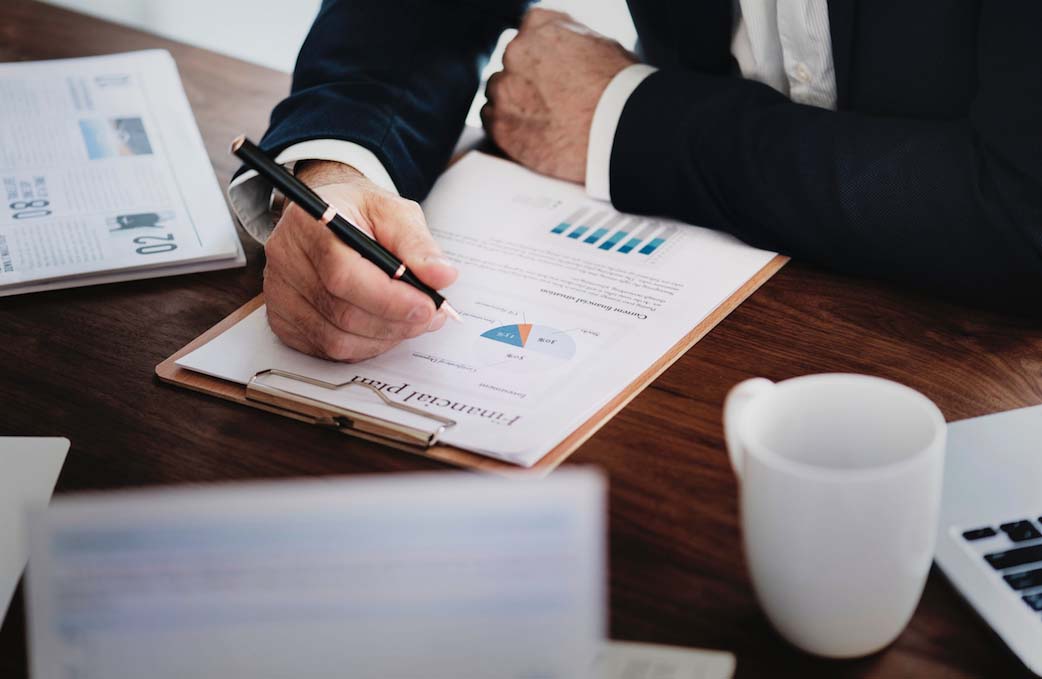 Reading Time:
5
minutes
Real estate values generally always increase in the long run. The gentrification of cities, growing population rates and increasing demands for accommodation around the world are causing prices to move upwards each year. Our expertise is based on the European real estate market. And from what we know, the price index for real estate in Europe has been going up over the past 5 years, reaching an all-time high of 111.42 index points in the first quarter of 2018.
Growing populations spike demand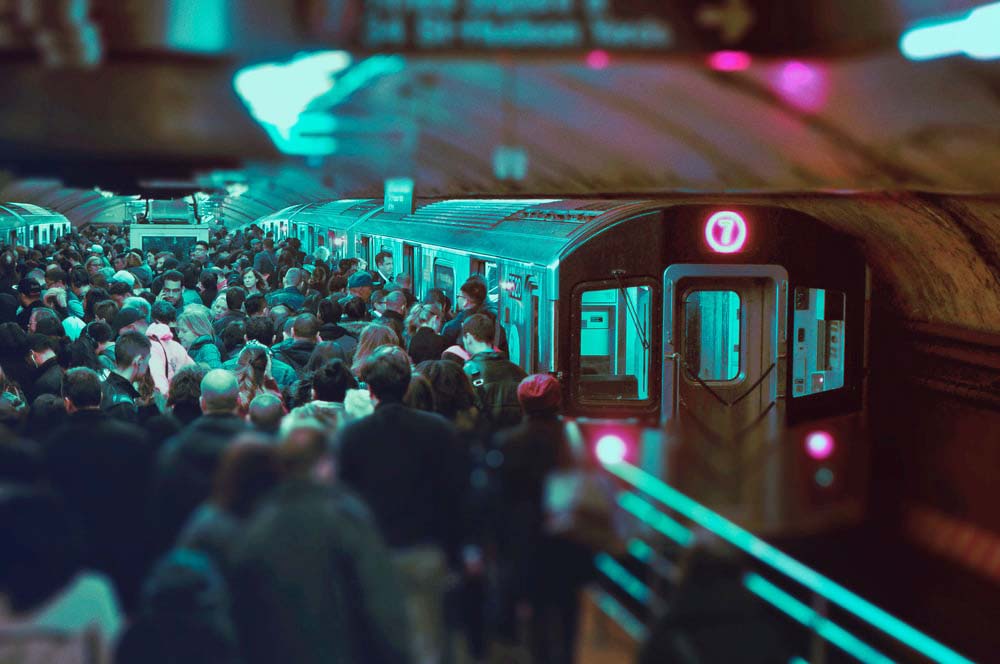 According to the most recent projections by the United Nations, the global population will rise from 7.6 billion to 11.2 billion people by 2100. It's safe to say that the world won't get any bigger. But it definitely will get more crowded. This all plays a part in determining the increases in real estate prices. The emergence of new destinations and markets are also playing a role in growing property prices.
For example, in the United Arab Emirates, Abu Dhabi only had a small population of 25,000 people back in 1960. However, today it's a booming metropolis with almost 2 million people. That's a lot more people who need housing. Understandably, real estate prices also increased together with the demand and population.
Some people can afford more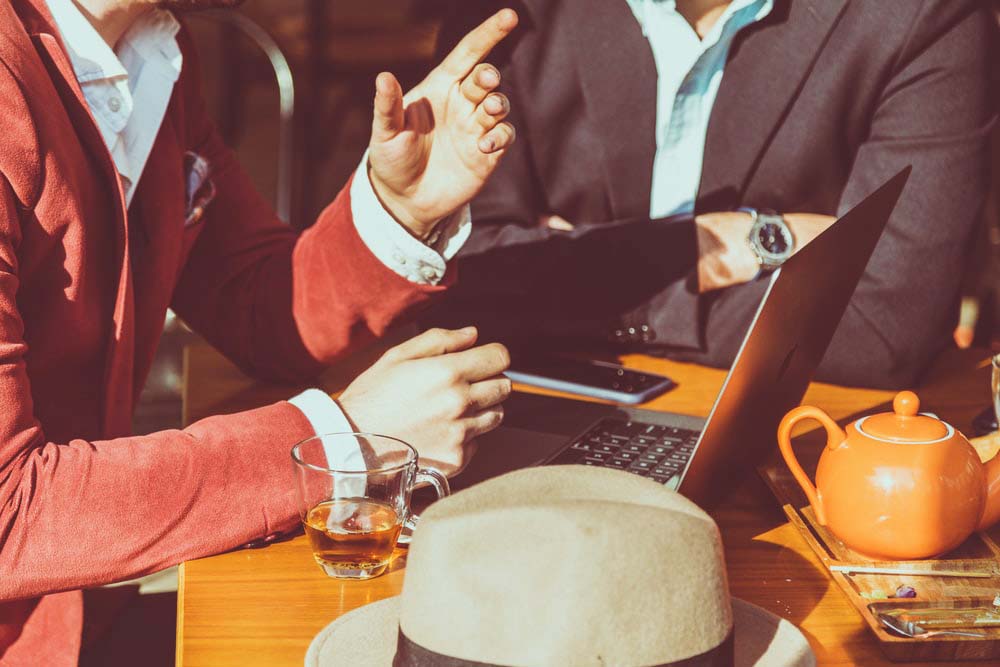 This obviously depends on the country, but in our market here in Estonia, things are looking up. A recent study about the housing market in Estonia, conducted by leading banking company Swedbank, discovered that households have more purchasing power. The growing confidence of real estate buyers also increases the demand for residential property as well as investments in property. 
According to Statistics Estonia, on 1 January 2017, there were 706,000 dwellings in Estonia, of which 76% were occupied. Compared to 1922 when there were 252,000 dwellings in Estonia, the number has nearly tripled. When people have more purchasing power, this increases the demand for property. Hence, prices go up when the supply of desirable property is limited.
Nevertheless, even if some countries are experiencing an increase in their GDP, the price growth of the property is still a lot higher than the growth of wages. And even the growth of inflation. According to Eurostat, house prices in the EU went up by 4.5% at the end of last year (2017), yet salaries (at 2.02%) and inflation (currently at 2.1%) are lagging behind. So, prices are increasing, but not necessarily because people are getting richer. It's definitely more about the increase in demand.
Keeping up with inflation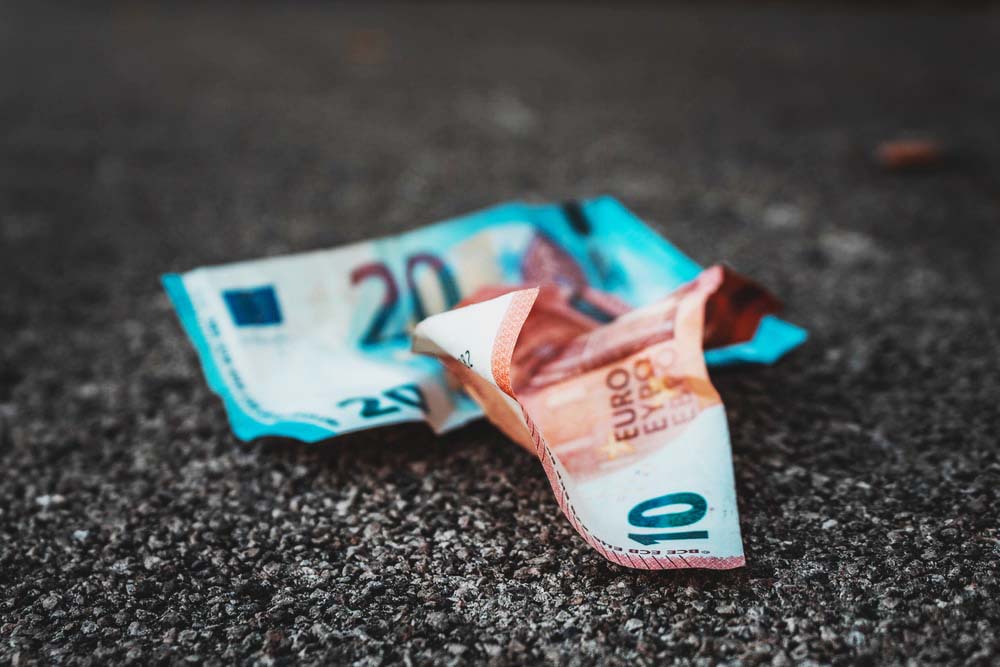 Real estate prices give inflation a run for your money. As mentioned above, the inflation rate in Europe is currently at 2.1% according to Eurostat. And at the moment, the real estate growth rates in Europe are well passed the 2% mark, they're actually over double. So, for anyone worried about their money not having as much purchase power in the next few years, investing in real estate is a great way to fight the system. And ensure an increase in wealth over a long-term period.
Investing in real estate is definitely one of the safest ways to fight against rising inflation. With Reinvest24, you can enjoy a 14.6% average annualised return based on rental yield (ca. 8%) and market growth (ca. 6%). Furthermore, the world's population growth and its correlation with real estate prices keep things in check with the good old law of supply and demand. This means you will surely benefit from capital growth and beat inflation over the years.
Globalisation means the world is your oyster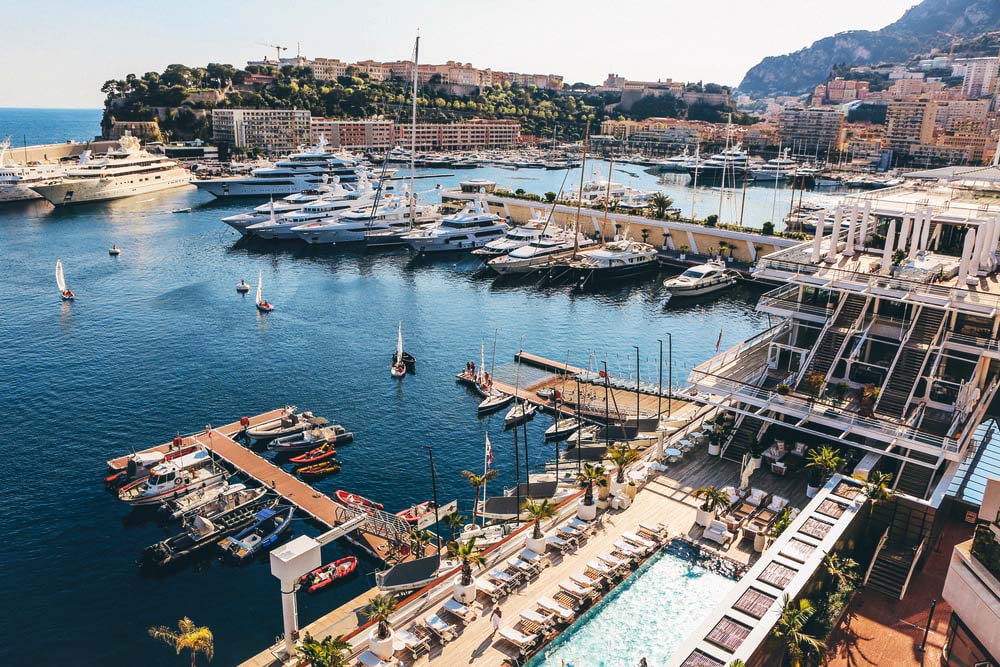 We live in a very international world these days. Most borders are open and with the Schengen Agreement, residents from any European country are free to travel, live and work in other European countries since the internal border practically don't exist. Hence, you have people moving to other EU countries, increasing the demand in some European markets more than others. You also have domestic growth with people moving into larger cities from smaller towns and rural areas, which increased the demand and price of real estate in urban areas.
Globalisation also means that wealthier people can move to less expensive countries to buy or invest in a property where they will get more value for their money. At least in Europe, where you can live anywhere and definitely buy anywhere if you're an EU resident. The world is simply at your feet when it comes to real estate. In Europe, 2.5 million homes belong to people living in another EU Member State, and several million Europeans no longer live in their country of origin.
Reinvest24 provides opportunities for international investors from anywhere in the world to easily invest into the Baltic real estate market. You can invest in property with the biggest development potential and enjoy a monthly rental yield without ever needing to visit the real estate you invest in, or deal with the property management. Our team of real estate professionals take care of all the everyday maintenance, while you sit back and enjoy the profits of your investment.
Real estate prices will keep rising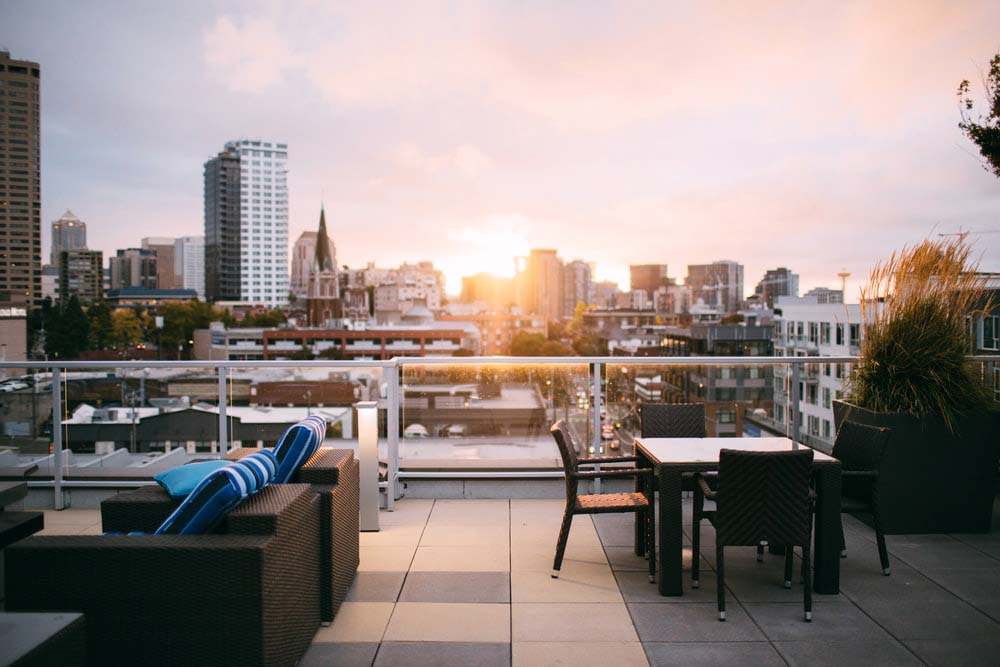 Globalisation, inflation, population growth, increasing GDP and personal income/purchasing power are all increasing the demand for real estate and setting up a trend for its growth. If you invest in real estate that has a good location and development potential, you can easily receive a 100% profit from capital gains within 8-10 years. What's more, you can enjoy rental yield every month, which allows you to cover management costs and keep reinvesting.
So, indeed, there are many reasons why property prices grow and always will, but the greatest correlation is still between the growing worldwide population and the consequent increase in real estate prices. After all, we all need a place to call home. From a financial point of view, investing in property can help you beat inflation.
Invest in real estate today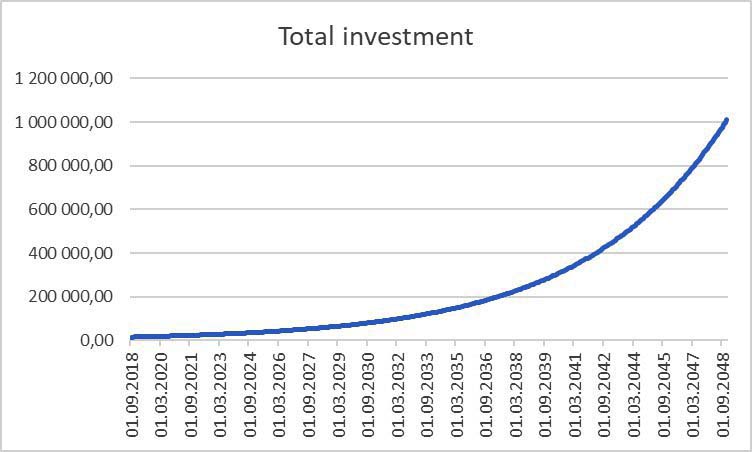 Are you looking to make an investment in real estate? The Reinvest24 platform is a safe place to invest your money in European property for long-term capital growth. The growth of our investments is supported by fundamental analysis and research. Our Reinvest24 team constantly analyses the current real estate market, searching through all the investment trends and choosing only the best real estate investment opportunities available.
By investing 15K into real estate with Reinvest24, you can become a millionaire in 30 years. Simply by reinvesting your 8% rental yield and capitalising on ca. 6% market growth each year, you will have 1,000,000€ before 2050. That's the beauty of making a long-term investment in real estate. Discover our exciting investment properties with attractive monthly rental yields and high returns from capital growth when exiting the investment, and become a real estate investor today.