How profitable is it to invest in short-term rental properties?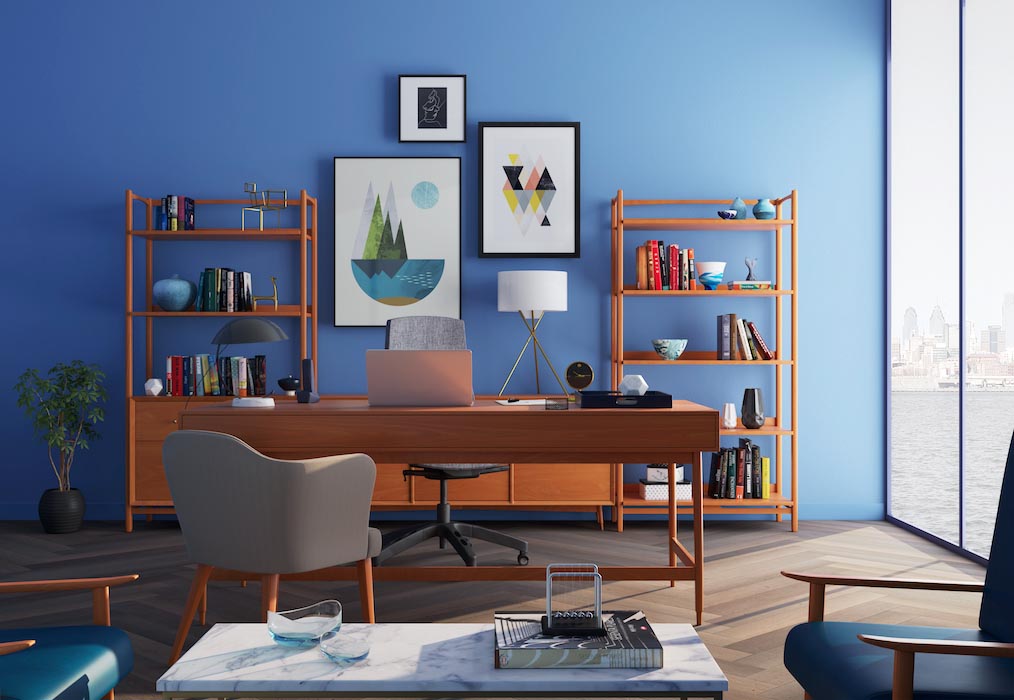 Reading Time:
4
minutes
Investing in real estate is the perfect way to create passive income. You buy a property and you rent it out, receiving a monthly yield without having to worry too much. But things get even better when you use short-term rental platforms like Airbnb and Booking.com to maximize your rental income. By choosing to invest in short-term rental properties, your real estate will be making money daily instead of monthly. These platforms have a plethora of properties on offer, ranging from studio apartments to large mansions. All trying to make as much money as possible. So, how profitable is to invest in a short-term rental property? Keep reading to find out.
Short-term rentals mean higher rental yield but also more work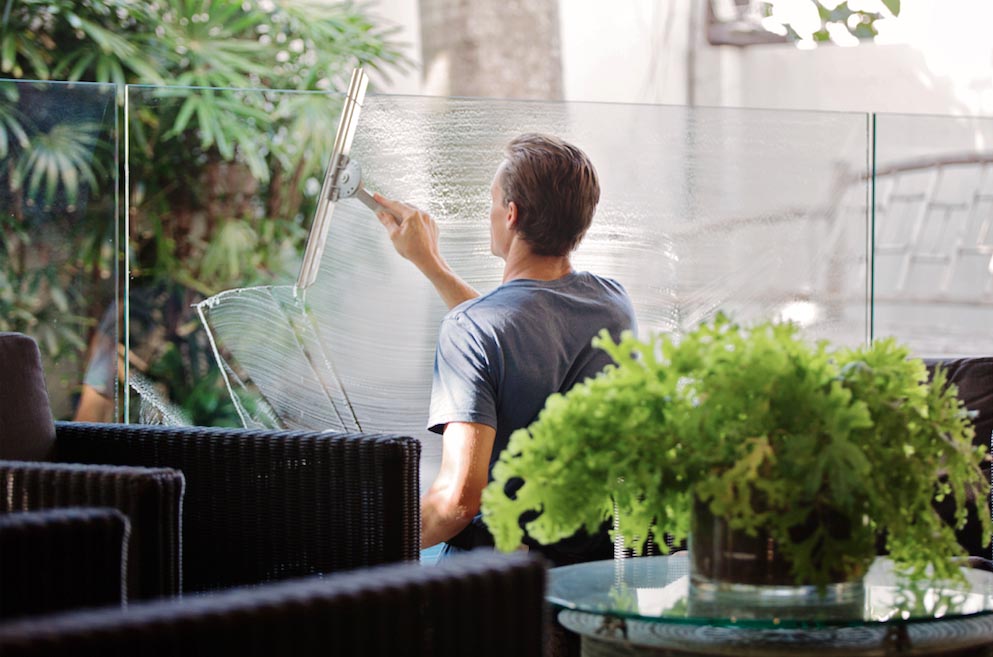 When renting out your property daily or weekly you can charge around 30% higher rates. However, you can't really count short-term rental yield as 'passive income' . Because you actually need to constantly take care of property maintenance, guests and daily upkeep. Fortunately for real estate investors, they can hire a property management company or invest in real estate investment platforms like Reinvest24 who take care of all the property management needs while you enjoy your passive income passively (without breaking a sweat).
Dealing with short-term rental properties requires more knowledge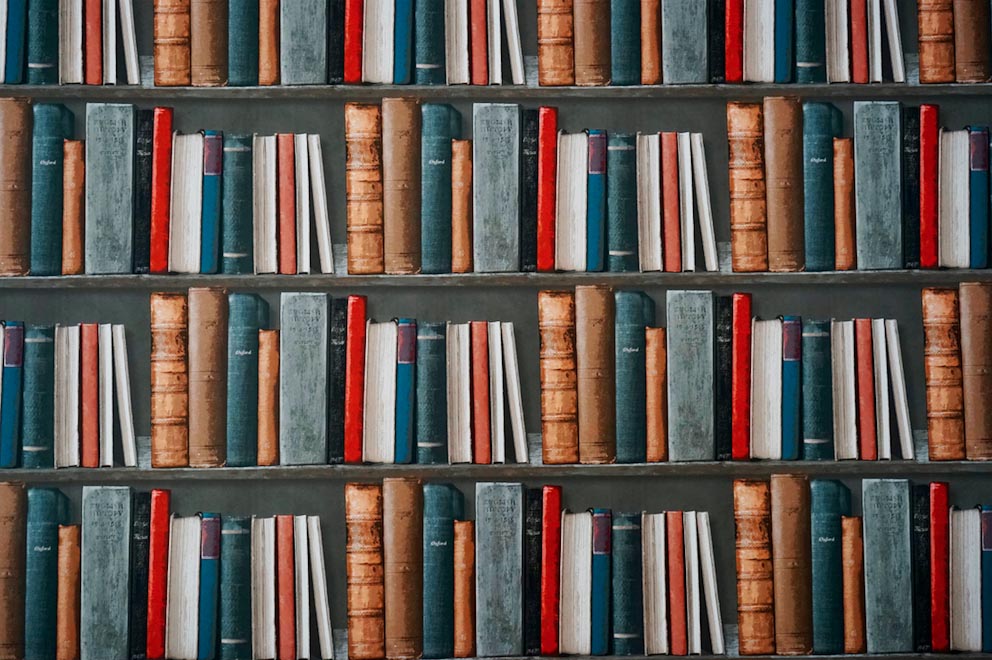 Unless you rely on professional real estate experts, you will need to stay on top of rental contracts, taxes, short-term pricing, competition and all the laws that apply to short-term rentals. This is no easy task as the regulation of the short-term rental market is constantly changing. Booking platforms have been largely opposed by the hotel industry since the very beginning. However, now many metropolitan residents are blaming such sites for the shortage of affordable long-term housing. Hence, many governments are now deciding to ban or restrict short-term rental platforms in popular cities and holiday destinations.
Reinvest24 provides investors with passive income from rental yield and capital gains
Short-term rental yield is great but Reinvest24 goes one step further by providing its investors with additional profits from capital gains. Our team's competence, market insight and real estate knowledge ensures only the best investment properties are selected. This way, investors get the best of both worlds; rental yield from short-term rent as well as a profits from capital growth over time.
Furthermore, receiving passive income means not needing to worry about the property management of your short-term rental. Reinvest24 takes care of every property need, handling all the daily management, upkeep and maintenance. This way, you can just sit back and enjoy your passive income from rental yield and capital gains.
There's money to be made as occupancy keeps increasing with global travel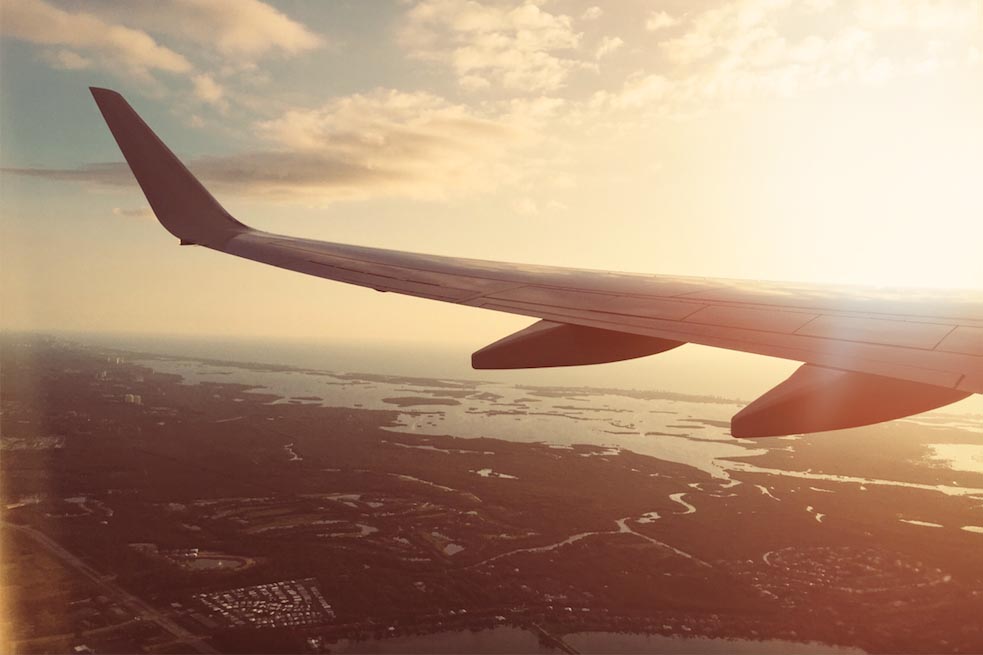 The travel industry has skyrocketed with globalization and the increase of low-cost flights. As a result, the number of flying travellers (many of which are looking for short-term rental properties instead of hotels) is close to 4 billion compared to just over 1 billion tourists back in 1990. Rising cities like Tallinn are also seeing an increase in short-term rentals. According to AirDNA, the short-term rental market in Tallinn has a 55% annual growth rate. Furthermore, the vacation rental data shows that Estonia's capital city has a 70% occupancy rate on average, with 56€ being the average daily price for a short-term rental.
If you're looking to invest in property in Tallinn, and you're wondering whether to choose short-term or long-term renting, consider this: the rent for an average 1-bedroom apartment in the city centre is 503.75€ for long-term periods. That's your rent for 31 days. Now, let's imagine you rent out that same 1-bedroom apartment for 21 days (70% occupancy) charging 56€ per night. That would mean 1,176€ per month from short-term renting, which is 133% more yield just by offering your property as short-term accommodation. With a short-term rental property you also need to take into account that you might not always have such a high occupancy, and your management costs are also higher.
Booking rates can be increased with the development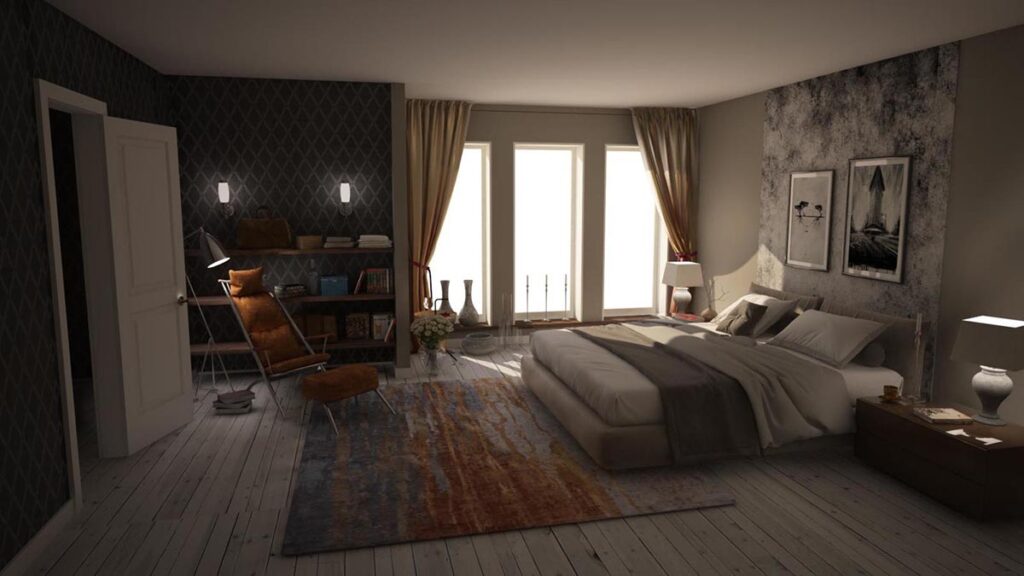 Things like location and nearby amenities can increase the daily rates of your short-term rental property. The biggest return on investment, however, comes from developing or renovating your property to boost its appeal and demand. For example, Reinvest24 is currently looking to invest in short-term rental apartments in an up-and-coming area of Tallinn. The investment project involves developing and then renting the apartments as short-term accommodation.
This project's development stage will include finishing the construction of the apartments on offer and renovating the building itself, which will increase the value of the property to approximately 2100 eur/m2 (considering the current market situation). The estimated capital growth from the development is 20,3%. Investors will also receive an annual return of 8.01% from short-term rent.
Invest in short-term rental properties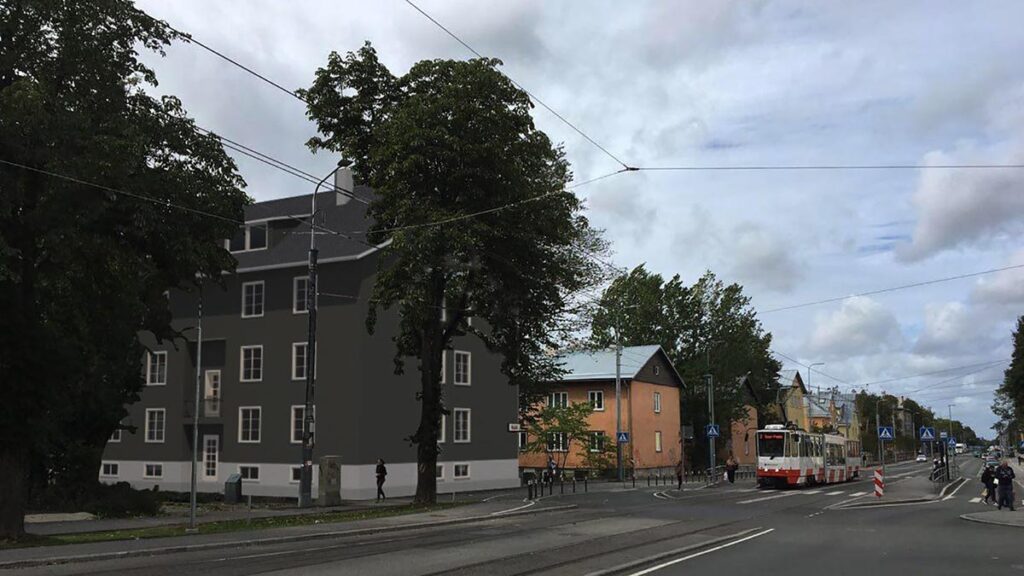 In conclusion, short-term rental properties definitely provide more rental yield, especially when the property is developed and is located in an attractive area. On the other hand, the higher rental yield also comes with added responsibilities when it comes to maintenance. Many governments and institutions are also looking to regulate the short-term market, which means you need to stay up-to-date with the constant market developments.
Reinvest24 is a real estate investment platform that also invests in short-term rental properties to create higher rental yields for our investors. By offering some of our investment properties on rental platforms like Airbnb, we can create the best return on investment for our clients. Reinvest24 takes care of all the property management and legal issues, allowing our investors to enjoy their passive income. Check out our real estate investment platform and become a real estate investor today.