How we choose the right investment objects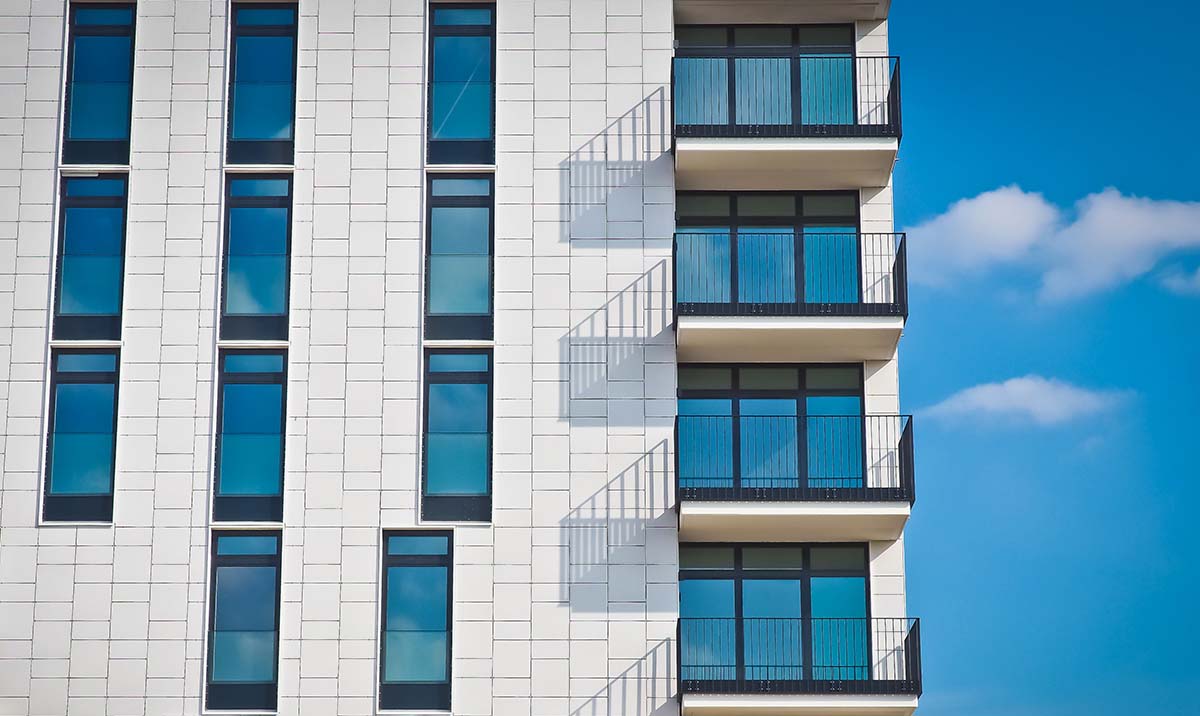 Reading Time:
5
minutes
Wondering how to evaluate real estate investment opportunities? We at Reinvest24 choose only those real estate investment objects that make sense. We look for real estate with potential, properties with good rental yield and projects that will increase in value over time. It is our duty to make sure we select the right investment objects so that our investors can invest their capital wisely, with great returns. So, how to choose the right investment object? Keep reading to discover how much work actually goes into finding the right properties for our investors. how to choose the right investment object.
Our property selection process is comprehensive
Before we choose an investment property, we investigate and make sure it's profitable. All properties considered for potential acquisition or publishing on the Reinvest24 platform are preselected taking the following into consideration:
1. Location
Location, location, location! That's what it's all about with real estate. Especially when the question of how to choose the right investment object is present. We look into the advantages of each area to find out whether it's in demand. We also think ahead and imagine how each area will transform in 10 years' time. It is also important to identify whether the location of the property is more attractive for rent or sale transactions. In other words, whenever we find a property in an up-and-coming area with potential, we start looking into it further.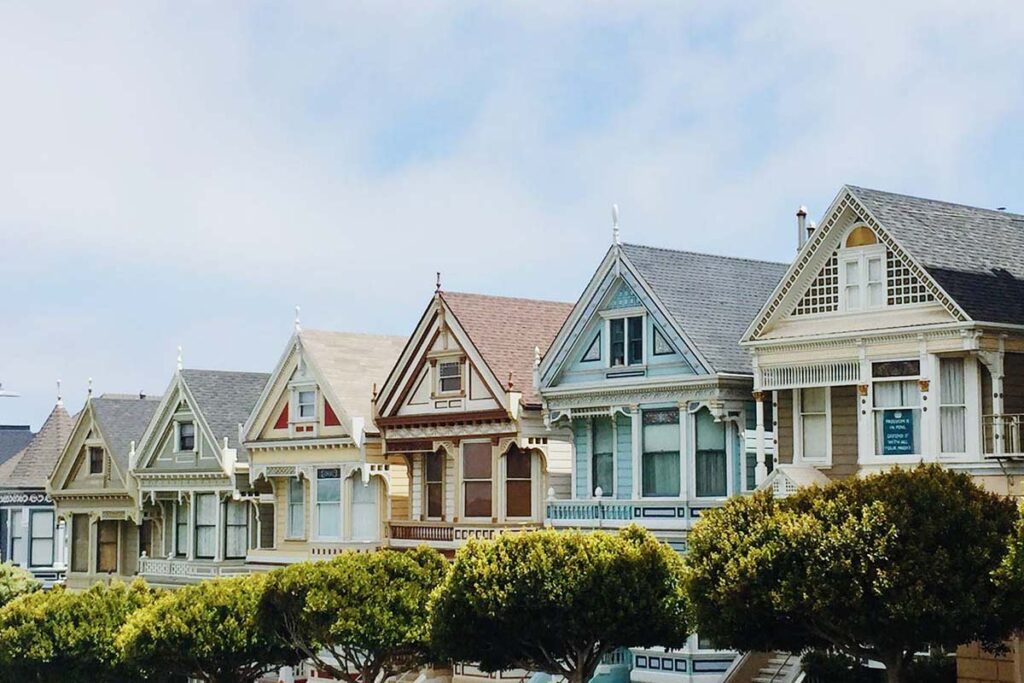 2. Liquidity
In order to guarantee profits, we take a look at how easy it is to sell or rent a specific property in the given area. Statistical fill rates help us determined how easy or hard it is to find tenants or buyers, and what the average time spans are for each transaction.
3. Price
The price of the property is key! It is crucial to find out whether it's lower or higher than the average market prices. It's also very important to figure out whether the price is negotiable. This all affects our yield. Determining the price of a property allows us to make solid projections and development budgets.
4. Options
Our Reinvest24 team always looks into the options of an investment property. We investigate to find out if it's a pure cashflow property or whether there are additional benefits that can be explored. If the property can be developed further, there's more money to be made. Options like changing the nature of the property from residential to commercial or any other combination can significantly increase the investment yield.
5. Existing contracts
One thing we seriously take into consideration is the existence of any long-term rental agreements. Perhaps 80% of the property is already rented out. That's very positive for our monthly rental yield. Existing rental contracts are extremely attractive bonuses. But it's also essential to explore if there are any obligations that can potentially cause issues. For example, a long-term rental contract for a property that we want to renovate or develop in the near future can become an issue.
6. Financing
It's always good to know if the property comes with any external financing. Some properties are being sold as companies with an existing loan on the property. Investing in real estate in general increases the chances of financing and further developing properties with potential.
7. Visual appeal
Some properties can have tremendous value as marketing tools despite not being very attractive financially. If there's curb appeal, or the property has great architectural value, then it's always something to consider. Even if the project doesn't seem to be profitable at first, but it has excellent visual appeal, we search for ways to maximise this appeal and turn it into profits. There are always buyers and tenants in the market that are willing to pay a premium for exclusive properties.
8. Limitations
It is also very important to check if the property is in any way encumbered with limitations, obligations or third party rights. Our team conduct thorough background checks to make sure our properties don't come with any problematic issues that will impede our yield.
9. Market
When making a real estate investment it is also crucial to bear in mind what is going on with the real estate market at that moment in time. Is it rising or falling at this time in this particular location? Based on the answer, we may want to wait or jump right into it!
10. Rental yield
Last but not least, it's very important to figure out what percentage of the initial investment amount is the rental yield. In other words, we figure out what the return on investment is. Based on that percentage, the real estate investment project will establish its attractiveness.
The 3 types of projects Reinvest24 invest in
All real estate objects are attractive. However, depending on the type of project, a property can become less or more attractive in comparison to other projects. But you already know how to choose the right investment object, right? Keep reading to find out more about property types we are investing in.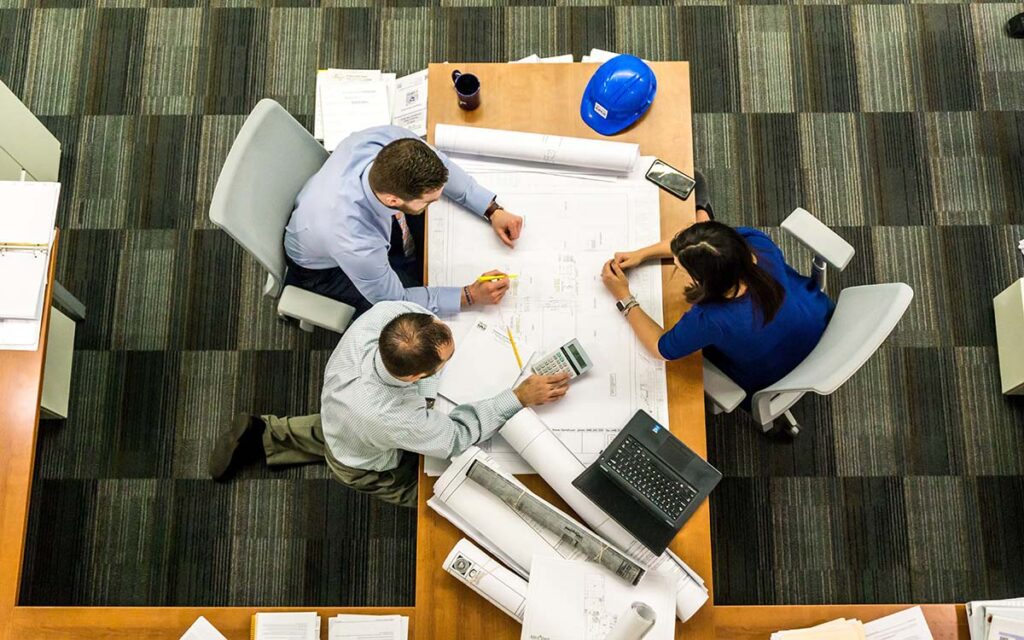 1. Rental properties
We select the right property, following the 10 points above. We then negotiate the best price possible. After financing the project, we operate and take care of all the necessary management or renovation needs. After renting out the property, our investors start enjoying their stable profits and passive income. All in all, there's very little risk involved.
Management is very important with rental properties. It takes expert manpower and insight to succeed. Management includes organising long-term rentals while allowing the property to increase in value over time with small improvements. With our background and experience, it's child's play.
2. Development projects
New developments include real estate that is built for a specific purpose, including apartment blocks, commercial real estate and residential communities. Development projects usually include buying land or an old house. We then develop the property, which includes building and creating infrastructure (roads, water or electrical works). Some development projects also involve converting or processing the property.
Processing is a value-creating process that entails changing a property's nature or design to give it a new use. For example, when an old house is turned into residential apartments to create more rental yield and greater profits. That's the kind of processing we love! Development projects require a lot of capital and have higher risks. These projects have good returns but less monthly yield, as a lot of time is spent on transforming the property.
3. Store of value
A store of value is the function of an asset that can be saved, retrieved and exchanged at a later time, and be predictably useful when retrieved. This also applies to real estate that can be stored for later. For example, let's say there's a plot of land in an area that will be developed in 5 years' time. Sometimes it makes sense to buy the land and wait until it appreciates in 3-5 years' time before deciding what to do with the property.
After reaching the right value, we can decide to develop the plot or land ourselves or sell it for a profit. In any case, having a plot of land can be very profitable, especially if permits and licenses are obtained, which will increase the value of the property significantly when selling it.
In conclusion, we always choose attractive properties with commercial and rental potential that appreciate over time. Each investment project also undergoes a thorough investigation before we publish it on our platform, making sure our projections reflect a good yield and return on investment.
We hope now you got more insights on how to evaluate real estate investment opportunities and how to choose the right investment object. If you're interested in growing your money check out our current investment projects and become a real estate investor today!