Reinvest24 team and past investment projects!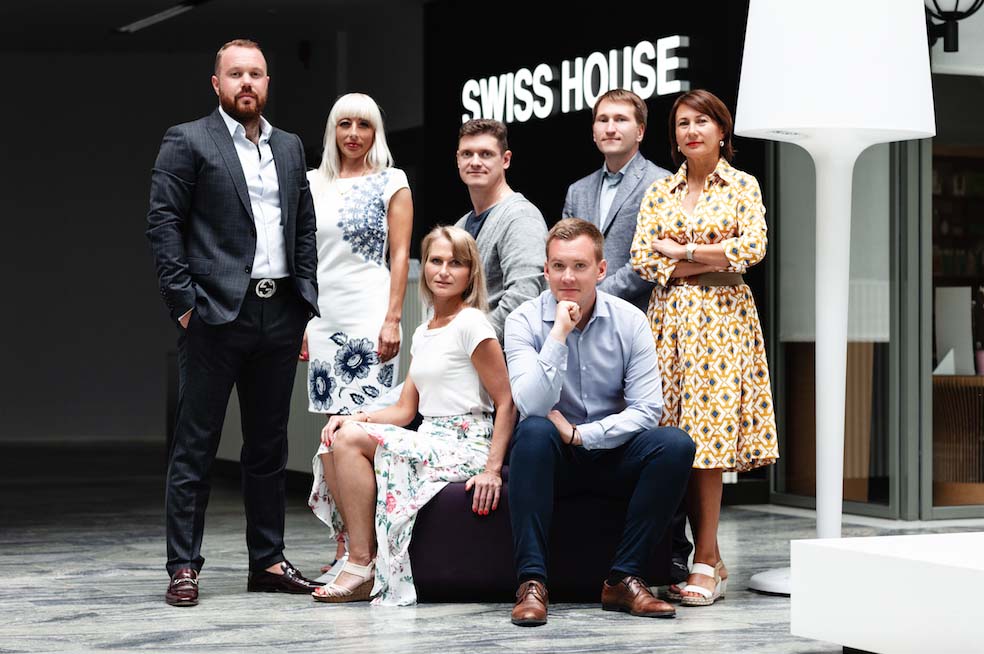 Reading Time:
4
minutes
Each Reinvest24 team member inspired the creation of the Reinvest24 platform by adding insight, value and expertise to the projects. Together we make up decades of professional experience in finance, real estate and technology. Despite being founded in 2017 and launching Reinvest24 platform in 2018, our team has been working on high profile investments for many years.
Our recent real estate investments reflect our combined experience. It ensured our investors that we deliver when it comes to making profitable decisions. Besides, we democratised pooled real estate investments, making them available to retail investors from as little as 100 euros. With Reinvest24, investors are no longer limited to a closed group of anchor investors. Anyone interested in real estate can easily take part in what in the past has been an exclusive endeavour.
The Reinvest24 team is, above all, a talented group of experts that managed to raise over 10 million euros in capital. And it generated over 3 million euros in profits and an average return of 14.6% per annum. It is our combined experience and skills that are now merged into one innovative platform, ready to take pooled real estate investments to the next level. Together we locate, analyse and manage lucrative investment properties, while our investors sit back and enjoy their passive income.
Years of combined experience in finance, tech and real estate
The talented team behind Reinvest24 combined many individual skills to create excellent investment opportunities. We have finance experts, innovative tech professionals and astute real estate pros united together to create lucrative opportunities for all. Everyone brings something unique to the table, and together, great things happen.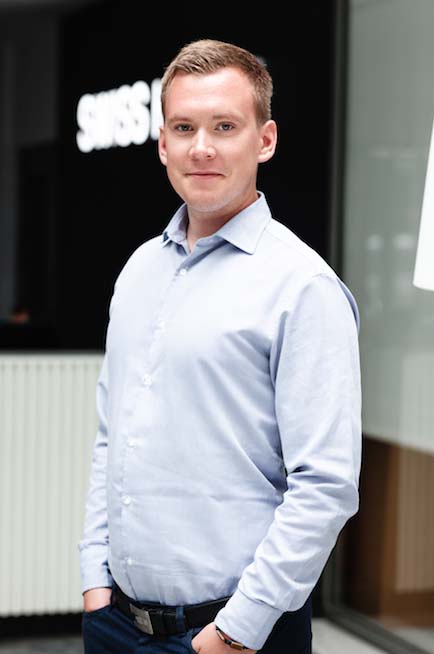 Say hello to our CEO, Tanel Orro. After years working at LHV Asset Management, leading his own sales team, he brought his finance, sales and business development experience to Reinvest24. With plenty of experience in finance and asset management, it was Tanel's vision that made real estate investments accessible and available to an open platform. His mission is to turn the company into the leading real estate investment platform in Europe.
When it comes to real estate, we seasoned professionals from Tina Kinnisvarabüroo guiding us in all our property development projects. And also the everyday property management. Our trusted team members have successfully completed various projects, including commercial and residential developments in Tallinn and Riga. They know exactly how to reduce risks and costs in order to receive the best returns. All our properties are managed with the utmost care, whilst finding new, competitive projects with great potential.
Together we have secured successful real estate investments
The Reinvest24 team has over a decade of experience in making smart real estate investments. The team's combination of backgrounds in finance, IT and real estate makes the team excel in every project. Our team and our accomplishments speak for themselves. We try to maximise profits every step of the way so that passive income is always active. Here are two real estate investment projects which reflect our team's combined experience.
Ao 2: From the car park to a modern apartment building
Project type: Rental/Development
Investment amount: 780,500€
Net rental yield earned for investors: 13.8%
Our real estate instincts told us to purchase the Ao 2 plot in the centre of Tallinn, in the up-and-coming Kassisaba neighbourhood. The area had potential but the existing run-down buildings had to be demolished in order to secure a profitable return. After demolition, we rented the empty plot to Europark Estonia, a leading parking company. It earned our investors a monthly rental yield. Our team then secured detailed planning and all the necessary permits for the construction of a new modern apartment building in the booming area.
Thanks to the added value granted by permits, extensive legal work and communication with local authorities, our team managed to provide investors with an attractive return. Besides, the monthly rental income from the parking site was still offered. The Reinvest24 team ended the investment on a high note by successfully selling the plot with all its permits to a local development company. It is now an attractive residential property in the heart of Tallinn, and a project we are all very proud of.
Raua 59/61: From old house to new residential apartments
Address: Raua 59/61, Tallinn
Project type: Rental/Development
Investment amount: 1,230,500€
The net rental yield earned for investors: 15.1%
We were excited to invest in this diamond in the rough property located on the outskirts of the charming Kadriorg neighbourhood in 2016. Our experienced team took on an old building with 13 apartments, one garage and lots of character. Despite its shabby condition, the old property generated an attractive monthly rental income. Thanks to our property management team, we were able to rent out the apartments whilst planning the development of the property.
We knew exactly what to do in order to secure the necessary permits for the demolition of the existing buildings. After obtaining the detailed planning for the construction of a new apartment building in this central area of Tallinn, we decided to exit the investment. We sold the property with all the necessary permits and detailed planning to a well-known development company and made a healthy profit. The property is now on its way to becoming one of the most attractive buildings in the area.
To conclude, our team managed over 10 million euros in investments over the years, coming from various real estate projects financed by our investors. Each one of us has a particular skill that makes our real estate investments flourish. We are proud of having such a talented mix of people from different backgrounds, which makes us stand out from the crowd. Together, we are constantly searching for new and exciting real estate projects. Check out our properties and discover how our experienced team can help you get started in real estate investments today!