Investment strategy: How to get a lifetime supply of wine for free?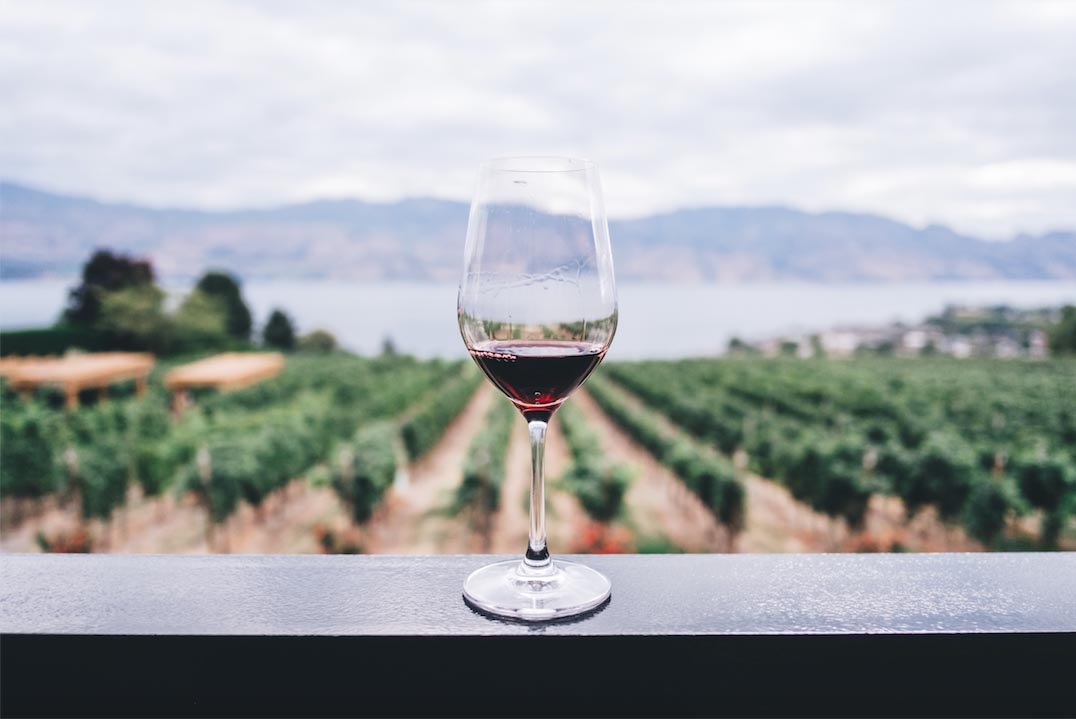 Reading Time:
5
minutes
It's been a long day and you're done diversifying your investment portfolio. Now's the time to sit back and relax, enjoy your passive income, and open a bottle of fine wine. Those seductive, sumptuous and silky elixirs of life don't come cheap, though. Fortunately for our investors, we can provide an excellent investment strategy to keep the cellar stocked until the end of time. I mean, who wouldn't want to make an investment strategy that will secure you a daily bottle of wine?
How about a bottle of Côtes du Rhône every day…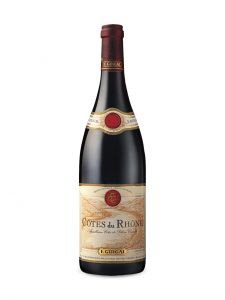 There are plenty of wonderful wines to suit our investors' palates. However, in this case, let's use a nice red bottle of Côtes du Rhône as an example. We're talking about a rich and intensely aromatic wine (perfect for our soon-to-be rich investors). The average price per bottle in our market is 8€ but prices vary according to country. So, how much would you need to invest with Reinvest24 to guarantee a lifetime supply of Côtes du Rhône? Take a sip, and keep reading.
Investing 22K is equivalent to a bottle a day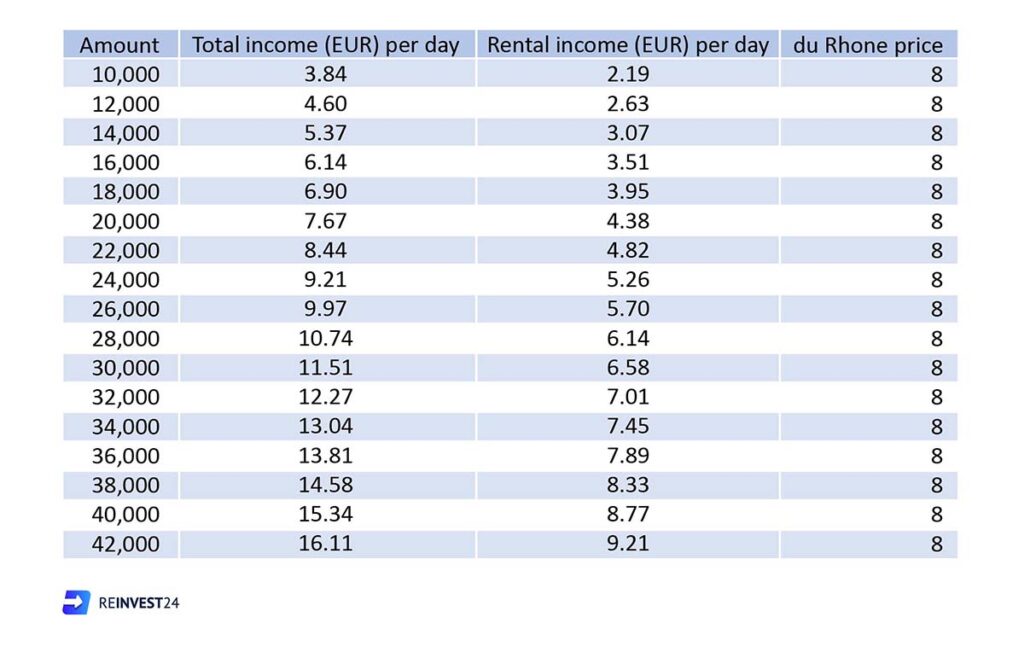 If you were to invest 22,000€ in real estate with Reinvest24, our real estate investment platform would provide you with healthy cash flow from rental yield and capital gains. The return is sufficient enough to have (or at least buy) one bottle of Côtes du Rhône wine every day, worth 8€.
Let's break it down for you:
Market growth on average: 6% (capital growth)
Rental yield: 8% (monthly cash flow)
Investment: 22,000 euros
According to our research, conducted by our expert Reinvest24 team, making a 22K investment provides Reinvest24 investors with an income of 0.005861111111 euros per minute:
Multiplying,
0.005861111111 euros x 1440 minutes (24 hours)
…gives you 8,44€ per day, ah voilà!
There's your daily bottle of fine wine!
Investing 36.5K is equivalent to a bottle a day + you keep the capital gains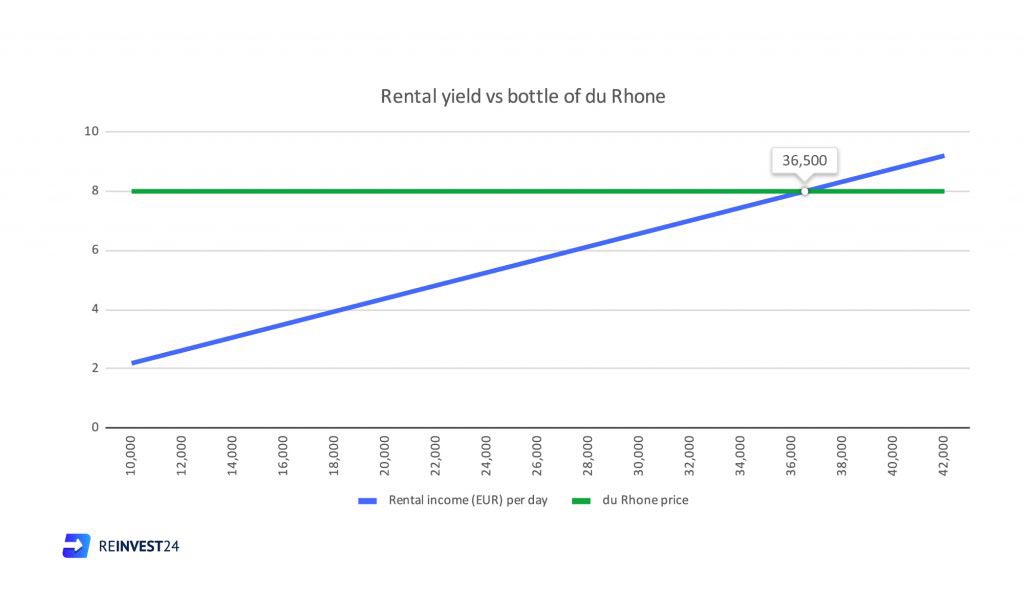 Now, if you were to invest 36,500€ in real estate with Reinvest24, our real estate investment platform would provide you with enough money from rental yield alone (8€ per day) to buy yourself a daily bottle of Côtes du Rhône wine and keep the 6% profit from capital growth. So, now you can even start saving up for your own château, just like Brangelina.
You can cash out and retrieve your initial investment any time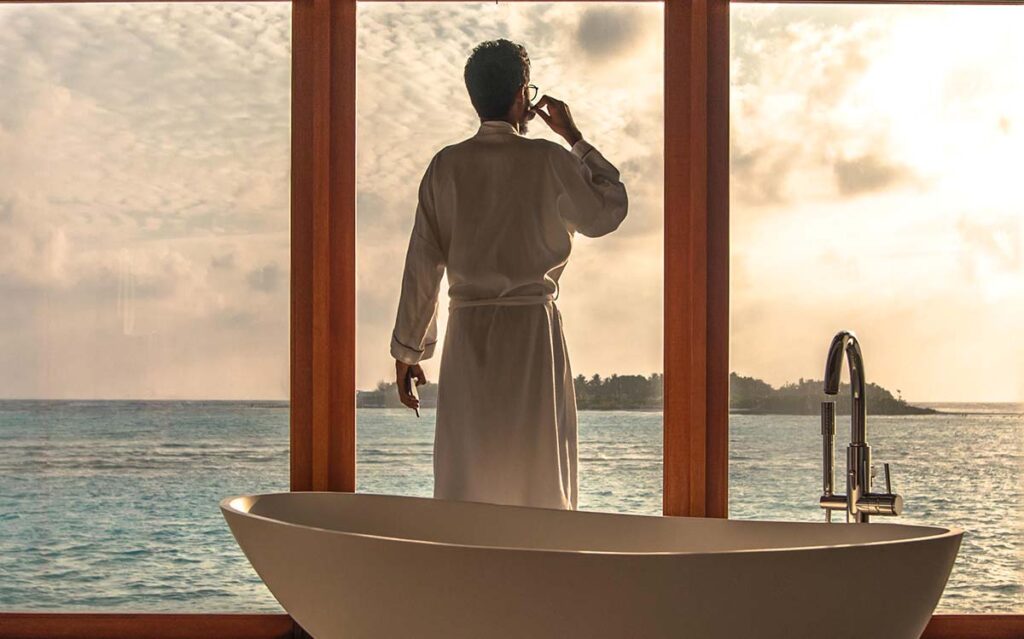 If for some reason you've had enough of enjoying a bottle of Côtes du Rhône every day, you can always cash out and sell your shares on our open marketplace. All the while you've been receiving a passive daily income over 8 euros, you've also kept your initial capital. When selling your shares and cashing out, you will still have your money (22K or 36.5K) as well as any additional capital gains accumulated during the investment period.
Real estate and wine both get better with time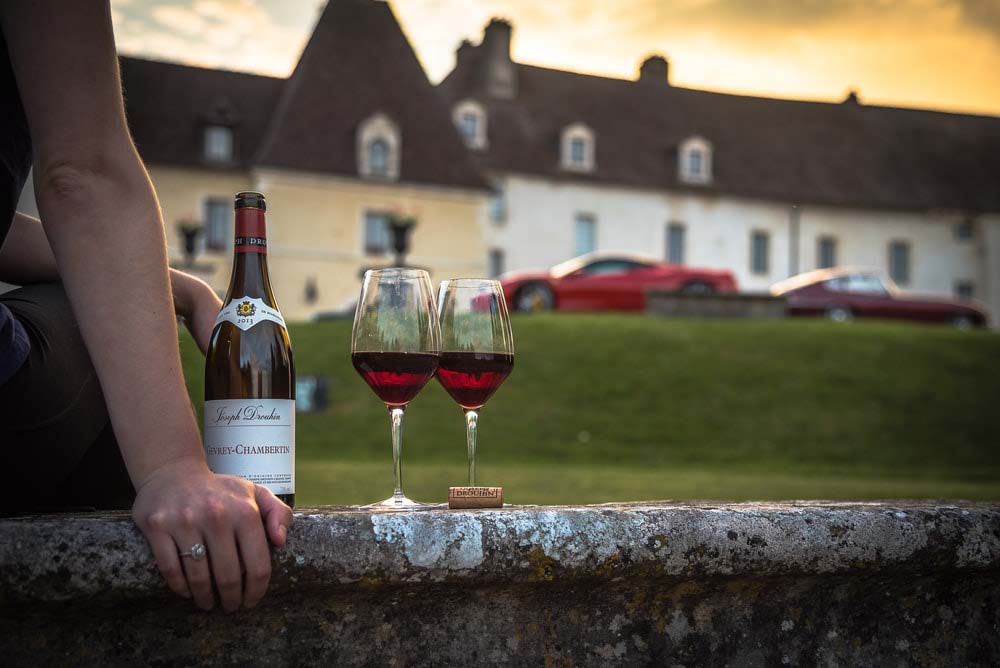 That's right! These two essentials for every refined and savvy investor will both appreciate as time goes by. Your real estate will bring you a rewarding profit after a long-term period thanks to its capital growth (6% average appreciation per year). On the other hand, your bottles of Côtes du Rhône will also increase in value as time goes by. For example, the average price for a bottle of 1982 Lafite Rothschild back in 2011 was $5,500 (that's a 6,548% appreciation). That's how much some wine prices have changed over 25 years. And of course, there's also the fact that they will taste better with age.
Real estate and wine can improve your health and wealth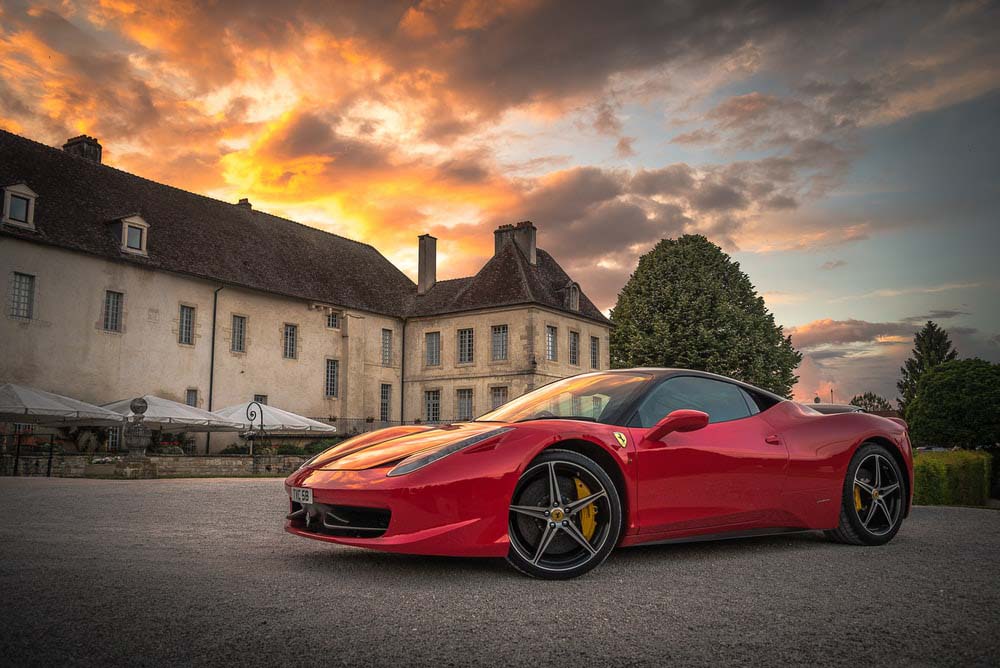 Real estate and wine can both make you rich financially and physically. Now that's definitely a reason to smile and keep your mind, body and soul at ease, with a positive outlook. Investing in property can provide you with a positive cash flow from rental yield and capital gains. These kind of returns help you reinvest and keep diversifying your portfolio with even more wealth-generating assets. One of the greatest advantages of real estate is that it also helps you fight against inflation, ensuring that the value of your invested capital keeps rising with time. It's also one of the safest investments in terms of risk and volatility.
Whereas the values of stocks and other assets can fluctuate drastically, the real estate market remains fairly stable throughout long-term periods, which is why real estate prices have grown and always will. Investing in property is essential for any healthy investment portfolio; it will provide you with a healthy cash flow and capital growth, especially when developing your property, just like Reinvest24 is doing with these rental apartments in Tallinn's tech hub. The great news is that you can now invest in real estate starting from 100 euros.
Invest in real estate (and fine wine) today
After a long day of working hard and investing, it sure pays off to have a nice glass of Côtes du Rhône (practically for free) waiting for you. So, how about it? Invest wisely and provide yourself with a lifetime supply of quality wine. Please note: wine cellar not included. Start today by making a sober investment in real estate. Discover our investment properties which provide investors with delicious rental yield and sublime capital growth. Make a sustainable investment strategy. If you're already ready to pop the cork and increase your wealth, sign up now to invest in real estate.
Disclaimer: No grapes were harmed during the research and writing of the article. Reinvest24 is still tracing several missing bottles of Côtes du Rhône wine, which miraculously disappeared during the creation of this content.