6 Celebrity millionaires from Hollywood who also invest in real estate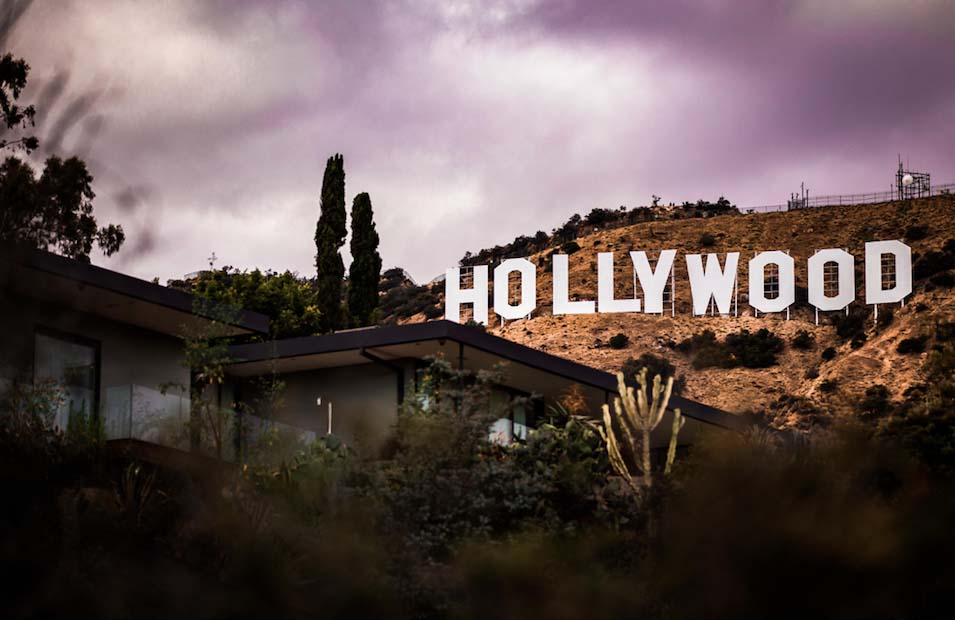 Reading Time:
5
minutes
The secret to wealth is diversifying your investments to ensure you've got income coming in from multiple sources. This is exactly what these millionaire celebrities from Hollywood have done. As well as having busy day jobs, these savvy investors have chosen to place their hard-earned money in real estate. Whether you're investing in commercial properties, rental properties or development properties, you're bound to make a good profit. Take it from these guys.
1. Leonardo DiCaprio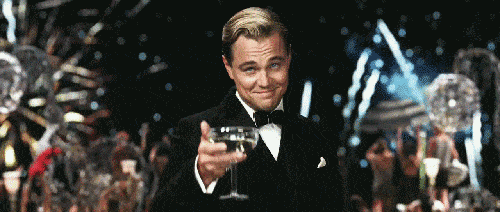 The Titanic-Great Gatsby-Wolf of Wall Street star has made a fortune acquiring various properties over the years. This real estate investor definitely knows how to maximise on his capital growth. Back in 2016, he listed his oceanfront Malibu property for $10.95 million (nearly seven times more than what he paid for it 20 years earlier). The actor has also bought and sold various properties in New York, Hollywood, Palm Springs and The Hamptons.
Mr DiCaprio's Palm Springs property 432 Hermosa is a currently offered as a short-term rental, with daily rates starting from $3,750 per night. Great rental yield, Leo! In 2005, DiCaprio also bought an entire island off the coast of Belize for $1.75 million, on which he is developing an eco-resort set to open very soon. With this development project, the passionate environmentalist plans to protect the small island and its ecosystem. Now that's a sustainable real estate investment, wouldn't you say?
2. Arnold Schwarzenegger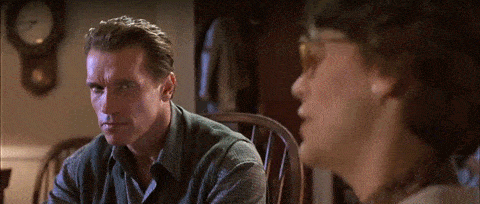 Before he became the Terminator and the Governor of California, Schwarzenegger financed his career as an actor by investing wisely into real estate. Arnold's pre-acting fortune was made in real estate. He would invest the money he'd make as a weighlifter to purchase multifamily real estate (apartment buildings). His passive income from real estate also led him to further finance the travel and diet expenses associated with his bodybuilding career, winning him 5 Mr. Universe and 7 Mr. Olympia titles.
Mr Schwarzenegger was a successful real estate mogul before ever getting to Hollywood or into politics. Real estate was the foundation of his success. In the 1970s Schwarzenegger put a down payment on an apartment building and he quickly started earning profit with both rental yield and capital growth. "Buildings that I would buy for $500K within the year were $800K and I put only maybe $100K down, so you made 300% on your money." (extract from Tools of Titans by Tim Ferriss)
3. Brad Pitt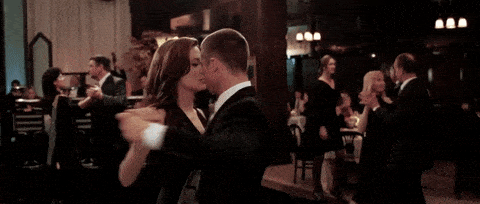 Brad Pitt and his ex-wife Angelina Jolie were (and kind of still are) a real estate power couple. Together, they own the impressive Château Miraval in France. The Hollywood couple bought the property in 2008 for a cool €45 million (about $67 million), and had their wedding there later in 2014. Château Miraval isn't just a majestic manor house, it is also an income-generating estate producing wine and extra virgin olive oil .
Brad Pitt's (and Angelina's) impressive real estate portfolio also includes various properties in New Orleans, New York, Los Angeles, Santa Barbara and Mallorca, Spain. As well as owning all these properties, Pitt has also converted and developed properties in Los Feliz and Santa Barbara which he purchased before meeting Angelina. The actor's divorce will surely result in the sale of some of his properties, yet it's safe to say that he will benefit from the capital growth and the properties' provenance.
4. Kylie Jenner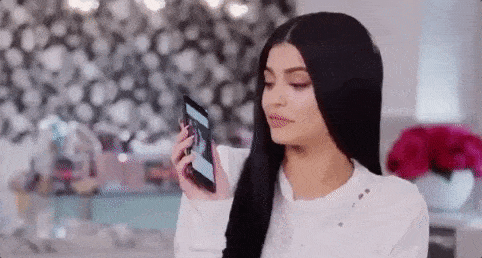 This 20-year-old celebrity comes from the notorious Kardashian-Jenner clan, known for their reality TV show Keeping Up with the Kardashians. The entire family is also well-known for their high-profile investments in real estate. Without exception, the soon-to-be youngest billionaire Kylie has amassed a significant amount of her fortune from flipping properties. Kylie Jenner has already owned several California homes. She purchased her first home in Calabasas when she was only 17, for $2.7 million.
Jenner didn't stop there. Since venturing into real estate she has bought and sold 3 more homes in Hidden Hills for $6 million, $5.4 million, and $12 million. The Kardashian-Jenner family are also known for their passion towards interior design, renovating and remodelling their properties before selling them for profits starting from $1 million. The young makeup mogul just recently flipped a home and sold a vacant plot for $12 million (making over 700K profit in just two years).
5. Robert De Niro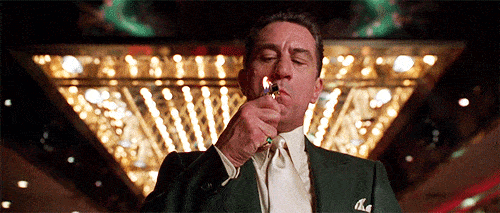 The Godfather-Casino actor Robert De Niro has chosen to invest his money in commercial real estate. As well as owning private real estate in New York and London, De Niro has been invested in various commercial properties, located in some of the most prestigious addresses around the world. The savvy businessman has a hotel resort project on the island of Barbuda, and co-owns Nobu restaurants.
In fact, he was the one who inspired celebrity chef Nobu Matsuhisa to launch the Japanese restaurant empire, opening the first New York restaurant in 1994. De Niro was such a fan of Matsuhisa's early restaurants in the late 1980s that he became a business partner in the Nobu chain. The restaurants' prime commercial real estate is located in places like New York, Los Angeles, London, Dubai, Moscow, Monte Carlo and Marbella.
6. Tom Ford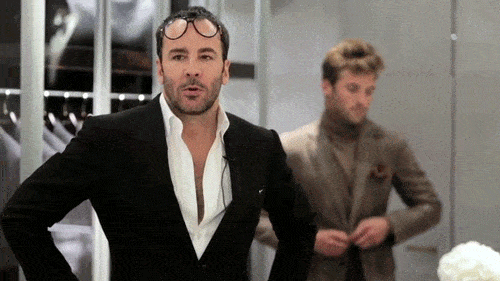 Tom Ford is a man of many talents. He's mostly known as a fashion designer, but has also excelled as a film director and eight-figure real estate investor. Back in 2016, Mr Ford paid $38.75 million for his Hollywood estate in Holmby Hills, which belonged to the late Betsy Bloomingdale, an American socialite and philanthropist. Ford managed to negotiate the price down from $55 million, scoring himself an impressive "bargain" property. After all, negotiation is key when investing in real estate.
The creative mogul has also reportedly listed his Cerro Pelon Ranch near Santa Fe, New Mexico for $75 million. The ultramodern ranch has breathtaking views, equestrian facilities as well as an air strip and airplane hangar. The property also generates an attractive income from film projects with its own old western movie set, which has been featured in movies like "Cowboys and Aliens"and "Wild, Wild West" starring Will Smith.
These sure are some impressive real estate investments from famous celebrities. Looks like the secret to prosperity lies in reinvesting your money wisely and diversifying your investment portfolio. Why not follow in their footsteps? Check out the pros and cons of being a real estate investor. You can start from as little as 100€. Discover our real estate projects with great returns and invest in real estate today.