Pros & cons of being a real estate investor!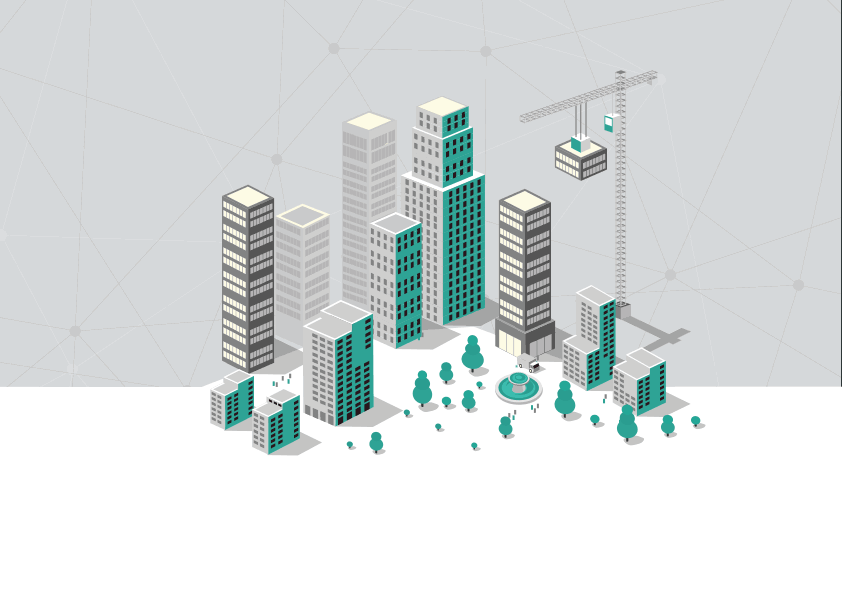 Reading Time:
4
minutes
Investing in real estate is one of the most exciting and profitable investments in the world. Everyone needs a place to call home, or a place for business. So, naturally the demand for properties is always there. With the world's population growing at around 83 million per year, real estate values are bound to increase as well. However, investing in property also involves a lot of capital and insight. So, let's talk about the pros and cons, and also highlight the alternatives to becoming a real estate investor.
What are the pros and cons of being a real estate investor?
In most cases the greatest advantage of investing in real estate is the almost guaranteed capital growth. It's an exciting business sector, and all forms of properties are always in demand. But like with any investment, you can expect some downsides and risks as well. No investment comes 100% guaranteed, but real estate investments definitely come close.
Pros:
Low risks with low volatility
Monthly cash flow
Capital growth
Chances of increasing profitability
Cons:
High entry barrier
Resource intensive
Time consuming
Focusing on the positives
Investing in real estate means low risks with low volatility. For example, with Reinvest24 you can invest your money now and enjoy passive income immediately. Our average Total Combined Return: Net Yield + Capital Growth is 14.6%, based on all exited projects. Low risk, but with high reward. You can also enjoy a monthly cash flow by choosing to invest in rental properties. Did you know that the gross rental yield in Estonia is one of the highest in Europe? 
Furthermore, you can always rely on capital growth in the long term. Real estate prices always rise. It's a fact. The great thing about real estate is that it will always grow in value. You also have chances of increasing profitability even further by using leverage. You can apply for cheap bank loans and credit to partly finance your real estate investment.
Highlighting the negatives
One of the greatest disadvantages of investing in real estate is the high entry barrier. When it comes to big development projects, it's usually a very exclusive game. The more attractive the property, the harder it will be to invest in it. Becoming a real estate investor is also very resource intensive. It's not all about money. You also need support from real estate experts, notaries and construction companies.
The amount of energy, effort and manpower that goes into real estate is overwhelming. It's a very time-consuming process. You will need to search for tenants, take care of maintenance and undergo any necessary renovations. You also need to pay attention to all the legal matters, including contracts, permits, licenses and permissions. Not so passive anymore, right?
What alternatives are there to investing in real estate?
So, you like the idea of becoming a real estate investor but the above makes you wonder if there's another option that doesn't quite include so many (complicated) disadvantages. You're right, there are some other alternatives that let you enjoy the perks and lessen the downsides of investing.
Dividend stocks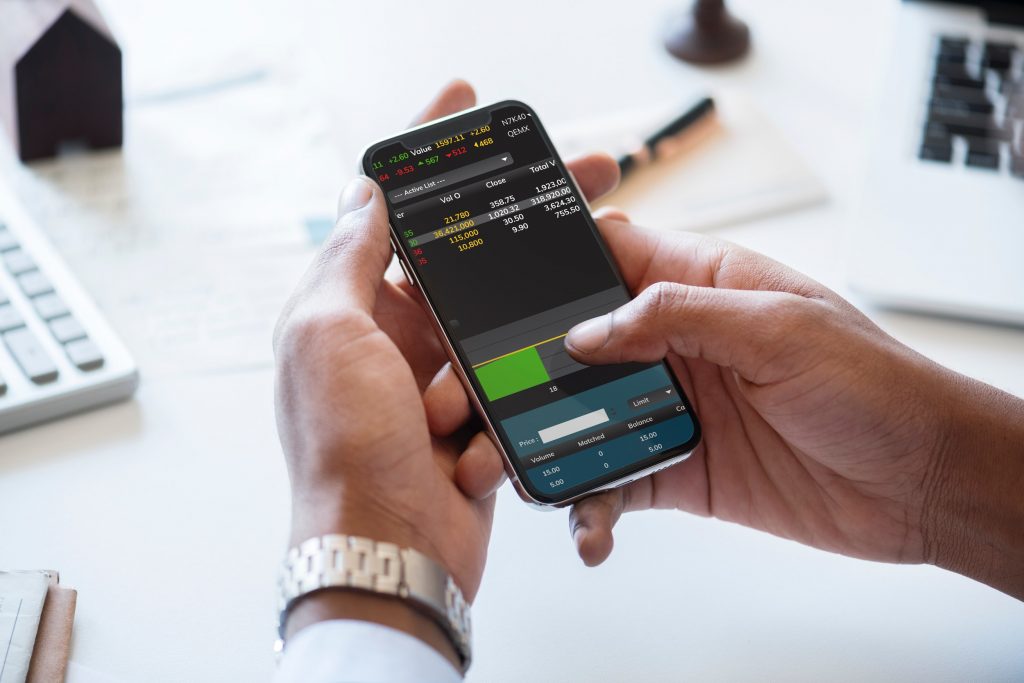 Dividend stocks can grant you passive income, but you need to be knowledgable. To successfully invest in real estate through dividend stocks you need a deep understanding of the market, mixed with a higher-than-average risk tolerance.
Crowdfunding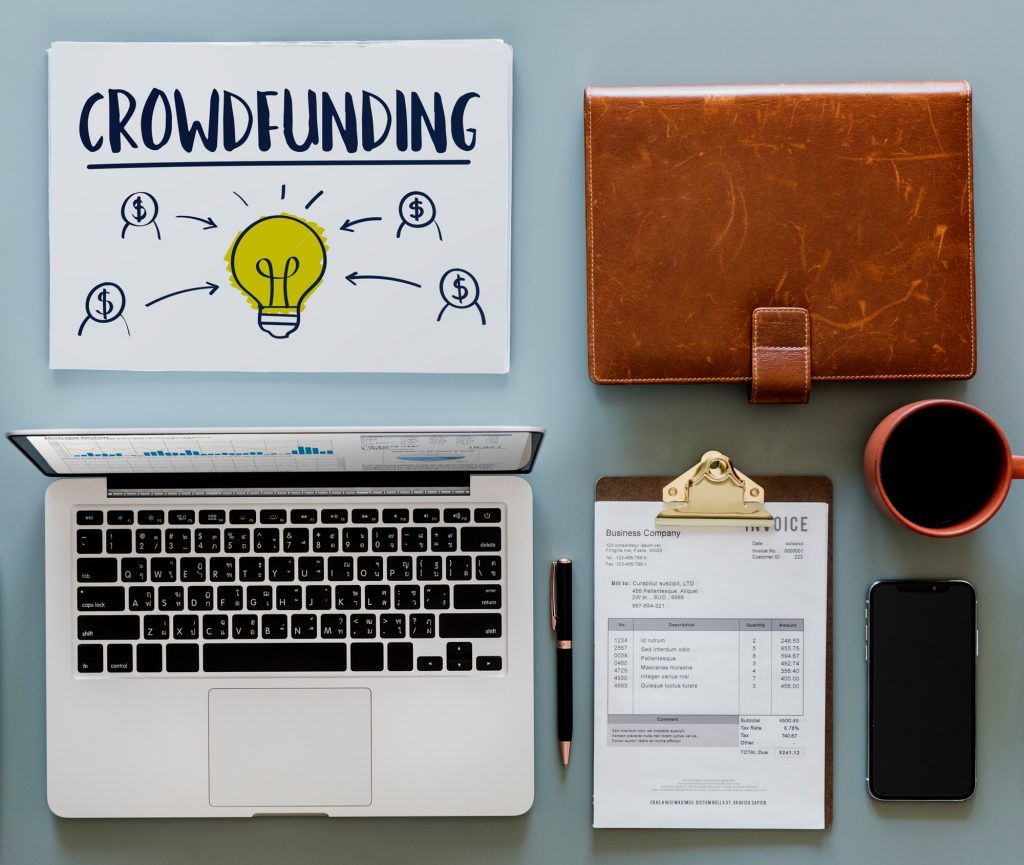 Crowdfunding is an excellent way of investing into something big, together with the help of other investors. When it comes to crowdfunding in real estate, you can expect a good yield but your risk is also higher than with average real estate investments. Many real estate crowdfunding platforms actually mediate loans.
In other words, when you invest to finance a real estate development project, you're actually investing in the company and not in the property itself. Furthermore, investment periods are usually fixed, and when investing into short-term loans you have to constantly stay on top of new opportunities to make sure your capital is producing the right results. This requires a lot of time and energy when it comes to due diligence and research.
Reinvest24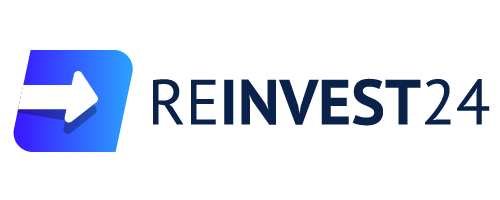 Reinvest24 is a unique real estate crowdfunding platform in Europe. Our team includes finance, IT and real estate professionals with many years of experience. Our platform doesn't mediate fixed-term loans. Instead, we provide everyone the opportunity to invest in attractive real estate, benefiting the same way as owning a percentage of the property. We invest in rental properties with the goal of creating passive monthly income for all our investors.
You can become a real estate investor by investing as little as 100 euros. In addition to the passive income from our monthly rental yield, your invested capital is directly tied to the real estate itself. This means you also earn profits from the increase in value of the property over time, especially when it gets developed. Furthermore, when you invest in a real estate project with Reinvest24 you get shares, which you are free to sell on the open market at any time.
Become a real estate investor today
Investing in real estate is a profitable business. But it involves a lot of blood, sweat and tears (as well as capital). However, the good news is that these days you can also become a real estate investor and enjoy passive income by simply investing in properties through crowdfunding investment platforms like Reinvest24. Start investing in real estate today, explore our exciting investment properties!