Smart real estate millionaires who invested in property and held on to it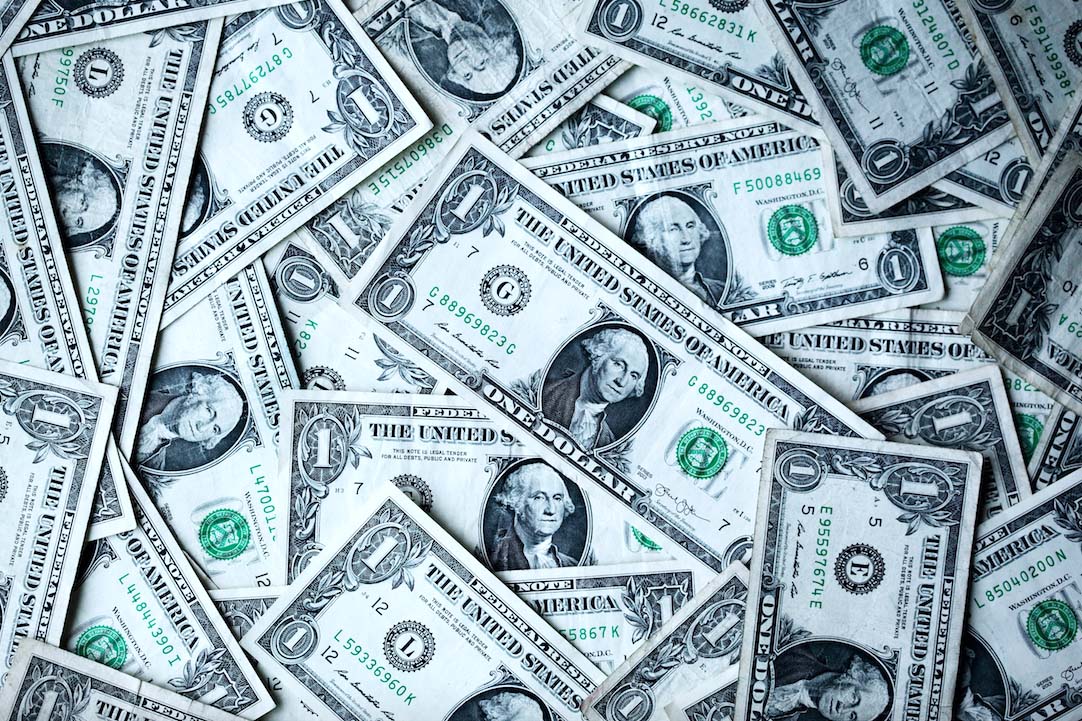 Reading Time:
5
minutes
Real estate is a dream investment when it comes to capital growth. You can invest in something today, and in a few years, your real estate's value could be through the roof. The appreciation of your property can make you a millionaire with just one real estate deal. The secret is to buy property in an emerging market, sit on it, and wait until the time is right. This is known as buy-and-hold real estate investing. It takes patience and it takes insight, but the reward is well worth the wait.
Overall, real estate investments are much safer than investing in the stock market. Capital growth helps you fight against inflation, and a positive cash flow ensures you can reinvest your profits and continuously diversify your portfolio. To inspire your investing in property, here are 5 investors who became real estate millionaires by starting small (okay, some were born into it). And also use the buy-and-hold investing strategy until the time was right.
1. Sidney Torres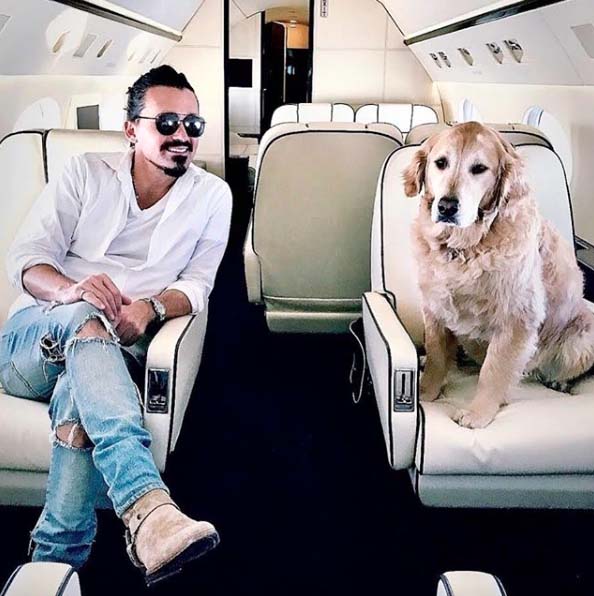 When Sidney Torres first got into real estate in 1997, he was making little over $25K a year working for a local construction company. With overtime pay, hard work and disciplined saving, he eventually managed to earn between $30K and $40K a year. Torres managed to buy his first property and successfully "flipped" (developed) it despite his basic salary. This was the start of his career in real estate. Since then, he has been renovating houses and now even has his own TV show, The Deed.
Sidney's real estate investments helped him start a trash company that cleaned up the famous French Quarter in New Orleans. Furthermore, Mr Torres has diversified into commercial real estate, owning an upmarket boutique hotel and one of the world's best beach resorts in the Bahamas. He runs over 25 companies (most of which are in the real estate industry) and employs 150 people. He is a serial entrepreneur who started small by investing in real estate and holding on to it.
2. Sean Conlon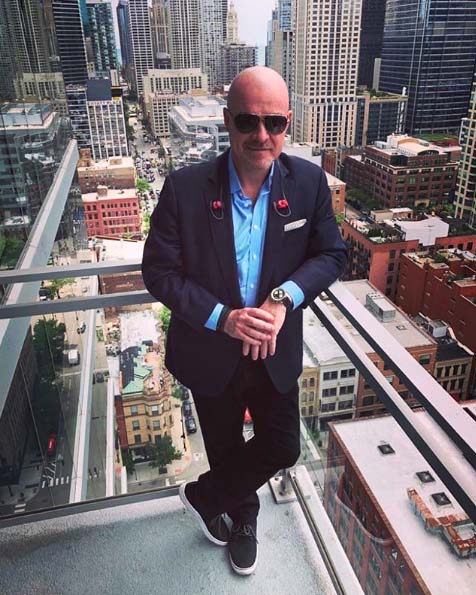 Sean Conlon was an Irish immigrant who settled in Chicago back in 1990. He started his American Dream by working as an assistant janitor. After a few years of hustling, cleaning up floors during the day and painting walls at night, the Irish real estate aficionado managed to save enough money to buy his first apartment. "I understood fairly quickly that real estate is a tangible path to wealth," says Conlon.
Sean's passion for real estate landed him a job in a real estate brokerage firm in 1993, which allowed him to continue dealing with the property until he made his first million in 1996, thanks to buying low and selling high at the right time. In the year 2000, the Irish real estate investor founded his own company, Conlon & Co., a boutique real estate investment firm. He has also launched Sussex & Reilly, a high-tech real-estate firm which he grew to over 300 employees.
3. Gerald Cavendish Grosvenor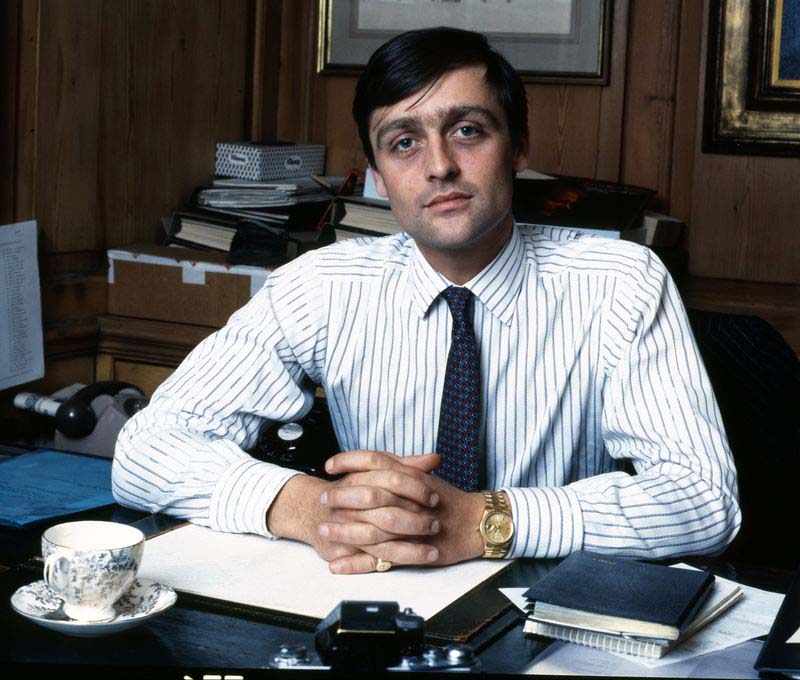 Gerald Grosvenor, the 6th Duke of Westminster, owns 190 acres next to Buckingham Palace, including most of upscale Belgravia. Okay, maybe he didn't start small and the source of his wealth is ancient, but he does know a thing or two about buy-and-hold investing. Grosvenor invested heavily into real estate in the 1980s and is to this day one of the wealthiest real estate investors, owning properties all across London's poshest neighbourhoods. The aristocrat's very own private Grosvenor Group has property on five continents with $20 billion in assets under management.
4. Charles Cadogan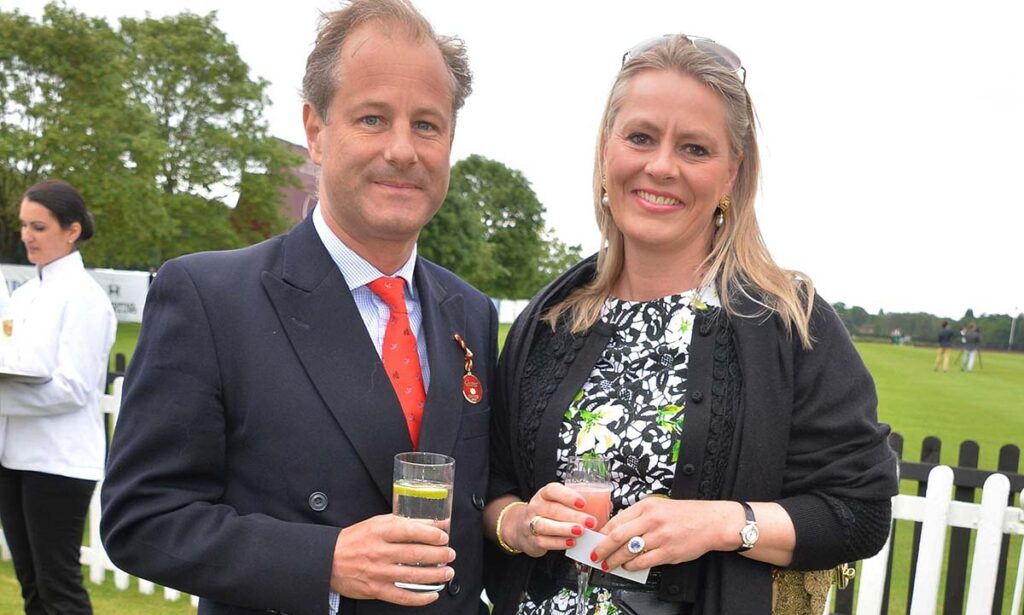 Charles Cadogan, the 8th Earl Cadogan, has an impressive real estate portfolio worth over $6 billion dating back hundreds of years to Georgian times. However, the earl's wealth has actually increased significantly during his lifetime as London's property values have spiked. But don't be fooled by Cadogan's impressive lineage. His redevelopment of Sloane Street, one of London's busiest shopping streets, has amassed his great wealth, all thanks to holding on to a property that was once run-down.
5. 381 Average people from San Francisco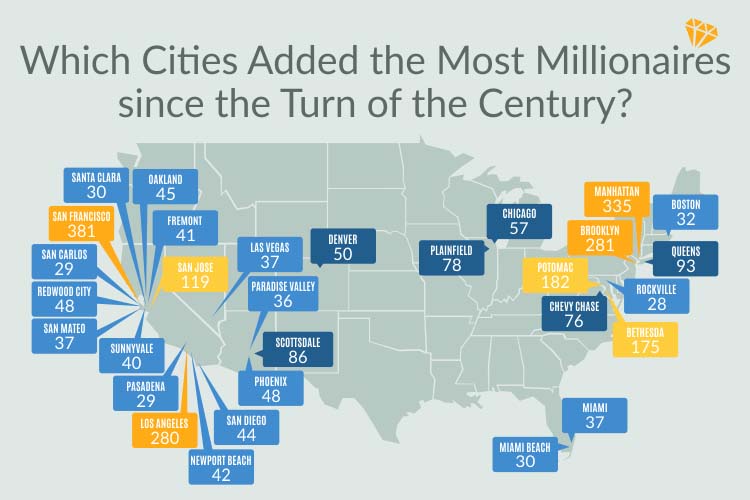 The above investors are success stories that can inspire anyone to work hard, think big, save, invest in real estate and hold on. But the truth is, investing in real estate is such an organic way to grow your wealth that many people become millionaires through the property without even trying or planning it. For example, hundreds of people became millionaires by buying real estate before the turn of the century, holding on to it… and then selling their property after 2001.
A study found that the highest number of real estate millionaires in the United States included 381 people who simply sold their properties in San Francisco. These millionaires bought real estate for under a million (mostly as primary residences), and in just a few years, they had over seven figures in their bank account. Simply because they waited.
Real estate investments in Europe
But what about Europe? The European Housing Index has increased steadily over the past 5 years, moving up 1-2 points per year, reaching 111.42 index points in the first quarter of 2018. Furthermore, according to the Global Property Guide, Estonia (where Reinvest24 is based) is currently in the top 5 countries with greatest price changes, ranking 4th with a of 58.56% price increase over the last 5 years. You can read our article about the housing market in Estonia if you're interested in investing in a rapidly growing market.
It is said that buy-and-hold real estate investing is a solid long-term strategy which guarantees great returns from the appreciation of real estate. However, returns always differ according to property and market growth. So it's always important to do your research before investing. Our Reinvest24 team goes through extensive due diligence before publishing an investment project. Read more about how we choose our investment properties. 
Discover the buy-and-hold investing strategy
In conclusion, it is vital in all investment opportunities to acquire the assets with the biggest potential and hold on to them for as long as possible. Capital growth and rental yield will eventually make you rich sooner or later. The sooner you invest, the sooner you will reach your desired financial goals. Some people wait years, working a day job and putting money aside to eventually invest. But these days you can start small and invest in real estate investment platforms like Reinvest24.
So, why not follow these real estate investors' investment strategy? Invest in real estate today and receive passive income from rental yield as well as great returns on capital growth when you exit your investment. If you don't want to wait, Reinvest24 can help you invest now starting small from 100€.