5 Key takeaways from MIPIM 2022 – World's biggest real estate event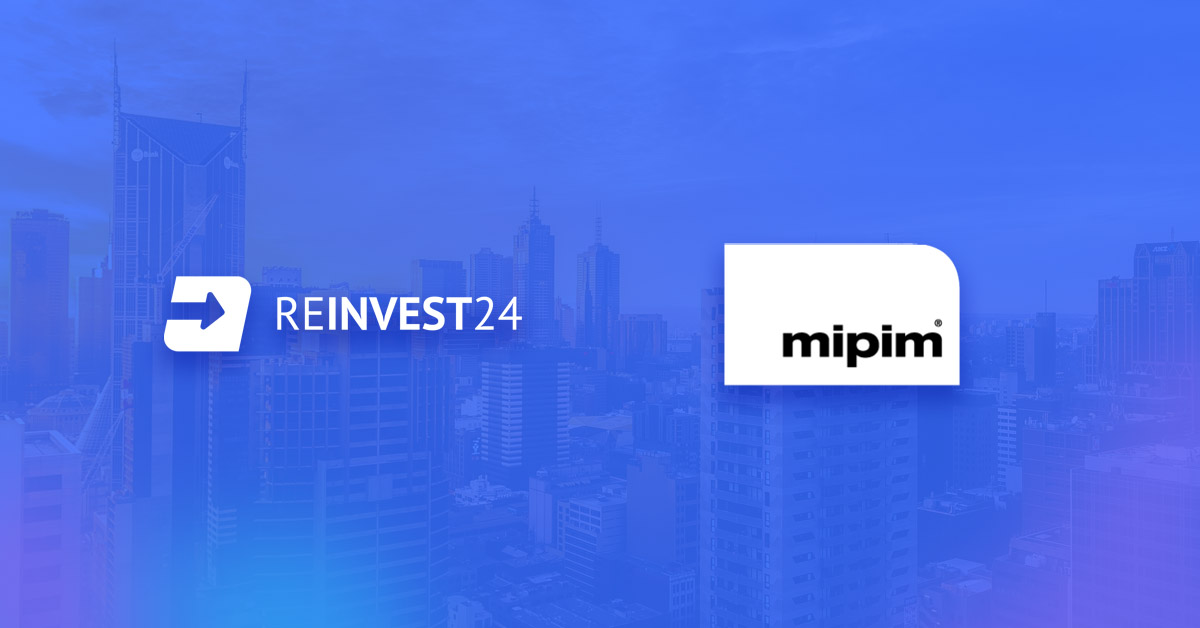 Reading Time:
4
minutes
From 15th to 17th of March, the Reinvest24 team had a blast being in Cannes, France and attend the World's biggest real estate event – MIPIM 2022. The event was amazing and we brought so many interesting insights back to Tallinn that we can't wait to share with our investors. In this blog article, you will find our 5 key Takeaways from MIPIM 2022. Enjoy reading!
What is MIPIM?
MIPIM (in French, Le marché international des Professionnels de l'immobilier) is the world's leading property exhibition hosted in the French Riviera – Cannes. It includes an exhibition area, networking events and conference sessions over a period of 4 days. Around 30,000 leading market companies attend it every year and MIPIM brings together the most influential players from all the property sectors on a global scale. The main goal of the event is to facilitate business between the parties from different geographies.
"We decided to participate in this year's event, as Reinvest24 definitely has a great value to offer. During the pandemic, we put enormous work into shaping the platform and our service. Right now, we feel ready to conquer the bigger ponds. And the fact that we were recognized by professional industry experts, proves that fractional investing and solutions such Reinvest24 will only gain its momentum in the upcoming years."

Natalya Semjonovitsh, Member of the Board at Reinvest24.
Reinvest24 becomes a remarkable finalist of Startup Competition
This year, we also participated in the MIPIM Startup Competition. In short, it's a global race, where several hundreds of disruptive startups from Latin America, Asia and Europe showcase their innovations and stories.
Reinvest24 has been selected by international industry experts as a finalist. FINALIST! How huge is that? For all of us at Reinvest24, it is a very significant moment, as when you see industry sharks being curious about your innovation, you realize that You aimed for the right path.
Why did MIPIM choose Reinvest24?
The access to different EU markets and unique, well-performing projects, together with individual approaches is something that the global industry was missing. Investing with Reinvest24 can save time and money. By bringing together the investors and developers, we are able to make investments in one of the most secure asset classes closer to mass.

Now, let's move on to the 5 Key takeaways from Europe's biggest real estate event.
1. The rising tide of a new-concept Seniors Housing
With the average life expectancy rising, the world now has more retirees than ever before. So, Seniors' homes are certainly high on the demand agenda. Besides, this type of housing becomes one of the most appealing categories for investing in real estate. And the industry is expected to only grow over the next decade. Apart from that, the future of Seniors Housing becomes all about lifestyle. More and more seniors simply don't want to feel they are moving into assisted living facilities. So, the concept of a run-of-the-mill nursing home screams for rebranding.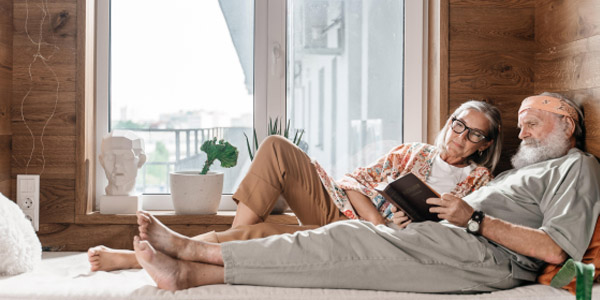 2. Working from home is here to stay
Pandemic forced many businesses to quickly adjust to new realities, thus implementing hybrid working environments. For many, the arrangement of ergonomic working space at home became crucial. Smart storage solutions and essential upgrades are often seen in the designs of new buildings. And this trend will only evolve over the next few years, as more and more people will join the ride of flexibility.
3. Co-living, co-working and workation are on the rise
Even though working from home lifestyle found approval in many hearts, the need for community and changing backgrounds from time to time became important. Shared workspaces in co-living areas or modern co-working facilities, where you can meet people and network are quickly climbing in demand. As per the international scene, the boosting population of digital nomads who choose sunny islands over the city buzz are setting higher quality standards for rental vacation homes.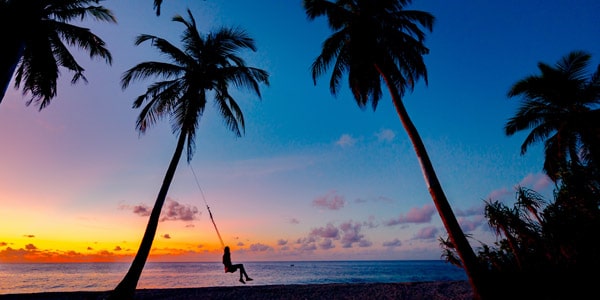 4. Diversity in Tech
More and more females are coming into the business industry that was male-dominated not so long ago. Females' way of thinking is different from males resulting in more creative solutions and often more structured processes.
5. Sustainability in communities, solutions and design
Consumers are no longer interested in just good-looking design but rather the long-term impact it might leave on the environment. In the future, the buyers will give an extreme preference to sustainability, renewable sources and energy efficiency.
Addressing sustainability becomes a more and more important focus for us at Reinvest24. Both in how we construct and how we operate our properties. In the long run, we plan to prioritize this direction even more, thus offering some renewable energy projects. Taking into account the global turmoil, it becomes important to adapt easily and use the resources, which wouldn't be so dependent on geopolitics.

As a final note, we would like to thank all the great people we had a chance to meet,
especially our investors. Until next time, MIPIM!