Insider updates on Traian residential building project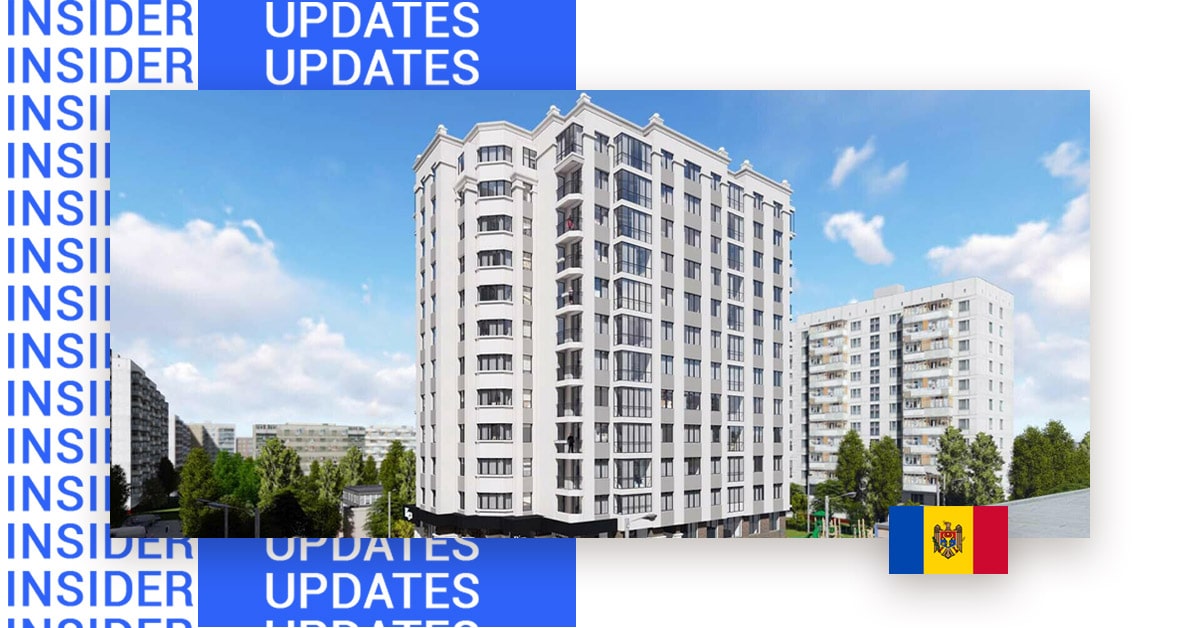 Reading Time:
3
minutes
With this blog post, we will keep you updated on the latest news of our Moldovan gem – Traian residential project.
Key facts about Traian residential project:
LTV – 50%;
Collateral – 1st rank mortgage;
Country – Moldova;
Duration – 6 months;
The contract is in EUR currency, therefore currency risk is eliminated;
Provided by an experienced international developer.
See more details of this property here.
In June 2021, we published our first stage of the Traian residential project. It came to the platform already completed for 80% and 86 out of 95 apartments were reserved. The borrower (KIRSAN) was seeking an additional 400 000 EUR to finish the construction works. This is a premium residential complex, combining the affordability, great location and premium materials used.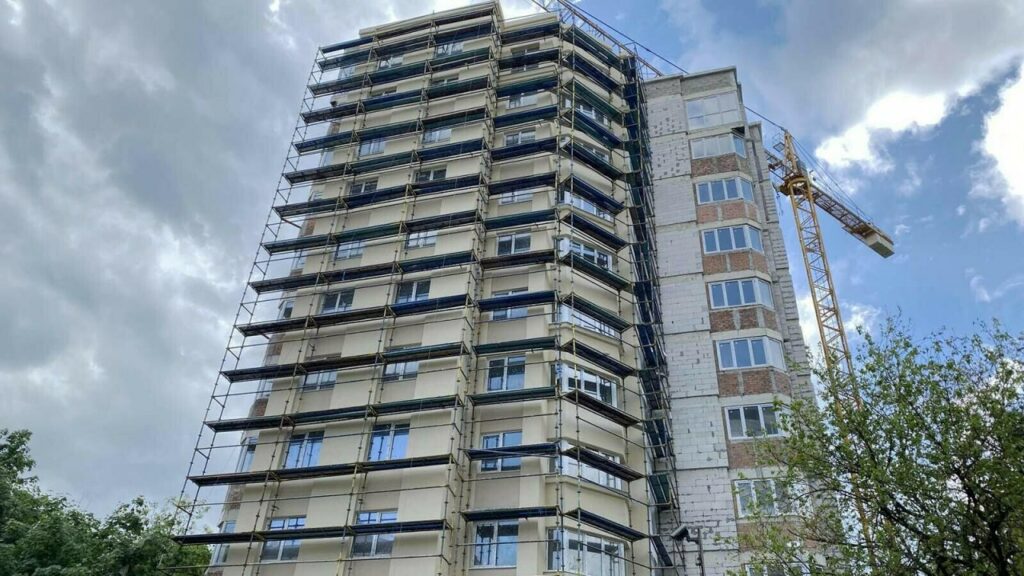 Updates for 04.04.2022
We are happy to announce that the last two stages of the Traian project are successfully repaid back to our investors, earning a whopping 14% p.a. Right now, all the apartments are fully sold and the high-rise building stands out for its impeccable appearance and stylish design in the heart of Chisinau. Thank you for participating in this project and helping the developing country to grow!

Updates for 13.01.2022
As of today, the first 2 stages of the project have been successfully exited, repaying back to 321 participating investors 250 000 EUR. The annualised effective rate was around 14%. p.a.

As per the building itself, now it is 90% ready and in the pictures below you can see how it looks now. The facade works have been fully finished. All the apartments are reserved and almost ready to welcome new owners.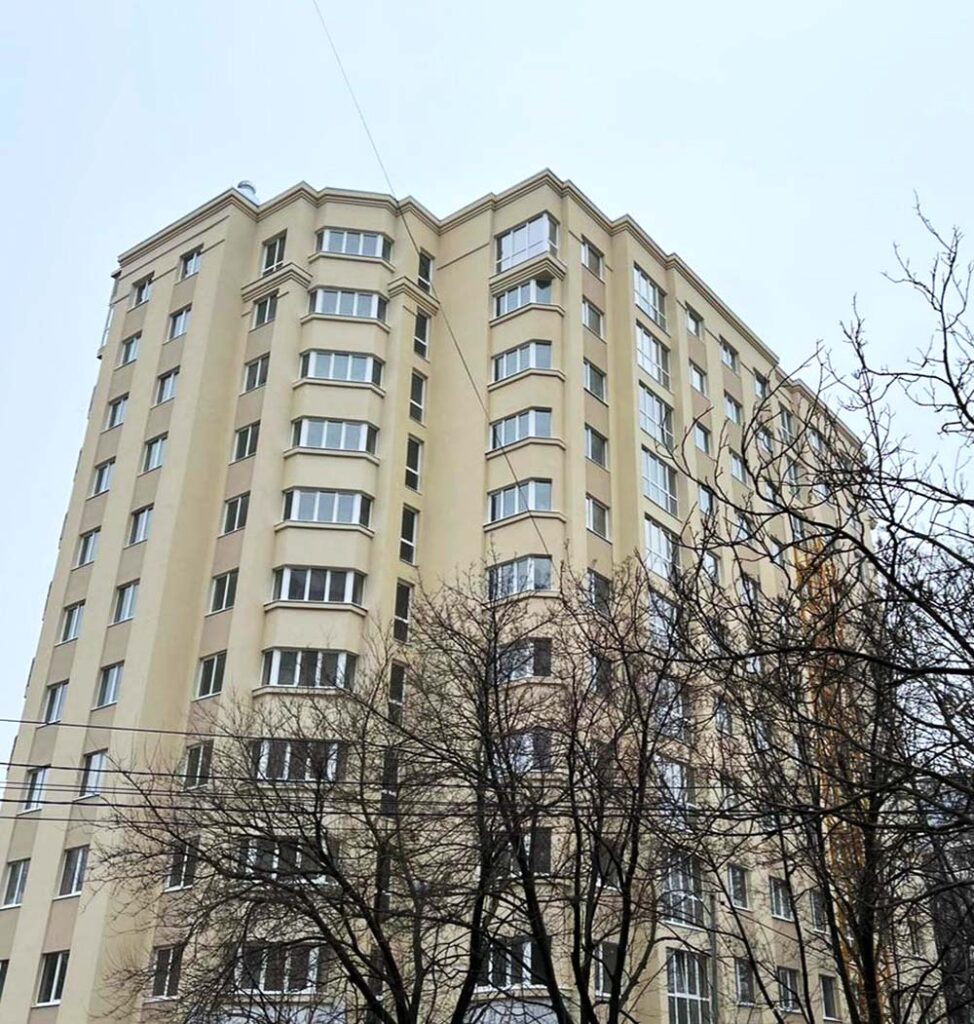 If You search for more insights about Moldovan real estate market and investing in Chisinau, you might find these articles informative:
The‌ ‌pandemic‌ ‌turned‌ ‌the‌ ‌Moldovan‌ real‌ ‌estate‌ ‌market‌ ‌into‌ ‌a‌ ‌field‌ ‌of‌ dreams‌ ‌-‌ ‌how‌ ‌& why?‌