Insider updates on MYLIFE residential project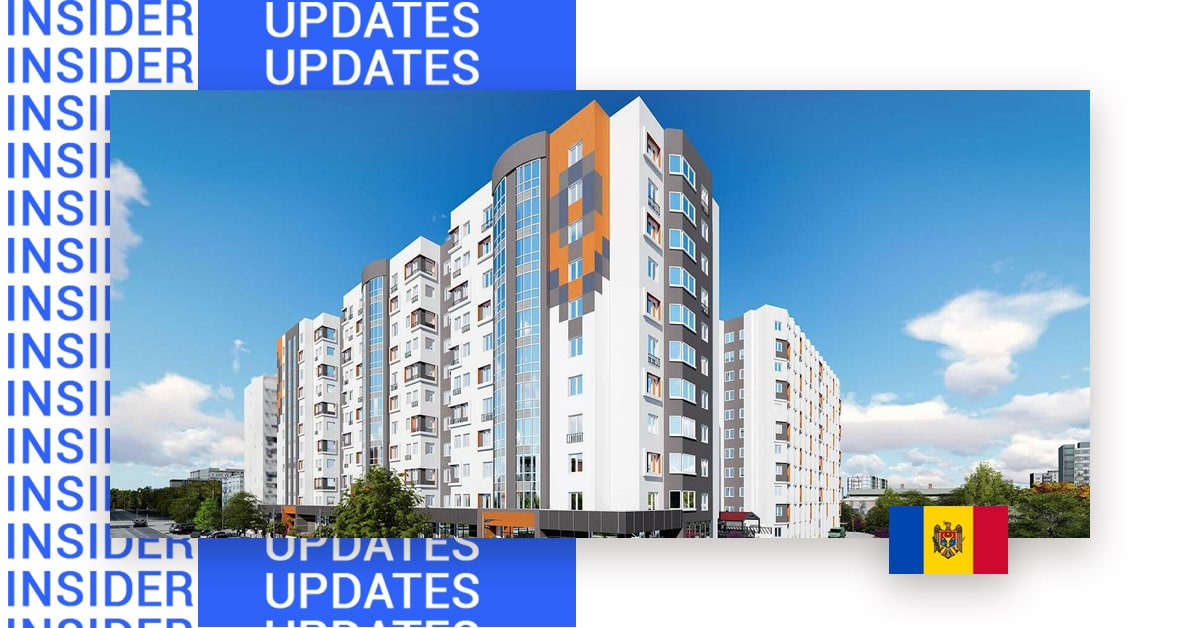 Reading Time:
3
minutes
In this blog article, you will find the pictures and other updates from the construction fields of our Moldovan real estate project – MYLIFE residential development.
The updates for 23.03.2022
Block A – The team proceeded with windows installation, the masonry of exterior walls and partitions of the 1st and 2nd floors. Also, the facade of the building was insulated and painted from the side of Sarmizegetusa street.
Block B – In this block of the project, the full focus was on the masonry partitions works of the 1st and 2nd floors.
Block C – Here the constructors were proceeding with plastering walls of the 6th and 7th floors. Also, the first cycle of electric works was finished for the 2nd, 3rd, 4th and 5th floors. Right now, the team is working on scaffolding installation and facade insulation.
Additionally, the constructors concreted and screeded the parking area. As of now, the parking is fully ready to be used.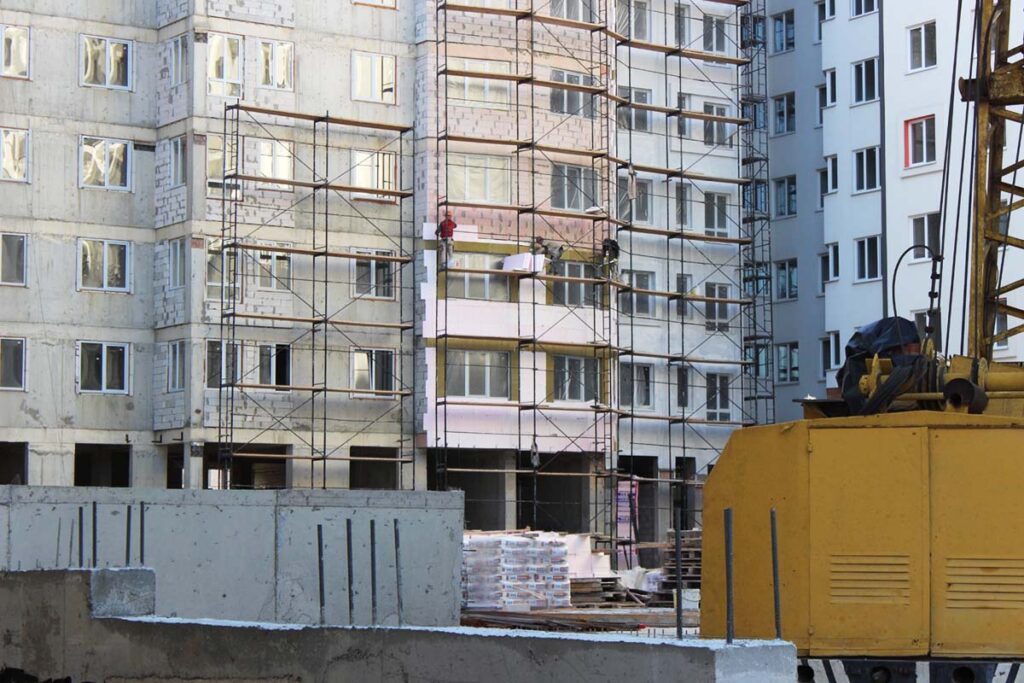 Key facts about the project
LTV – 60%. Please note, that for this project, we plan to have several stages and the LTV for each stage will not exceed 60%;
Collateral – 1st rank mortgage;
Duration – 8 months;
The contract is in EUR currency, therefore, currency risk is eliminated;
Provided by an experienced international developer;
775 apartments out of 777 are already reserved or sold, the progress of the construction is about 65% ready.
Read the full project description and invest in it here.
More about Moldova
Read more information about Moldovan real estate in the articles below:
The‌ ‌pandemic‌ ‌turned‌ ‌the‌ ‌Moldovan‌ real‌ ‌estate‌ ‌market‌ ‌into‌ ‌a‌ ‌field‌ ‌of‌ dreams‌ ‌-‌ ‌how‌ ‌& why?