9 Reasons why investing with reinvest24 is better than buying your own real estate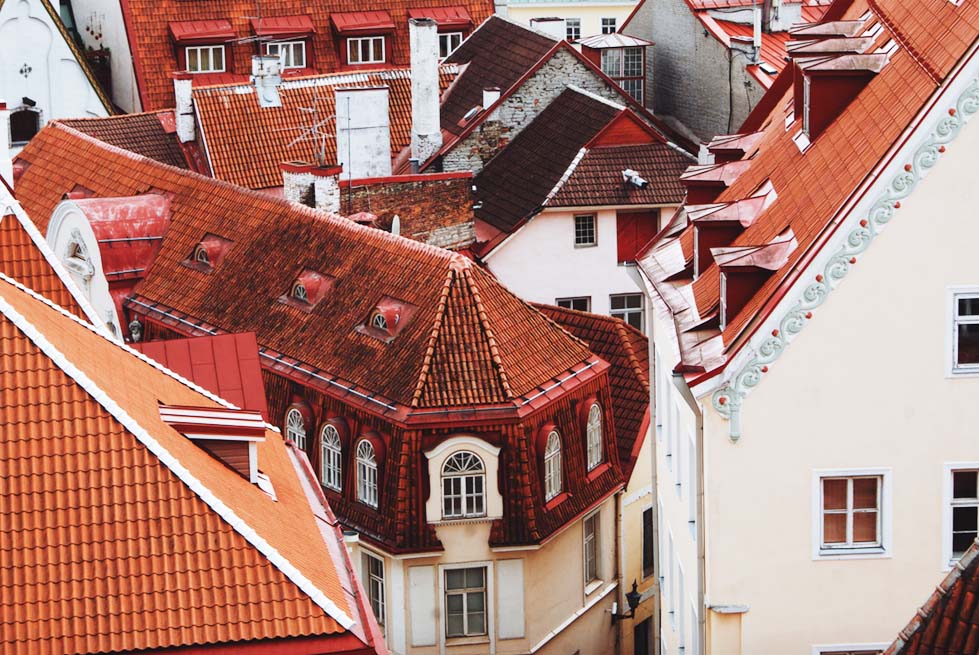 Reading Time:
6
minutes
Investing in real estate is a great way to create passive income and increase your long-term wealth. There are many pros and cons to investing in property, the main con being the fact that investing in your own real estate requires a lot of capital. The entry barriers are high, but these days you can choose to invest in real estate through real estate investment platforms like Reinvest24, which work just like crowdfunding platforms. If you're thinking about becoming a real estate investor, consider investing with these great advantages — think big, start small and act now.
1. You can start small, investing in Baltic real estate from only 100€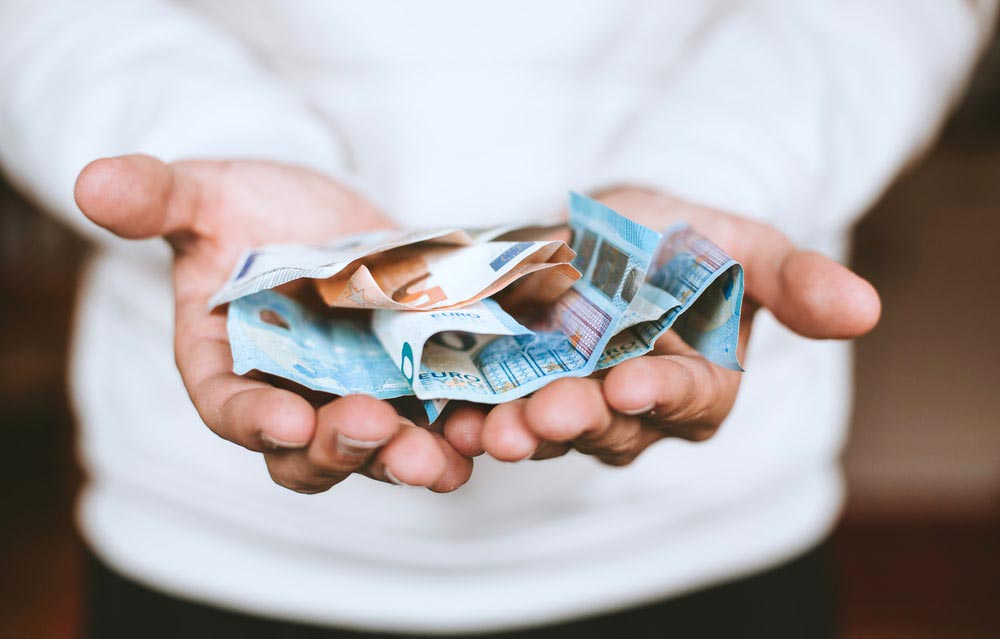 Real estate prices keep rising every year. These days, you need at least 100K to buy, develop and either rent or sell a decent property for a profit. However, with Reinvest24 you can easily become a real estate investor starting from 100 euros per investment. Investing small amounts during a long-term period can even make you a millionaire in under 30 years.
For example, by investing 10K (one-time initial investment) and 100 euros regularly for 30 years, you will have an investment portfolio worth 1,066,375€ by 2049. You can read our post about where does investing 100 euros per month get you to see more examples.
2. You don't need to be a real estate expert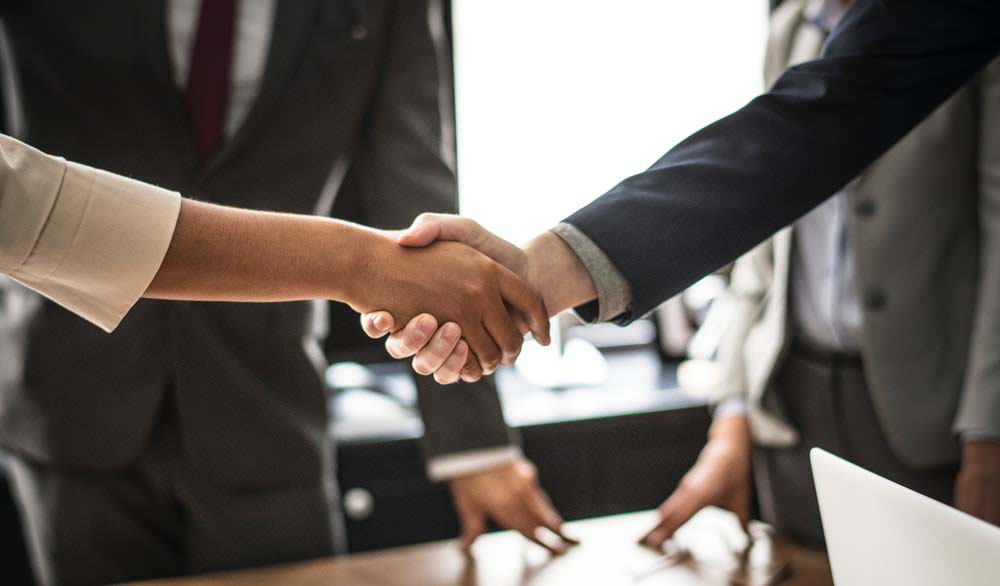 If you like the idea of investing in real estate but have no idea about what's going on with the housing market, then investing in real estate on your own can be very risky. Fortunately, our real estate team has been dealing with high-profile real estate investment projects in for many years. We know exactly what is going on with the Baltic real estate market, what trends are on the rise, and which properties have the highest returns. Reinvest24 does all the market research for you.
3. Your legal overheads are optimised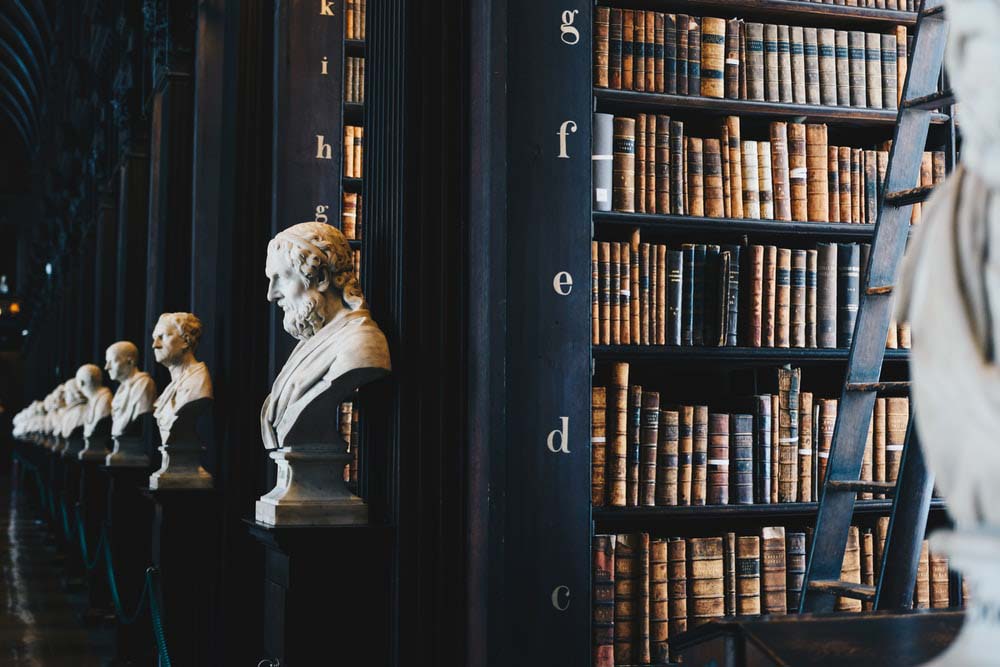 Another time-consuming and stressful things about investing in Baltic real estate is all the legal procedures and paperwork you need to handle. Starting from notary fees and ending with various licenses needed to develop your property, legal expenses can seriously damage your budget and create a hole in your investment project.
With Reinvest24 your expenses will be optimised and you'll only pay a small percentage of what you'd normally pay if you would be investing in property on your own. In conclusion, your expense will be proportionate to your total investment, not whatever the lawyers and notaries charge in total.
4. Reinvest24 takes care of all the real estate management and due diligence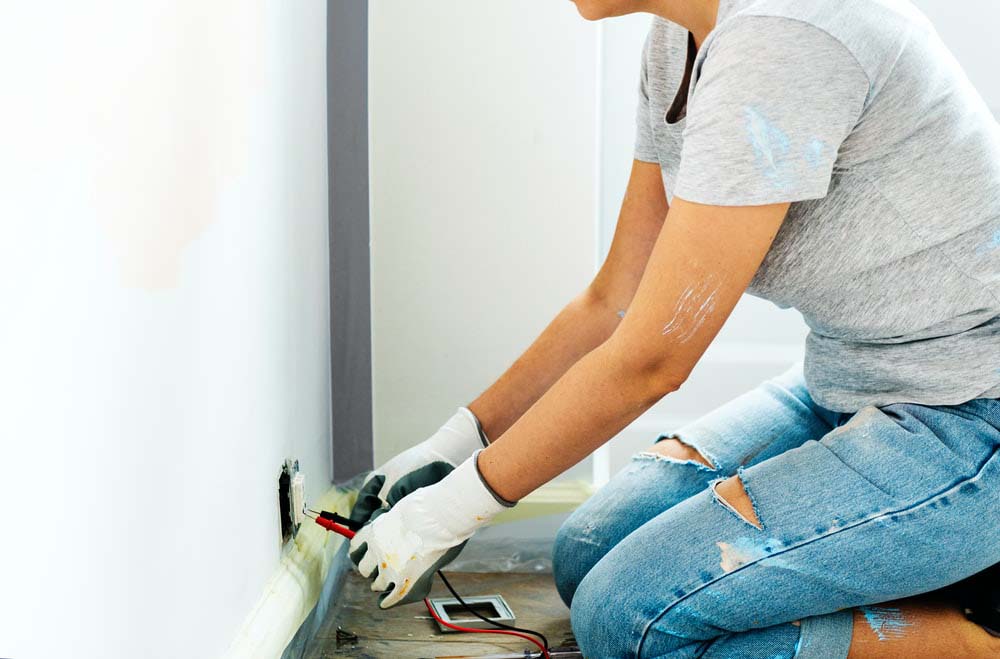 What about the day-to-day expenses, maintenance and upkeep… is that something you're willing to take care of? If you really want your passive income to stay passive, simply leave it to Reinvest24. We fix, furnish, clean and manage all our investment properties, allowing our investors to enjoy the perks of being a real estate investor without needing to deal with the headaches of property management.
As well as providing you with easy entry to the world of Baltic real estate investing, we also take care of all the due diligence. Reinvest24 chooses the best investment properties, but only after screening the market, making thorough financial calculations, conducting research on the market and its future potential, visiting the property and closing the best deal to ensure investors make a great profit.
5. You can diversify easily and receive passive income from multiple sources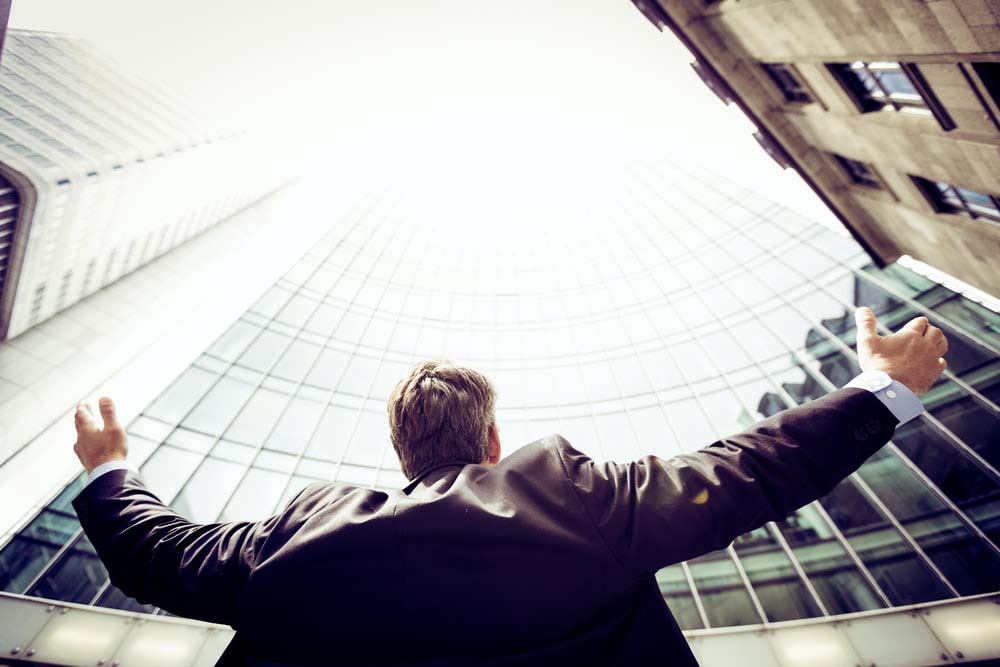 A smart investor diversifies. In other words, multiple investments are made to assure income from various sources, minimising the risk of investing your capital. Our Baltic real estate investment platform allows investors to diversify easily. You can choose between different property types; commercial, residential, or investment types; development properties, long-term rental properties and attractive short-term rental properties. Reinvest24 is also constantly expanding its markets, offering real estate in different locations such as Baltic tigers, Moldova and soon other European destinations.
6. You can invest in exclusive properties that you otherwise couldn't find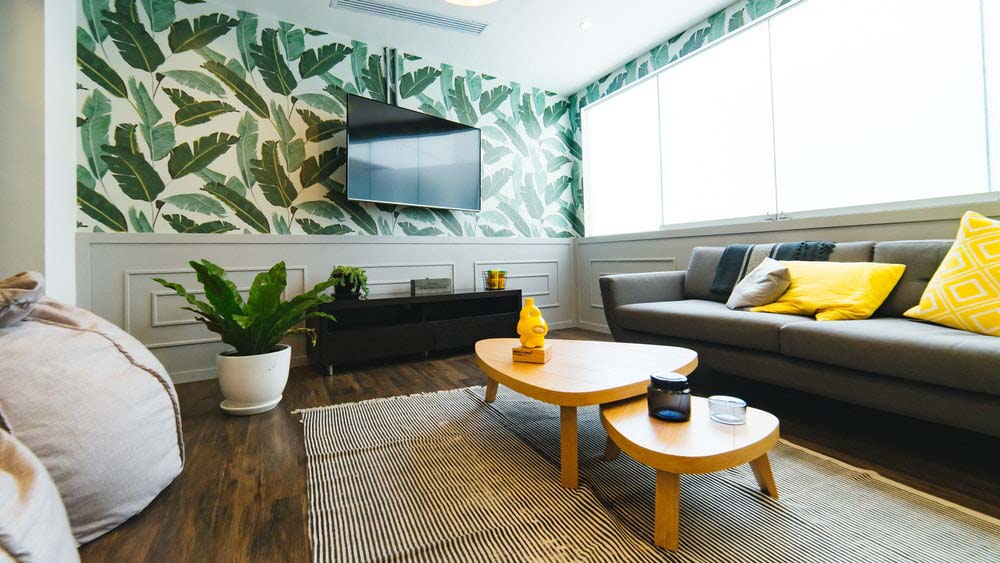 Investing in exclusive Baltic real estate requires a lot of money. Furthermore, the most interesting investment properties are never openly offered to the public. There's a closed group of buyers, sellers and real estate professionals that deal with property very private. Hence, sometimes it's impossible to get your hands on certain projects, even if you have the money. Read more about these smart real estate millionaires who invested in property and held on to it.
Through Reinvest24 you can gain access to the best selection of properties available. You can also invest in more expensive real estate properties collectively with other investors. Last but not least, we help you invest into exclusive Baltic real estate that's not publicly on sale as we often lead direct negotiations and make deals on properties that aren't publicly on offer.
7. It is quick and easy to cash out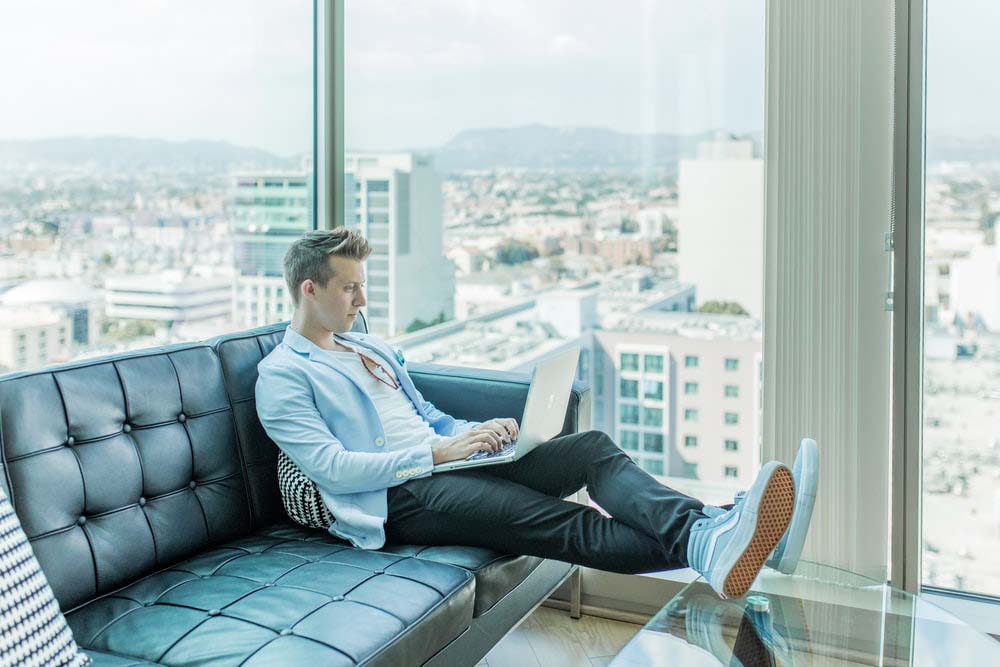 Selling real estate can take a lot of time and patience. Sometimes it takes months, sometimes it takes years. Do you have enough time and money to wait out a market slump? Reinvest24 provides its investors with an easy exit. You can sell your shares anytime in our marketplace. Your money, including your earned dividends, will be paid straight into your account.
Furthermore, your shares can be sold in several parts, if you wish to liquidate only a small part of your assets. In any case, it's a lot easier and faster than selling actual real estate. However, the secret to becoming rich through real estate lies in the buy-and-hold strategy. The longer you keep your investment, the more money you will make with capital growth. Read more about why real estate prices have grown and always will.
8. Your investment is protected by collateral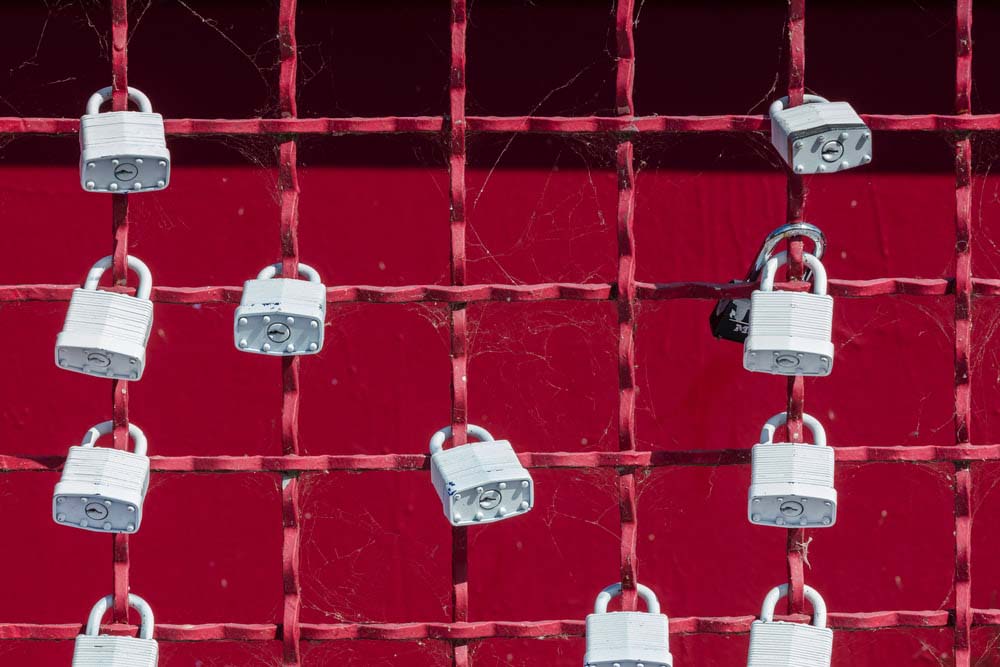 When investing in a property through Reinvest24 you receive the same level of protection that you would when buying your own real estate. Each property becomes an asset of a special purpose vehicle, which has a legal subsidiary status that minimises risks and keeps obligations to investors. All our properties remain safe and unaffected by the financial status of other projects.
Furthermore, every property is also mortgaged by an assigned law firm which takes on the role of a collateral agent that makes sure investors' interests are kept safe. The property you invest in becomes the collateral, so your investment is always backed by the value of the capital. For your peace of mind, discover our article on 6 ways your investment is protected.
9. You will receive profit from rental yield and capital growth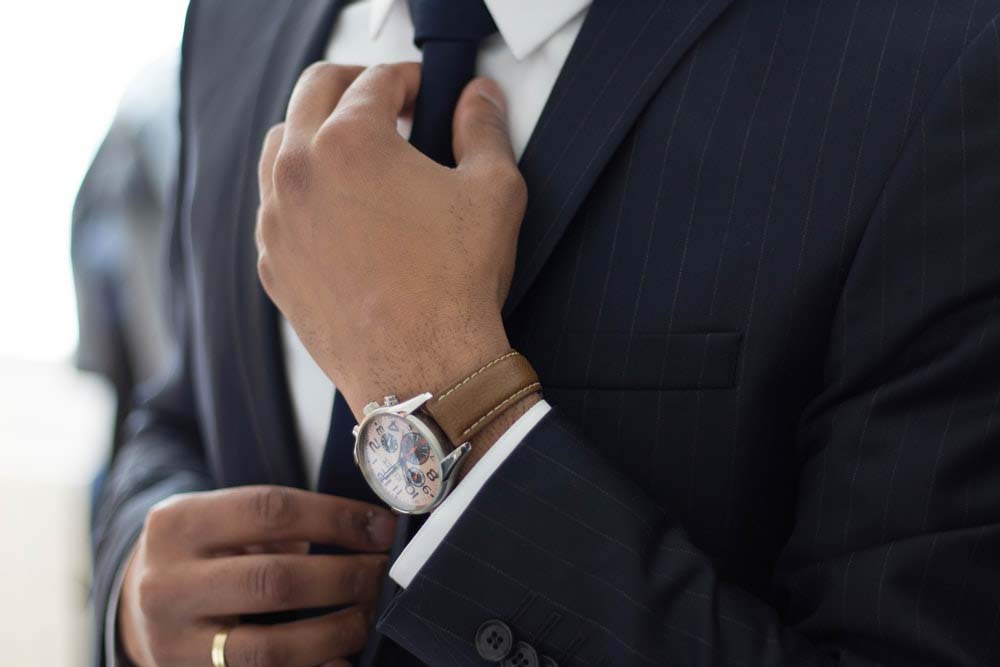 Our total combined return is 14.6%* per year. That includes net yield, mostly from rental income (ca. 8%) as well as capital growth (ca. 6%). Reinvest24 provides investors with monthly passive income from rental yield, and investors also receive profit from capital growth when exiting the investment. In other words, you get regular returns as well as a healthy profit from the increase in the value of the property you invest in. Hence, you're profiting from short-term and long-term returns.
So, there you have it! Nine reasons why investing in Baltic real estate with Reinvest24 is better than investing in property on your own. There's no denying that investing in real estate on your own can bring you great returns, but it definitely requires more knowledge, more money and protection. Our real estate investment platform democratises real estate investing, so that you can grow your capital easily, affordably and safely. In conclusion; think big, start small and act now! Invest with Reinvest24 in real estate starting from 100 euros.