Insider updates on Rae residential development project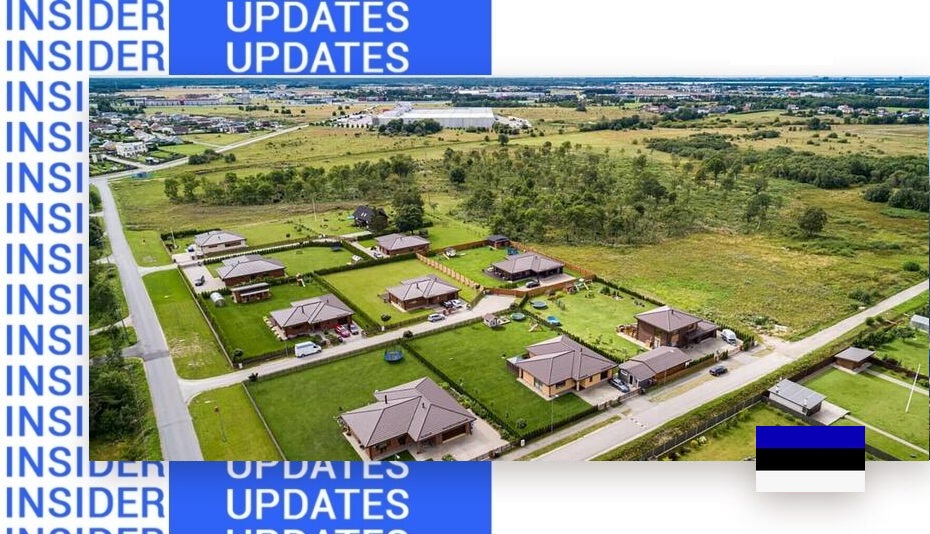 Reading Time:
2
minutes
In this blog post, we will keep you updated on the progress of our Rae residential development project.
Key facts about Rae residential development project:
Category – Development project
Payment frequency – Monthly interest payments
Collateral – Secured with a mortgage, with possibility of bank financing in later stages (replacing 1st rank)
Country – Estonia
Update for 30.08.2023
We are pleased to provide you with an update on the progress of the Rae residential development project. Here are the latest developments:
Approval of Detailed Planning:
Before any activities can be performed on the land, it is crucial to obtain an approved detailed planning. The detailed planning includes various aspects such as infrastructure, zoning, building regulations, and environmental considerations. It ensures that the development project aligns with the local regulations and requirements.
The detailed planning was submitted to the local authorities in the spring of 2021, and it is expected to be approved by the end of the year.
Research and Planning:
Extensive research and planning have been conducted for the Rae residential development project. These efforts are aimed at providing a comprehensive understanding of the land and its potential for development.
The research findings and plans have been carefully prepared and presented to the local government. They cover important aspects such as geology, soil structure, noise level simulations, environmental impact, and infrastructure requirements.
Coordination with Authorities:
The plans for the division of the land have been prepared in close coordination with the relevant authorities. This ensures that the project complies with all regulatory guidelines and requirements.
Through effective collaboration and communication, we have worked towards addressing any concerns or requirements from the authorities involved in the approval process.
Next Steps:
The next crucial step for the project is to obtain final confirmation for the presented plans. Once the plans receive the necessary approvals, we will proceed with the division of the land into smaller plots. This will enable the development of individual residential plots and the implementation of subsequent construction activities.
We are dedicated to ensuring a successful and well-planned residential development in Rae. Our team will continue to work diligently to obtain the final confirmation for the plans and move forward with the division of the land. We appreciate your support and patience throughout this process, and we will provide further updates as the project progresses.