Reinvest24 has opened a branch in Spain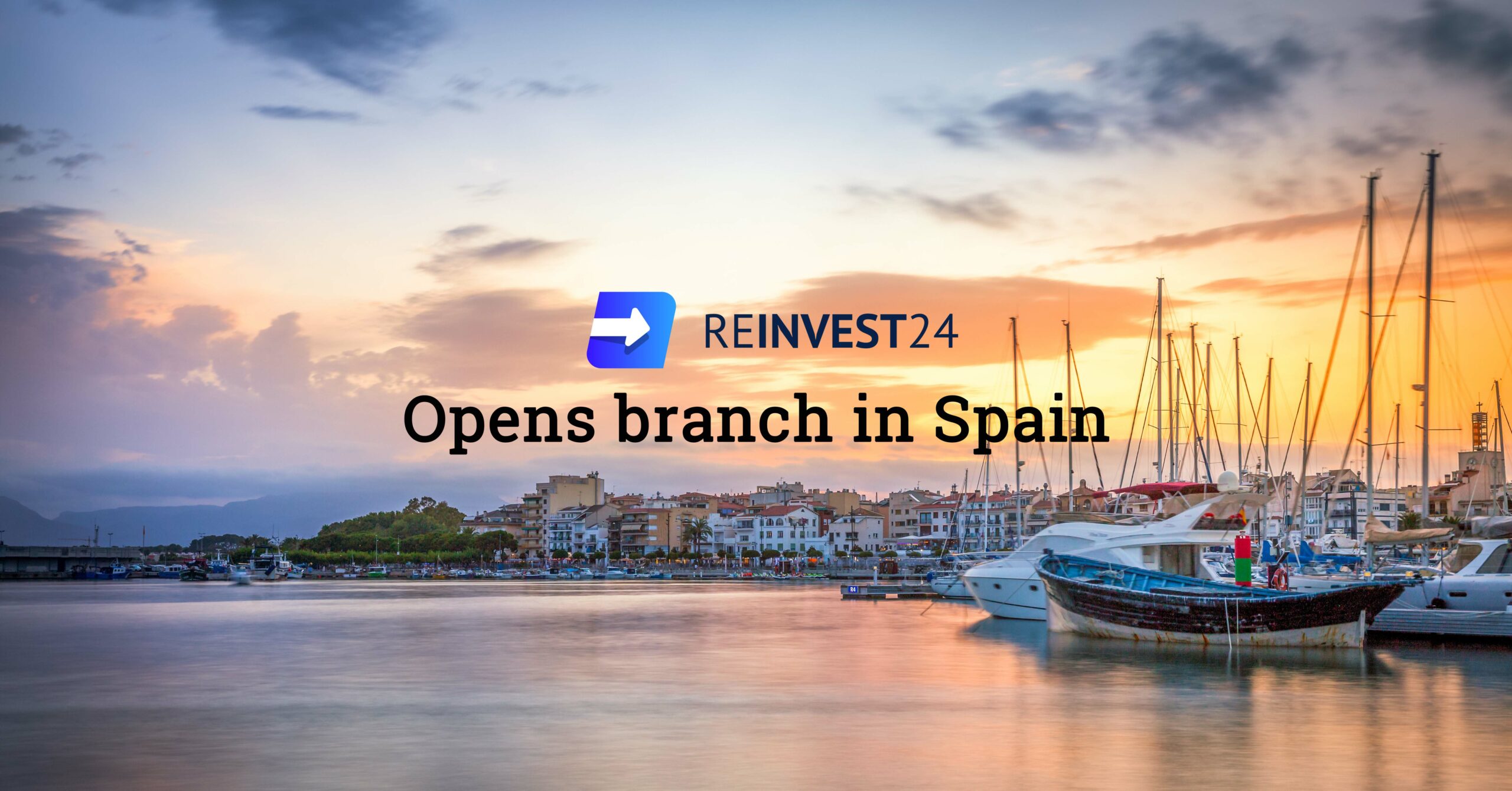 Reading Time:
3
minutes
We are delighted to announce that, due to our remarkable growth over the past year, we continue our geographical expansion. In fact, we are introducing the opening of the Reinvest24 branch in Spain.
In 2020 we started deep diving into the Spanish market and researching its peculiarities. And in December we were ready to publish our first Spanish project. At the moment our Spanish branch has two full-time employees and we are looking forward to adding more projects like our current flagship Residential Building in Xirivella, with a 15.8% annual interest rate.
We see that despite the increased scepticism towards the Spanish market among some people, it's offering a lot of interesting opportunities. We don't see an enormous growth opportunity for the real estate prices in Spain, but rather a sustainable increase in prices to compensate for the inflation. But what we also see is a sustainable demand for new real-estate properties at the current market and prices that don't have 'air' in them.
The main goal for the branch opening is to offer our investors the possibility to invest in projects on the Spanish market that offer enough stability and performance.
Reinvest24 goal is to become a remarkable and trustable participant in the field of European real estate crowdfunding offering safe investments into real-estate projects in Europe and beyond.
Opportunities in the time of recession
Last year, Spain got the biggest hit by the COVID-19 pandemic, which was observed in decreased figures for GDP last year. Currently, Spain can be considered to be in a recession stage. We at Reinvest24 believe that the best time to buy real estate is when there is uncertainty on the market and there are not so many buyers.
Our numbers show that Valencia is undervalued, compared to Barcelona or Madrid and becomes more popular, as well as gains its momentum. Its close location to the seashore, strong transit and logistics industries, the Valencia Community size (5.5 million), which is larger than Barcelona (4.8 million) and a bit smaller than Madrids (6.6 million) make it a great place for entering the Spanish market.
Read more about Spanish real estate market overview and trends to expect in 2021.
Meet the team
Meet Miguel Villena – the manager of Reinvest24 Spanish branch. Miguel represents himself as a true know-how real estate evaluator. After finishing his studies at the University of Valencia, at Business Faculty, he dedicated his career to real estate. He was constructing and selling real estate properties almost all his life. And when it comes to evaluation and due diligence processes – he is second to none.

Meet Maxim Enachi – a board member and administrator of Reinvest24 Spanish branch, an ambitious businessman, Law University graduate with an impressive experience of successfully running numerous businesses. He founded his first real estate company already at the age of 18, managing a team of 30 employees. Maxim always felt a great need for knowledge and passion for everything he does. And exactly these skills let him succeed in the industries such as tourism, real estate and restaurants.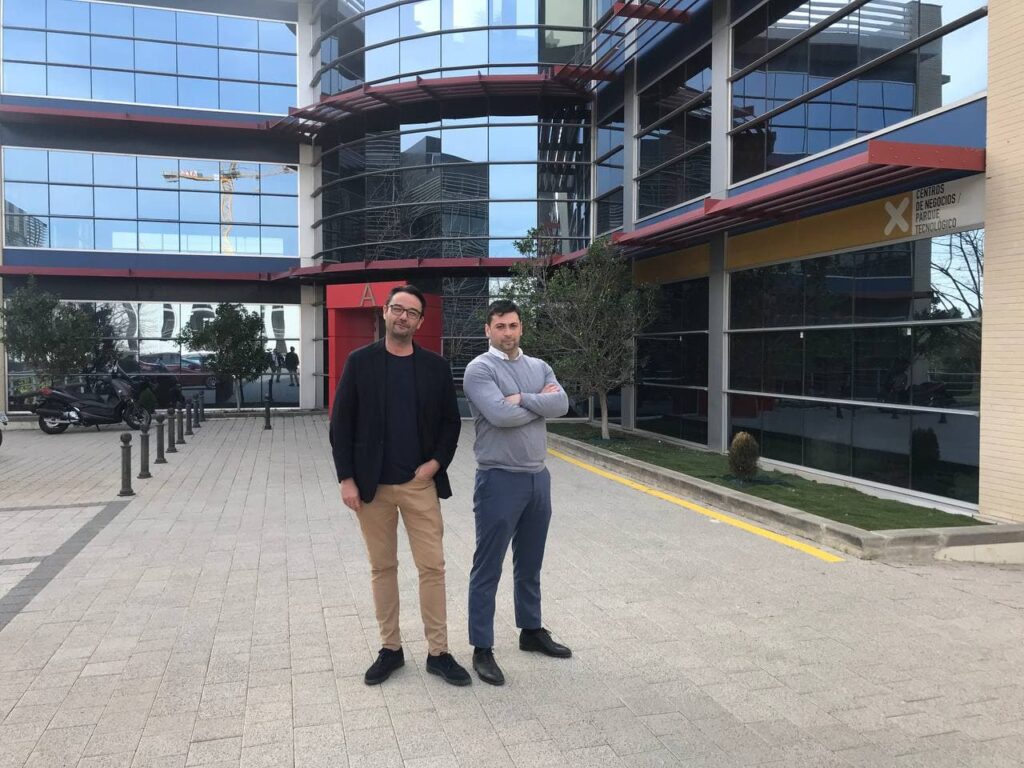 Miguel and Maxim are in charge of our Spanish real estate projects – ongoing and potential. Researching and monitoring the market to cherry-pick the best opportunities and manage the whole process for our selected investment projects. The final analysis and approval are still done by the Reinvest24 HQ. The Spanish team will also be performing the supervision of construction and management of the sales processes.
Also, we would like to announce that our doors are open to everyone, who would like to visit us or our projects. As soon as COVID-19 allows us to travel again, each interested person is warmly welcomed, by making an appointment in advance.
We are sure that Spain with 47 million inhabitants and $1.4 trillion GDP will provide outstanding investment opportunities that we are ready to take full advantage of.