Insider updates on Ciocarliei 33 development project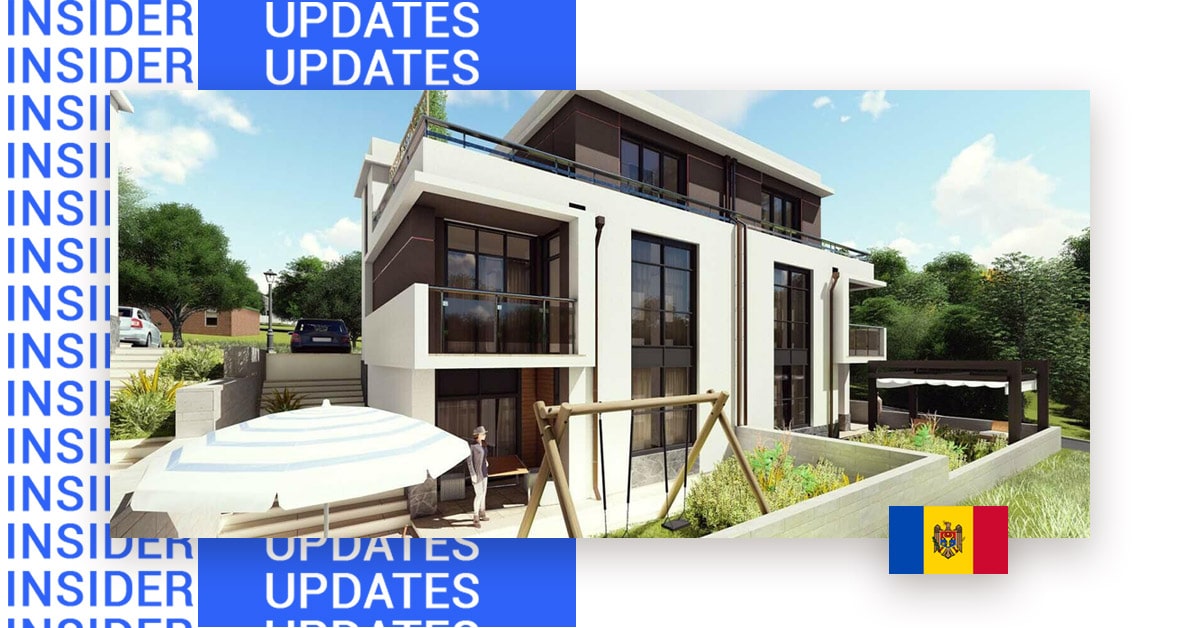 Reading Time:
3
minutes
In this blog article, you will find the pictures and other updates from the construction fields of the Ciocarliei development project.
The update 01.06.2022
The duplex building is fully ready and is put on sale. The last floor of the main house is built.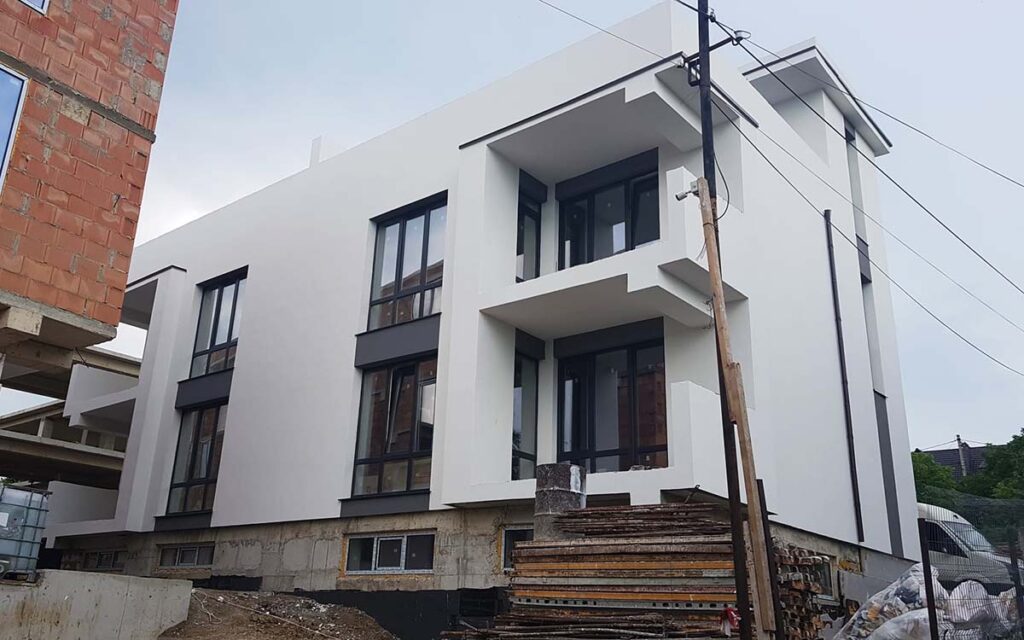 The update 01.05.2022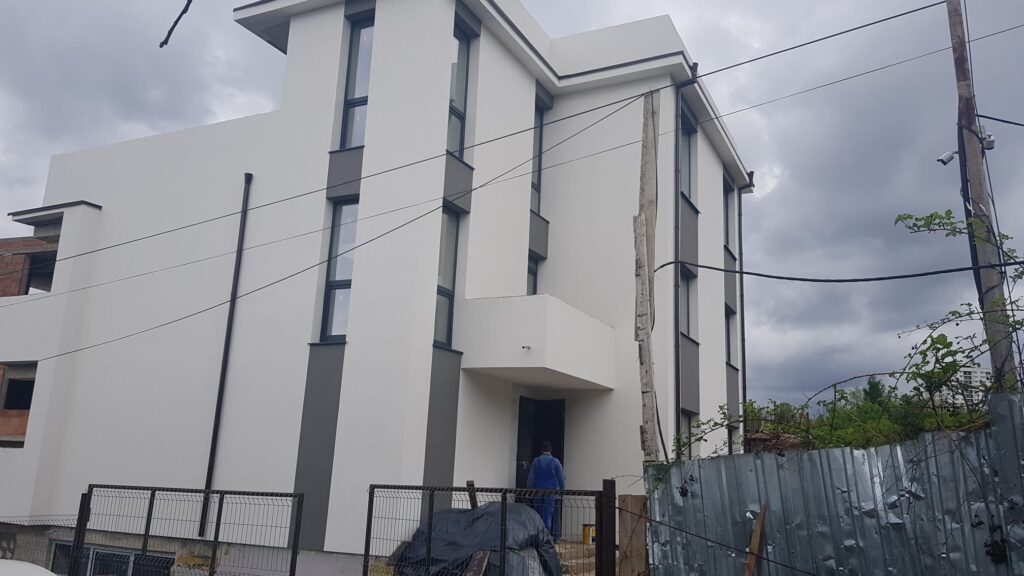 The update 11.02.2022
The project is back! Right now, the construction works are reactivated and are going forward at full speed. The windows in the first building are already installed and the second building walls are starting to rise up. We are very positive about this project, as it is located in an area with a very high demand for new properties. Below you can see the latest photos from the construction fields.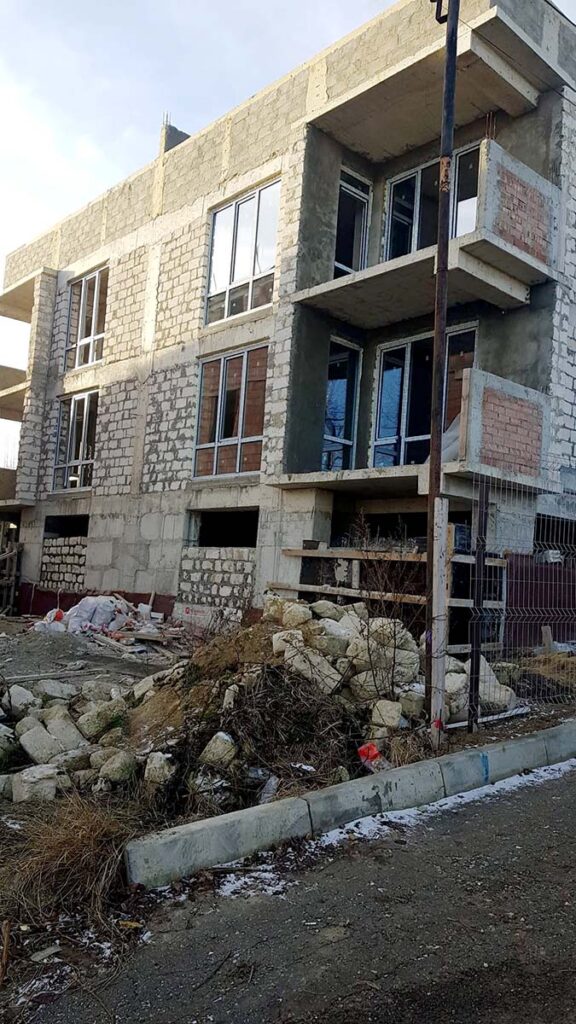 The updates for 01.12.2021
Initially, the first stage of this project was planned to be repaid in January. It will be prolonged for 6 months due to serious health problems of the previous owner, which led to the changes in the project's ownership. The new owner of the Ciocarliei development is one of Kirsan's subsidiary companies, which will finish its construction. We look forward to proceeding with the construction works once the change of ownership is finalized.
Key facts about the project
LTV – 50%. Please note, that for this project, several stages are planned and the LTV for each stage will not exceed 50%;
Collateral – 1st rank mortgage;
Duration – 12 months extended to + 6 months;
The contract is in EUR currency, therefore, currency risk is eliminated;
Provided by an experienced international developer.
Read the full project description and invest in it here.
Read more information about Moldovan real estate in the articles below:
1. The‌ ‌pandemic‌ ‌turned‌ ‌the‌ ‌Moldovan‌ real‌ ‌estate‌ ‌market‌ ‌into‌ ‌a‌ ‌field‌ ‌of‌ dreams‌ ‌-‌ ‌how‌ ‌& why?
2. 7 reasons why you should consider Moldova as your next real estate investment destination.