Reinvest24 announces strategic partnership with KIRSAN and brings more security to its projects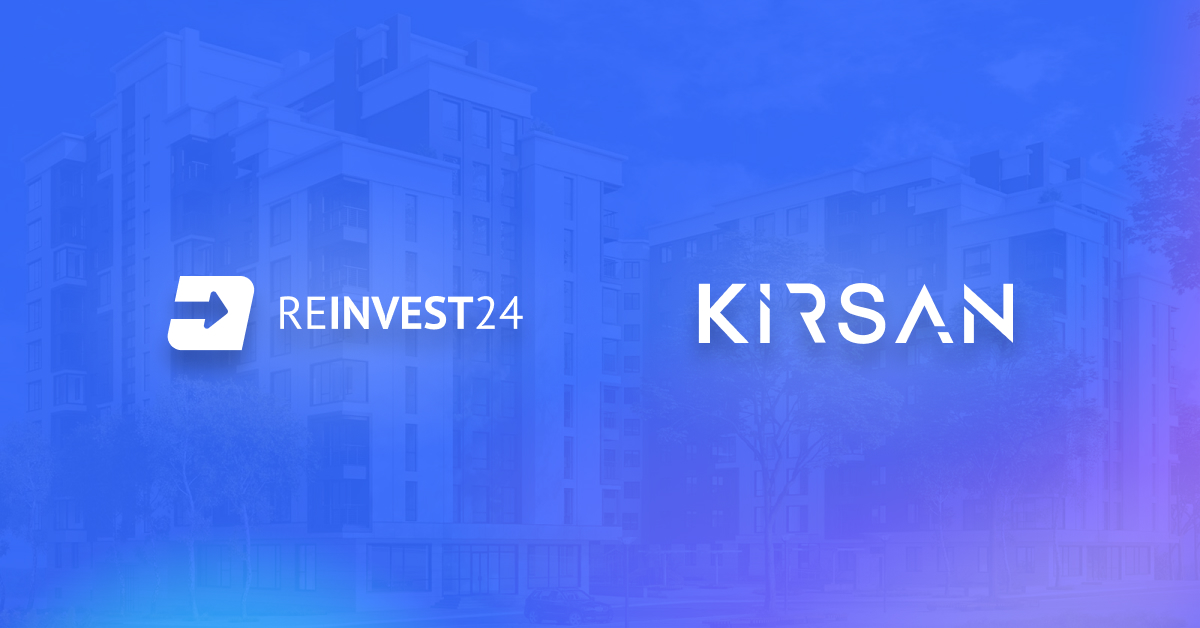 Reading Time:
2
minutes

We are delighted to announce that Kirsan Swiss GmBH has become an official shareholder (18%) of Reinvest Holding.
"With this partnership, we put our talents and competencies together to achieve the main mission – making investing in secured real estate accessible to everyone", says Tanel Orro, the CEO of Reinvest24.
"We have always been very conservative in terms of what projects we put on our platform and that's why our default rate remains 0%. With Kirsan, we will be able to scale our business by offering an even more outstanding property portfolio, optimizing the construction costs and advocating investors' best interests in the decision making processes. Together, working as one team, we will unlock the full potential of fintech transformations and strengthen the European crowdfunding industry greatly."
Investor's interests – our main priority
Apart from the already mentioned benefits, this partnership will bring further expansion to European countries and a better level of project's security. In fact, the track record of successfully implemented projects from both companies proves our credibility and deep expertise in what we do. Recently, we published our 100th project. The 35% out of this number are successfully exited, earning to our investors 14.8% on average without defaulting on any project.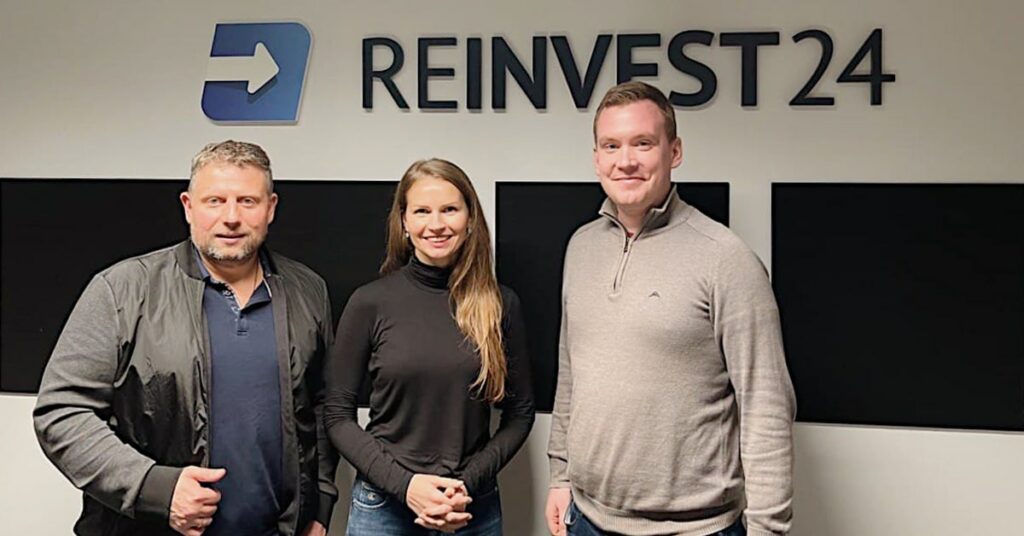 Meet KIRSAN
Together with KIRSAN we have already completed 3 projects – Bauskas project from Latvia, Nistor and Belgrad projects from Moldova. The company has been actively developing projects around Europe since 2010, creating a portfolio of 100m+ EUR. With its in-depth expertise in multiple business fields and processes, the KIRSAN specializes in constructing residential and commercial real estate projects of any complexity.
"The Reinvest24-Kirsan partnership is a powerful combination. Reinvest24's deep competence of complex fintech solutions, excellent investor's relationship management, and agile, collaborative approach is uniquely complementary to how a KIRSAN team works", says Sergiu Coman, the CEO of KIRSAN.
We are sure that the shared ambition to achieve extraordinary results, together with outstanding competence and passion for everything we do will create a trusted investment tool when it comes to investing in real estate.