Insider updates on Nistor residential building
Reading Time:
3
minutes
In this blog article, You will find out the latest updates about the Nistor residential building project. Also, see the pictures from the construction fields.
Key facts about Nistor residential building:
Nistor is a 12-storey residential building, located at the edge of Chisinau City center. It offers premium-class modern apartments with floor-to-ceiling windows at very affordable prices. 
LTV – 50%. Please note that for this project several stages are planned and the LTV for each stage will not exceed 50%;
Collateral – 1st rank mortgage;
Duration – 6 months;
The contract is in EUR currency, therefore currency risk is eliminated;
Provided by an experienced international developer, who has finished more than 25 residential complexes with 4595 ready-to-use apartments.
The update for 27.09.2021 – project exit
We are happy to announce, that today we are repaying back to our investors the 7th stage of the Nistor residential project. With that being said, our second Moldovan project becomes fully and successfully exited. The 7 staged projects earned 930 investors 14.75% in annual average yield and repaid back to our investors 555 000 EUR.

Of course, we could not leave You without the last update on this project. Below is the video to take a look at how the building looks right now, thanks to Your support.
The update 17.03.2021
Roof works are in progress. You can also see great views opening from the upper floors of Nistor building.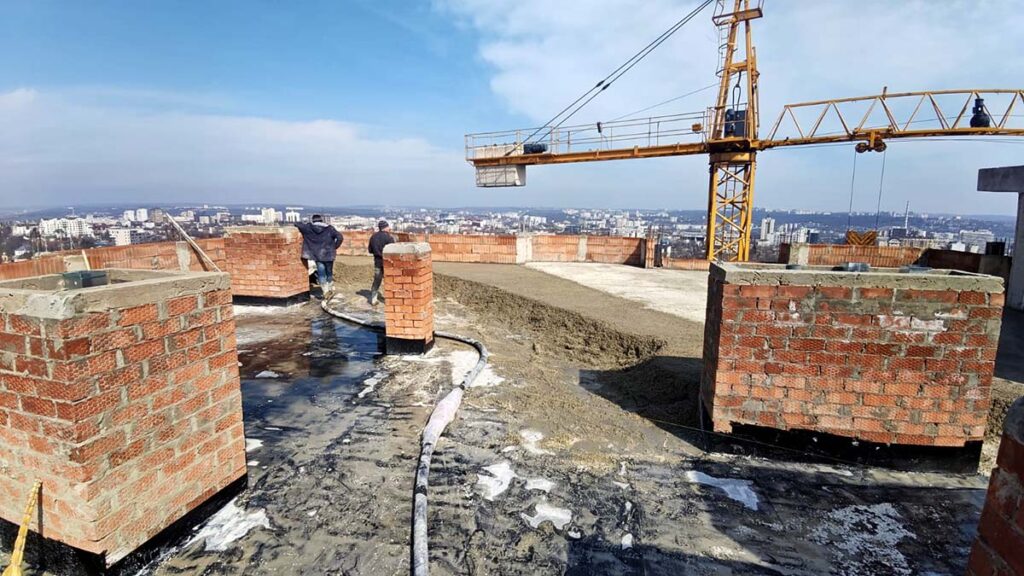 The update on the progress 01.03.2021
The construction works are 60% ready and almost all the apartments are already reserved.
So far the developers completed the works listed below:
Installed the pile field;
Developed the pit;
Built the reinforced concrete frame constructions;
The masonry of external walls;
Installed the windows in the apartments;
The apartments have all the walls in place to separate the layouts, as well as the windows. Now the developer is installing the scaffolding around the building to start with the facade works and installation of the stained glass for the ground-level commercial spaces. At the same time, they will start with piping and electrical works, and then move on to the installation of towers and ventilation systems. After that, the elevators will be installed and the finishing touch will be the improvement of the outside territory. The property will be fully finished in the second half of 2021.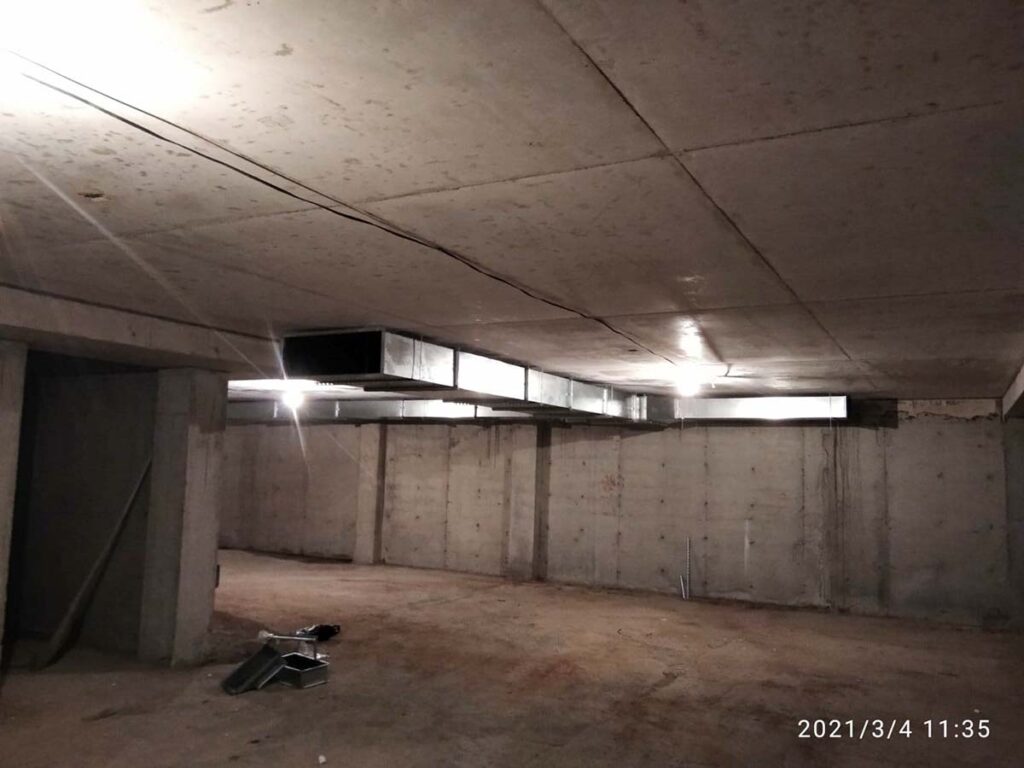 Read more information about Moldovan real estate in the articles below:
1. 7 reasons why you should consider Moldova as your next real estate investment destination.
2. Moldova outlooks and update on Moldovan real estate market.