The current state and potential of the Baltic real estate market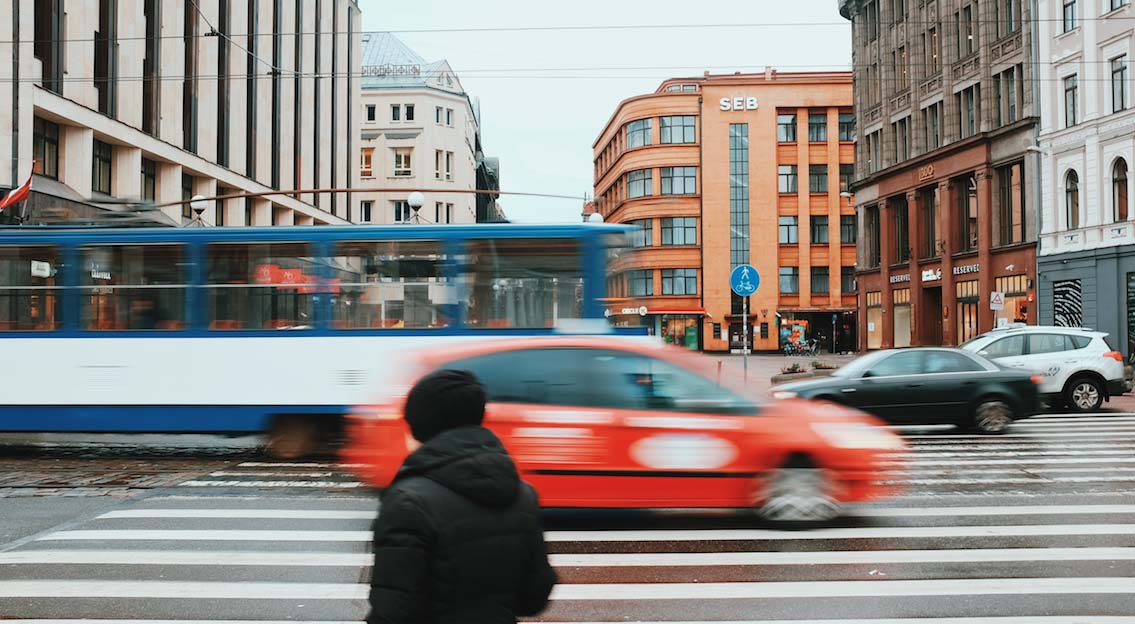 Reading Time:
3
minutes
The Baltic states have come a long way since the end of the USSR. Entering the European Union brought with it more trade, possibilities, and these days, cities like Tallinn and Riga are becoming cosmopolitan hubs, particularly when it comes to real estate investments in the Baltic region. The Baltic states are known for their fascinating startups, world-leading IT and blockchain developments. But the real estate market deserves just as much attention as there's a lot going on, and even more to come.
What's happening with the Baltic real estate market right now?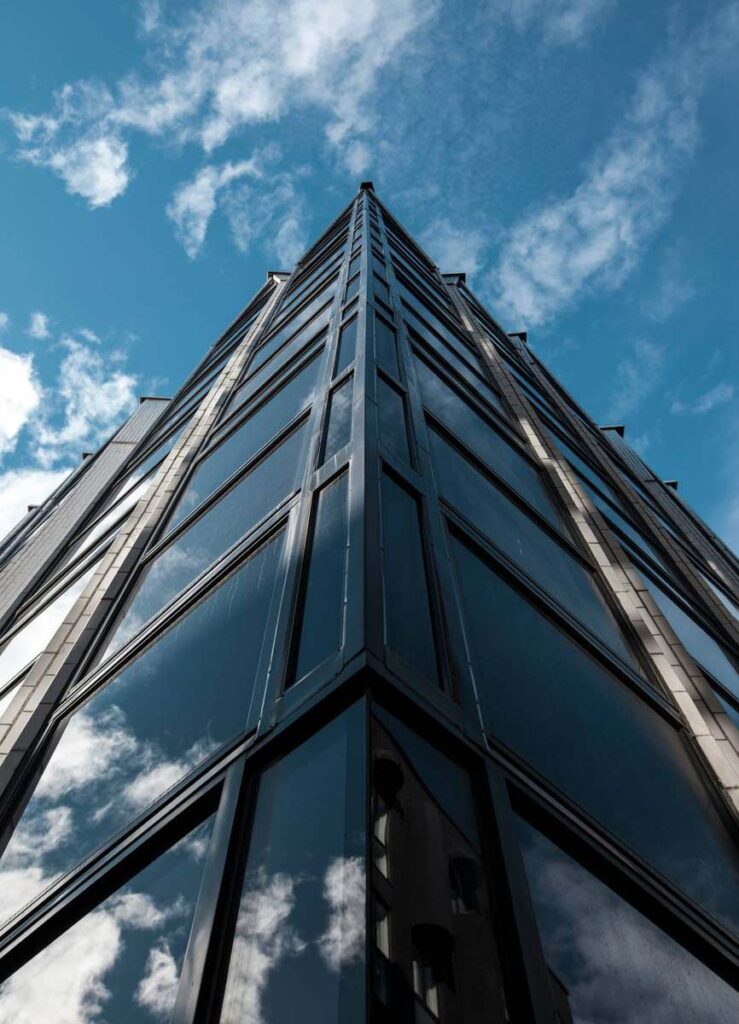 Studies show how the Baltic economy is growing. Due to low employment rates and international business developments, Baltic households can now afford more than ever before. Furthermore, the salary growth rates in the Baltic states are on par with the overall price growth. Hence, we are experiencing a growing market with an increase in demand for all kinds of properties, both rental and residential.
Baltic countries inspire by Scandinavia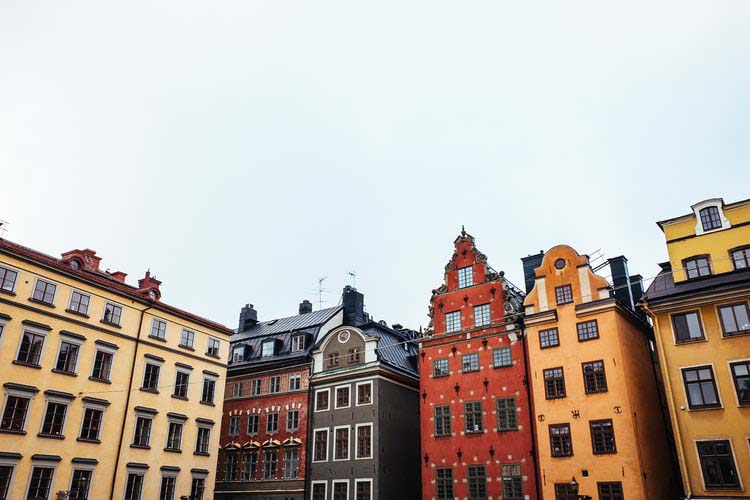 The Baltic countries, especially Estonia and Latvia benchmark themselves with the Scandinavian real estate market, particularly the markets in Finland and Sweden. Finland has always followed the example of Sweden. On the other side of the Baltic Sea, Estonia is heavily influenced by Finland. Finnish investors are also popular in Estonia, since property prices are lower, yet rental yields are up to three times higher. Riga, on the other hand, follows in the footsteps of Estonia when it comes to the real estate market, catering to more and more international investors each year.
Overall, the Baltic real estate market today can currently be compared to the Scandinavian market a few years ago. For example, Estonia's 2007 recession compares with Sweden's real estate bubble in 1992. Since then, property prices in Estonia have been gradually increasing since the 2007 recession. Now, over 10 years later, there's still a lot of room for growth to meet the increasing demands coming from foreigners, investors, and a new generation of high-income earners working in the IT and startup sectors.
The Baltic real estate market has not yet reached its peak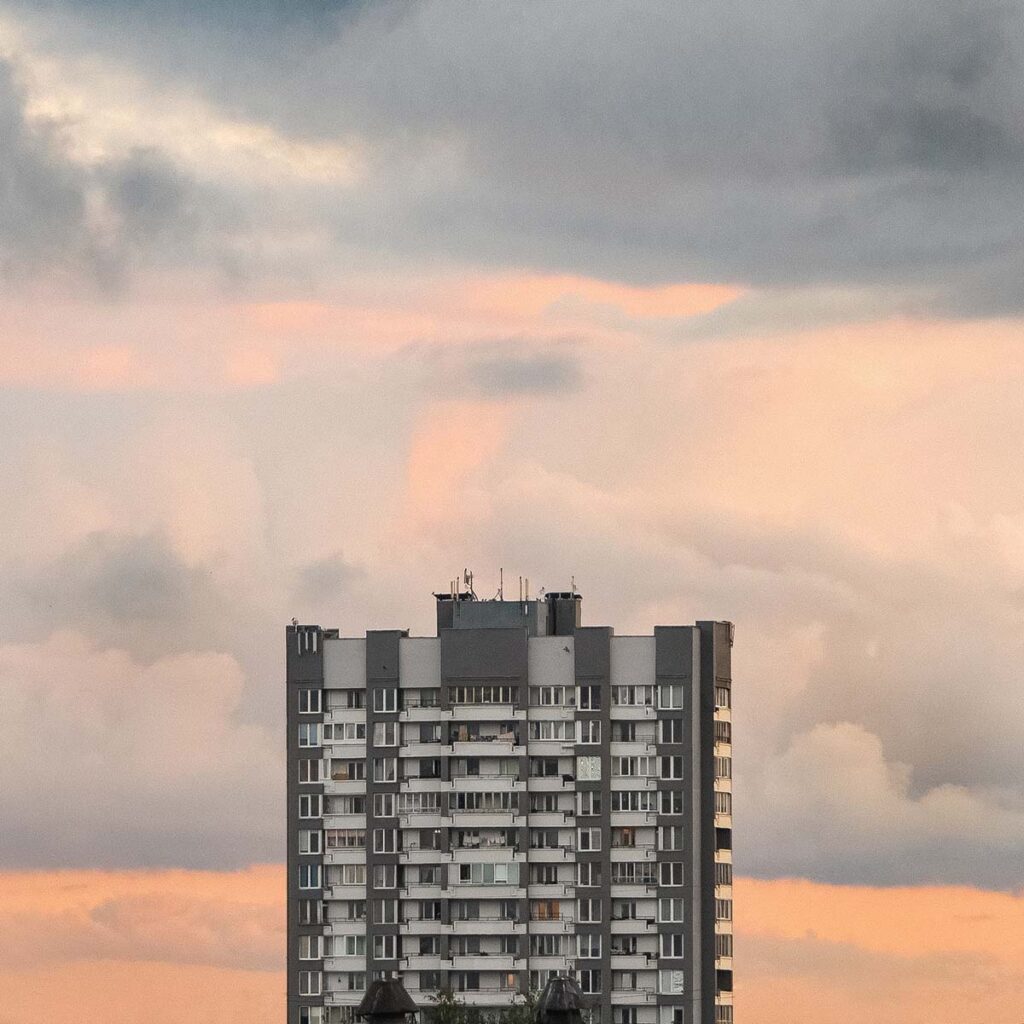 Our Baltic real estate market is at a relatively early stage. But with lots of potential for growth in the next 10-20 years. Whereas in the early 90's the main real estate developments were located in the city centres and urban areas, these days we see various city outskirts becoming the new up-and-coming areas with great returns.
Just like with leading markets including United Kingdom and Germany in the late 20th century, the Baltic states have started to flourish and establish a new dawn, since their independence. Hence, there's still a lot of potential for growth and development, particularly when it comes to long-term real estate investments.
Huge developments and demand in Riga and Tallinn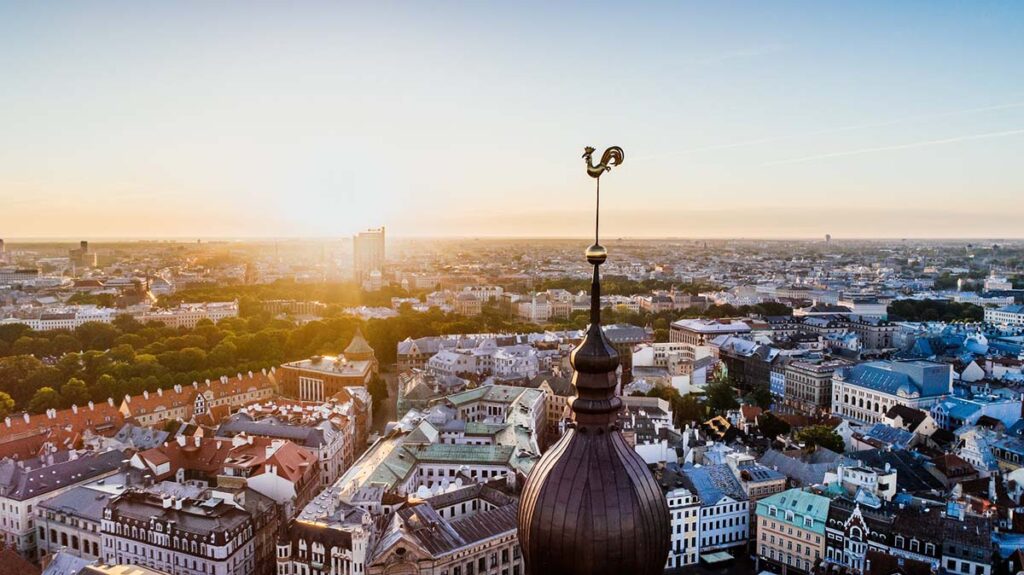 When the Baltic states entered the European Union, many international investors found opportunities in the cities of Estonia and Latvia. Especially in the old town areas. However, since then, both cities have grown significantly, much faster than originally expected. For example, districts once known for their unattractive Soviet architecture have now become tech hubs and university campuses.
Furthermore, neighbouring villages, which were once considered 'out of town' areas are now popular residential areas and suburbs. In conclusion, there's much to admire. And even more to discover when it comes to real estate in Riga and Tallinn.
Now is a good time to invest in the Baltic real estate market
Reinvest24 is a real estate investment platform based in Estonia, the birthplace of countless world-changing startups. Up until now, our total combined return is 14.6%. However, given the current real estate market developments, we are confident to see positive profits in the months to come. Discover our investment properties and take advantage of an investment form that grants you both monthly income from rental yield. And don't forget about long-term capital growth. Create an additional source of passive income with Reinvest24 — invest in Baltic real estate.