5 things that increase the price of your investment property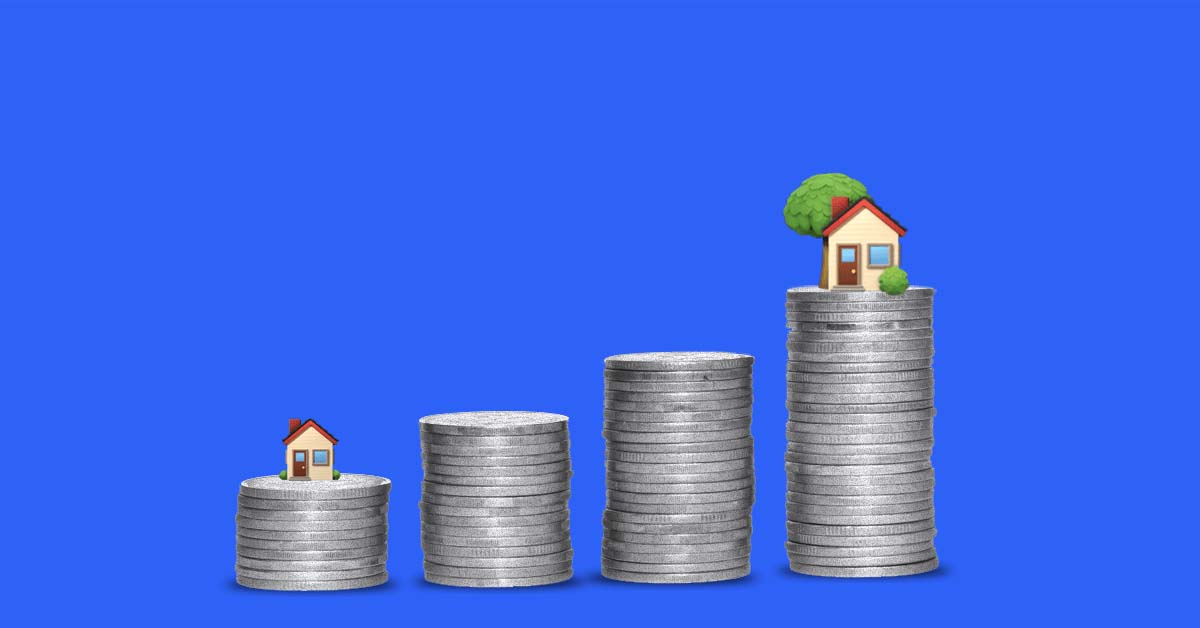 Reading Time:
5
minutes
Do You know what is the most amazing thing about real estate investing? It is an asset class that almost always increases in value. How and what are the factors that increase the price of your investment property? Continue reading this article to find that out.
1. Location, location, location
The location of your real estate considered is the most obvious factor that may increase the price of your investment property. And the best suggestion that each real estate investor should follow is to purchase the property in a growing area which has a strong rental demand! How can You check it? It's simple, always do your research. Evaluate information from the different angles and don't freebie on it. As it may save your nerves and investments from potential losses.
Try to answer the following questions. Is it close to the centre of the city? How far is it from public transportation, schools, shops, restaurants and other important facilities that we use on a daily basis? What about developments nearby? Remember that people choose to live in close proximity to their workplaces and spots where they enjoy their free time. So, it is just obvious that properties in these areas will be more expensive. Also, don't forget to check the reputation of your investment gem. Because some suburbs simply have a better reputation than others due to factors such as crime rates or unemployment. Sometimes even a couple of street differences may play a key role in terms of price range.
2. Energy efficiency
In fact, energy efficiency became one of the common features that prospective property owners look for when considering homes to buy. A property which is made of high-quality materials is very likely to have a higher value. Why? Because it makes the building easier to heat and cool. People start to realise now that buying a property which consumes less power is the best way to keep control of their bills. And, taking into account the high costs of electricity and gas services, items like solar panels, insulation and double-glazed windows cannot simply be ignored. Besides strong economical reasons, studies show that energy efficiency has potential improvements in mental and physical health.
3. Property age and condition
Age is another factor that plays an important role in a price increase. Usually, the newer the property, the more buyers would be willing to pay for it since it does not require any major real estate renovations or repairs. Besides age, the condition of its structure is also considered. Some people would rather buy a 15-year old high-quality house that is well maintained than a newer one with poor quality or needs major renovation and investments. And believe us, usually, it requires a nice capital of money and time to donate.
4. Economic outlook
Of course, let's not forget the overall performance of the economy that also has a great impact on property value. If the economy is experiencing strong growth, employment and labour conditions, more people can afford to purchase a property. And it leads to rising property values. Especially in times of COVID-19 outbreak, where the possibilities of the 2nd wave and its future impact are still uncertain.
5. Population and demographics
The more people who want to live in a particular suburb, the greater the demand for properties will be in that suburb. At the same time, the type of people living in the area will also influence property values. For example, if young families are the dominant demographic group in a particular area, multi-bedroom houses will be more sought-after than small apartments. The same goes for commercial property.
Looking for more information? Read Why real estate prices have grown and always will.
What Reinvest24 can offer You?
Now, after learning more about factors that increase the price of your investment property, let's see how you can benefit from that straight away.
Reinvest24 crowdfunding platform always tries to find the most interesting investment properties that have great potential in future. And the Modern office in the business center of Tallinn is not an exception here.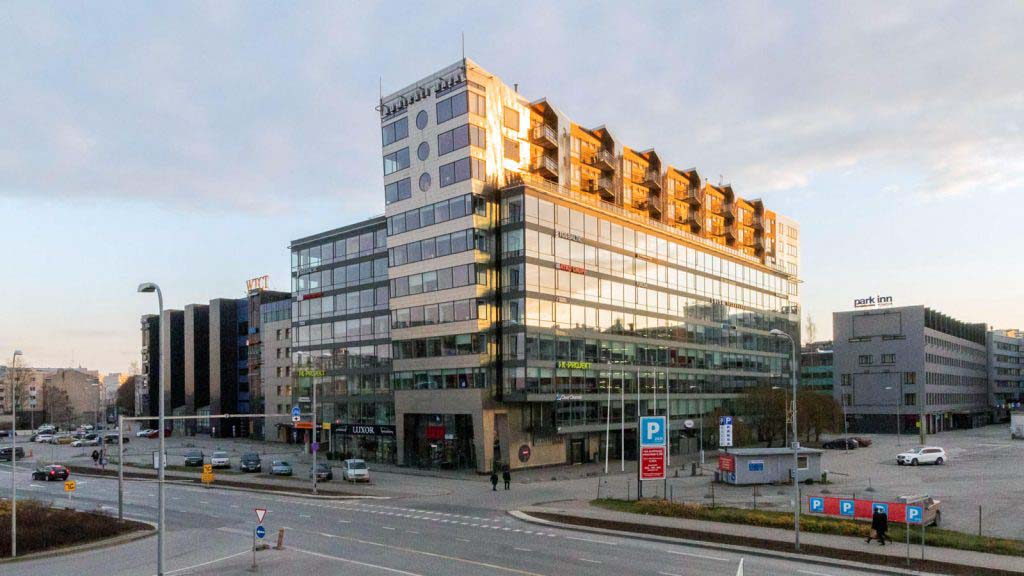 Read more on How we choose the right investment objects!
A Modern office property is a 282 m2 office space which is located on the 6th floor of the modern building called "Admirals House". It is located in the fastest developing part of the Tallinn city center. The demand for office spaces in this area has been growing rapidly even in times of COVID-19. The latest market overviews show that prices continue to range from 12 to 18 EUR per m2. It proves that the commercial real estate sector remains in good shape due to strong economic growth and future forecasts.
Back then and now
The Rotermann Quarter, which is just hundreds of meters away from our investment property, sits in a historically important area – between the Old Town, the port and Viru Square. Besides that, Viru Square is the official centre of Tallinn. It is hard to believe, but 15 years ago the district looked absolutely different. Back then it was full of manufacturing buildings with an oldie touch. And now it is one of the most interesting quarters that never sleeps. The area is unique as modern architecture embraces the old industrial buildings, giving a new life to the historical heritages. Just see the pictures below:
It is also important to mention that recently this area attracted impressive funding for development purposes. For example, the City of Tallinn made 40 million EUR investment into the new road and promenade that starts from our building and development of new shopping centre, hotel and office spaces attracted 100 million EUR investments. Also the Porto Franco, the landmark of the iconic architecture of the 21st century, which attracts a massive amount of people as well as the city quests. And one of the most prestigious development projects in Tallinn will be finished by the end of 2020. More than 80% of the commercial spaces are already rented out!
And even that's not all, due to the fact that Ahtri street building is fully made of double-glazed windows, the utility costs are below the market average. Besides, when living in a Northern country, you become a true appreciator of natural daylight and start to save it in as many different ways as possible.
As of today, the funding target reached 74% which means You still can enter this investment opportunity and start earning 7.14% in monthly rental yield. Besides that, let's not forget about the estimated capital growth of 7%, which may be even bigger, considering the factors mentioned above. Take a look at the property and make the right step towards your financial future.